We're Hiring an Account Executive!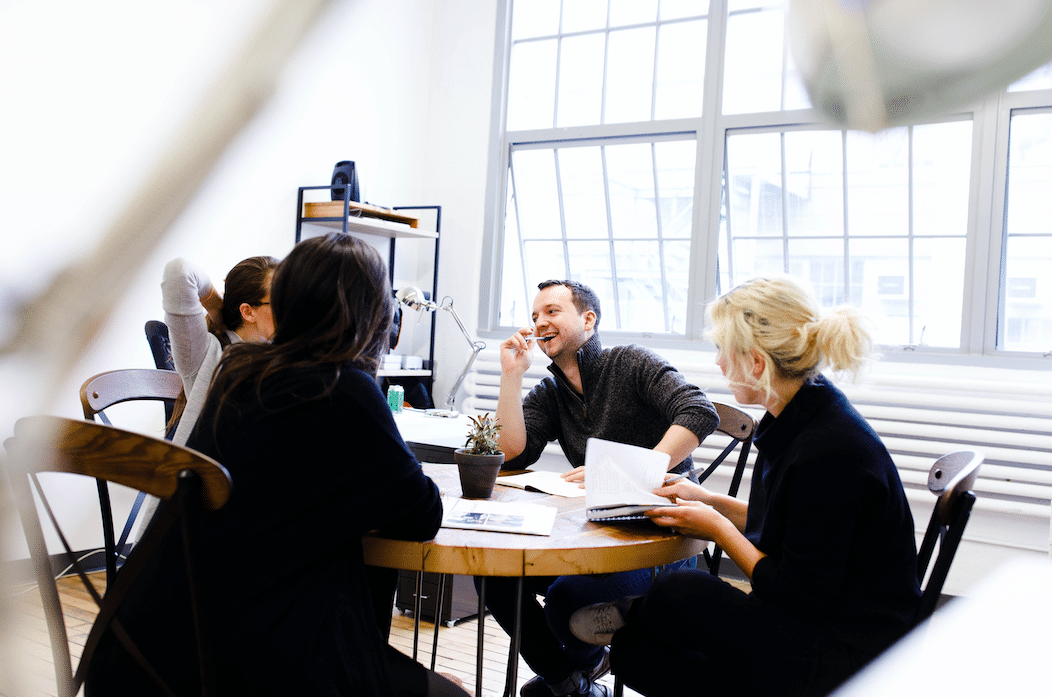 We are looking to add an Account Executive to our team–a hybrid client manager and marketing strategist—who can be the trusted ally and primary point of contact to our clients. This is a junior / entry level position.
You will:
Work with the Account Director to support client relationship management: You're our clients' go-to. This is the core of the position. You know the client's brands better than they do, and you know their birthdays. You're there to pick the phone, answer emails, and manage crises as they arise.
Manage projects: You lead basic account support functions (developing timelines, delivering status reports and recaps, coordinate communication between clients and internal creative teams, keeping stakeholders updated on progress, and doing QA to ensure deliverables go out flawlessly.) You detail maniac, you.
Monitor campaigns: You'll monitor campaigns and campaign performance and communicate learnings to internal and external stakeholders.
Participate in creative brainstorms / development of content and creative ideas for our client brands
You must:
Have 1-2 years' experience in client facing role
Be overly responsive. You're one of those "zero email" inbox folks.
Be outgoing and an easy conversationalist. Your #1 job is to make clients feel comfortable. Phone phobia is a no-go.
Have a passion for advertising or marketing. Digital and/or video advertising/ marketing a plus.
Demonstrated project management / resource management experience.
Have excellent communication—written and oral—skills.
And you should be an absolute self-starter with a get-the-job-done mentality.
About Quirk Creative
Quirk Creative is an award-winning video advertising agency built for the future. We're an intentionally lean team, designed to help brands move with video industry shifts and stay creatively relevant to the people who matter most: customers. Our capabilities span live action, motion graphics, direct response, and VR/AR for social, digital, and broadcast channels.
Our offices are in the amazing Industry City—the heart of creative thinkers and doers in Brooklyn which boasts coffee shops, restaurants, a gym, and more (like, chocolate factories more).
Please send resume and cover letter (video cover letter encouraged) to meryl@thequirkcreative.com