We're Hiring: Art Director / Senior Art Director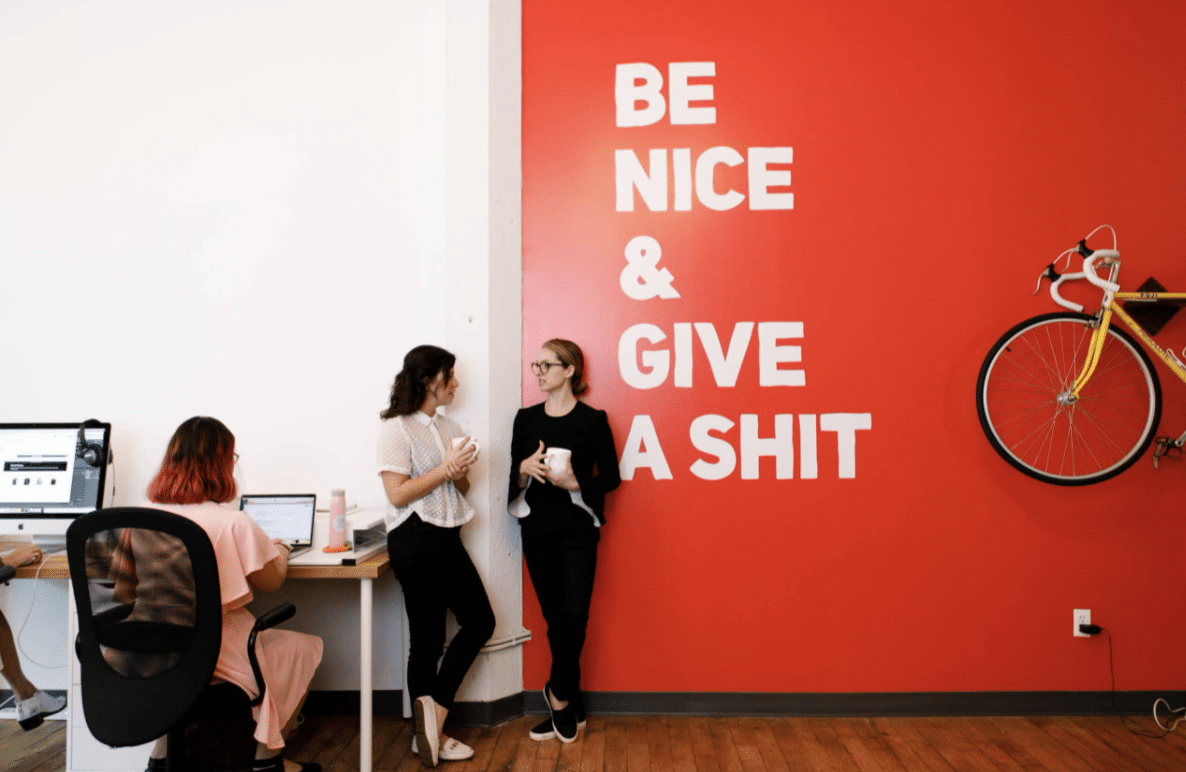 Quirk Creative is based in Brooklyn. Local to New York City candidates only. Quirk Creative, ranked #3 Fast Company's Most Innovative Workplaces, is an award-winning, WBE-certified advertising agency specializing in video-based campaigns for social, digital and broadcast channels. We are a hybrid creative strategy and production agency, with our commercial directors in house. We're looking for a full time Art Director or Senior Art Director to join our growing team. This position reports to the ECD. 
This is a particularly good opportunity for a creative looking to get into commercial directing, as all of Quirk's creatives have the option of learning how to direct (and eventually directing their own projects).
You'll be responsible for:
Working directly with our Executive Creative Director, Creative Director, Copywriters and Jr. Art Director to lead the development of strategic original concepts, campaigns and commercials for our clients. We strive for big ideas that drive real business results for our clients—from impression and PR-driving brand campaigns to response and conversion driving performance campaigns.

Leading art direction for campaigns, which includes:

Coordinating with stylists ahead of a shoot (and taking their place on smaller-budget sets) 

Coordinating with the production team to set the vision for locations and talent.

Being on set overseeing every visual element. 

Presenting your work to clients alongside the accounts and creative teams.

Owning the creation of the campaign ecosystem (namely social/ digital/ linear TV/OTT spots and any supporting graphic or photography assets)

Ensuring the overall visual aspects of our campaigns and commercials are engaging, consistent and the core message is clear throughout all related content.

Working with the new business and accounts teams on building presentation materials and other client-facing materials.
To succeed in this role, you ideally:
Have 2-4 years' experience in a creative position (agency experience a must)

Are fluent in Adobe Photoshop and Illustrator (and whatever other tools you need to craft killer designs) 

Have an insatiable appetite for coming up with video campaign ideas

Have a strong aesthetic sense with an ability to mold your designs to different brands, aesthetics, and objectives

Are flexible working under sometimes tight deadlines

Are hungry to get your hands dirty in all facets of advertising; some days you're on set overseeing a TV production, other days you're designing a lower third, and other days you're putting together the best wardrobe mood board on the planet. No job is too big or too small for you.

Are excited to work in a small team where you have tons of responsibility and room to grow. We're not your typical agency and don't intend to ever be.

Are an absolute self-starter with a get-the-job-done mentality.
Benefits:
Flexible work-from-where-you're-most productive (if you prefer working in an office environment, ours is at Industry City) 

Unlimited vacation days 

Medical, vision & dental plans – 50-70% coverage by Quirk

401(k) plan with % matching after 1 year

HSA, FSA

Annual team trip to Mexico
As a proud woman-owned and run agency (part of the .1%), we understand the importance of diversity and inclusion. Embracing and advocating for diverse talent on and off-screen is a part of our DNA, because we understand that multiplicity of perspective makes for stronger creative. We know there's no overnight fix to a decades-old issue that has left marginalized groups out of our industry. Our commitment is to continue learning, growing and leading through programming, practices, partnerships and policies to create a more diverse, equitable, and inclusive workplace.
Candidates should provide an online link to their portfolio. Please send materials to [email protected] and [email protected]