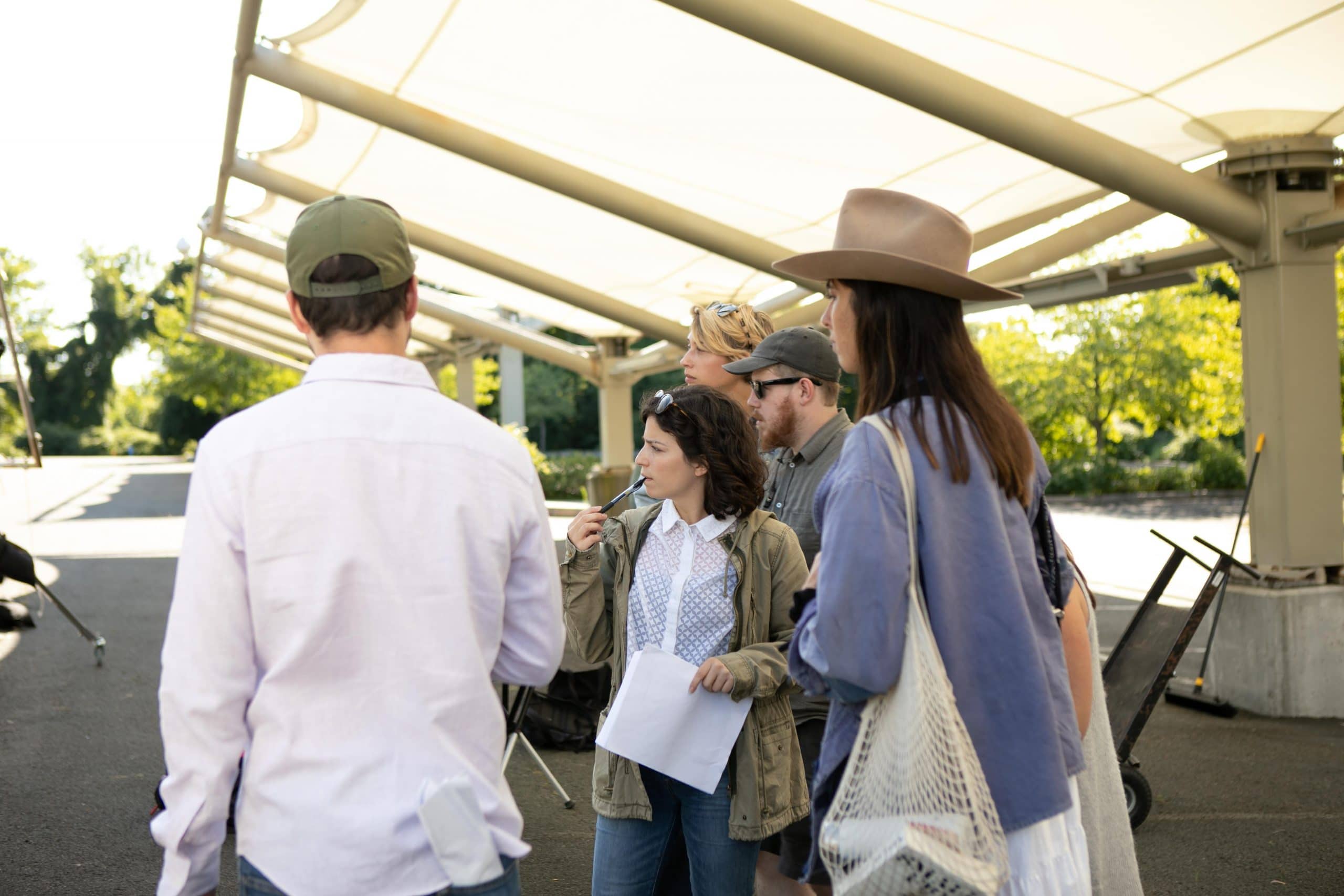 About the company
We are looking for a full time Copywriter to join our growing creative team. Quirk Creative is an award-winning, woman-owned certified advertising agency specializing in video-based campaigns, commercials and content. We produce creative—from concept development to post-production—for broadcast, social and digital channels.
You will be responsible for:
Working directly with our Art Director, Copywriter, Associate Creative Director, Executive Creative Director and other creative team members to lead and support ideation, develop original concepts, campaigns and commercials for our clients.

We strive for big ideas that drive real results for our clients—from impression and PR-driving brand campaigns to response and conversion driving performance campaigns.

Writing cross-medium copy for our creative – mainly scripts for commercials (6s, 15s, 30s, 60s), but also social content, taglines, and more. You should be adept at understanding how video lives differently on different channels, and able to adapt your writing to those best practices.

Ensuring our campaigns and commercials are engaging, consistent and that the core message is clear throughout all related content.

Presenting and defending your ideas to clients—as a small team, creative team members have ample face time with clients at Quirk

Providing support during shoots to ensure scripts come to life in the best way.

Ensuring QA in all of our written materials – no typos get past you!

Writing thought leadership posts, case studies and newsletters to keep the Quirk content machine alive and running
You must:
Have script writing experience, strong storytelling skills, and be able to craft compelling video narratives under tight deadlines.

Have an insatiable appetite for coming up with video and creative ideas

Understand the nuances in video creative—namely the differences between Direct Response and Brand, and/or differences in Instagram, Facebook, YouTube, and TV creatives

Have 2-5 years' experience in a creative position (agency experience is a must)

Be a grammar fanatic

Be able to adjust and adapt your writing style to different brands, industry verticals, projects, audiences and tones. You'll be working on each and every client that comes through our doors, so versatility is key.

Be excited to work in a small team where you have tons of responsibility and room to grow

And you should be an absolute self-starter with a get-the-job-done mentality.
You may:
Be interested in growing your career into commercial directing; all creatives at Quirk can opt into a track where they grow into directing the commercials we craft
Send resume & cover letter to [email protected]