We're Hiring: Creative Project Manager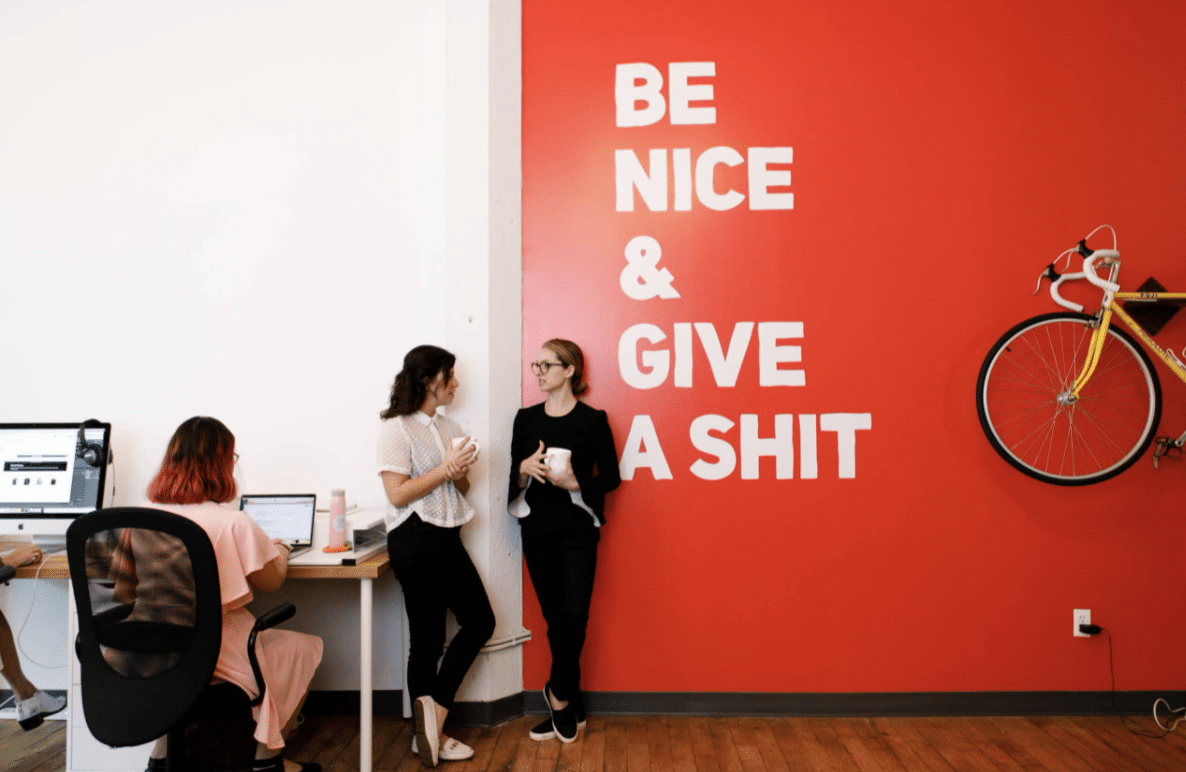 Quirk Creative is based in Brooklyn. Local to New York City candidates only. Quirk Creative, ranked #3 Fast Company's Most Innovative Workplaces, is an award-winning, WBE-certified advertising agency specializing in video-based campaigns for social, digital and broadcast channels. We are a hybrid creative strategy and production agency, with our commercial directors in house. We're looking for a full time Creative Project Manager to join our growing team.
What you'll do:
We are looking for a conductor, someone who knows how to pull together multiple moving pieces to help them fall in sync. Someone who loves working with people almost as much as they love a good excel sheet. Someone wicked organized but also creative in their approach to solutions and magnetic in their personality – you will be the oil that enables the Quirk creative team to thrive. As Creative Project Manager you will be an expert on the Quirk creative team; you'll know who does what, what's needed to get something done, and you'll make recommendations based on your experience on how to improve the team. This role reports to the Executive Creative Director.
What you'll accomplish:
You will be responsible for planning and tracking creative projects, managing and allocating resources and carrying projects from kick-off until handing off to post-production.

You will manage priorities – intercepting distractions that could take the creative team off track. 

You will manage internal project schedules, track and ensure all deliverables are met and regularly communicate status with team members inside and outside of creative.

You will play a leading role in the creative process of all projects with the accounts team ensuring the team's adherence to project timelines and deliverables. You will also maintain an awareness of each project scope and budget to help the Accounts and Production teams ensure they are kept on track.

You will facilitate meetings with collaborators and circulate actionable notes.
This should describe you:
3+ years of project management or agency account management experience. 

Experience working with Project Management software (Asana, Threads, etc.)

Experience working closely with or managing a creative team 

You're familiar with creative principles and language, creative processes, and production needs

You're passionate about facilitating creative work around concepting, storyboarding, casting and shoots for both still and video

Confident managing projects in a constantly evolving environment.

Experience managing relationships and projects with creative and accounts teams

Have the skill and experience to integrate yourself into the team quickly and assess issues that serve as barriers to the team operating at maximum effectiveness
A Relationship Builder, able to foster long-term partnerships that will enable organizational success.

Crafty and creative – you look for creative solutions and don't hesitate to get scrappy when appropriate. 

You thrive on direct, honest, and supportive communication.

You are always thinking about how to help the teammates around you excel.
Our Benefits:
Healthcare:

Medical, Dental, Vision: 50-100% coverage by Quirk depending on plan selected

HSA, FSA

Financial:

401(k) plan + % matching after 1 year

Yearly cost of living increases

Incentivized annual bonus plan

Financial advisor

PTO:

Unlimited PTO

5 year anniversary sabbatical (one month paid)

Team building

Annual team trip to Mexico

Team Outings + Happy Hours

Other:

$500/year WFH stipend

Flexible work-from-where-you're-most productive (if you prefer working in an office environment, ours is at Industry City) 
As a proud woman-owned and run agency (part of the .1%), we understand the importance of diversity and inclusion. Embracing and advocating for diverse talent on and off-screen is a part of our DNA, because we understand that multiplicity of perspective makes for stronger creative. We know there's no overnight fix to a decades-old issue that has left marginalized groups out of our industry. Our commitment is to continue learning, growing and leading through programming, practices, partnerships and policies to create a more diverse, equitable, and inclusive workplace.
Interested parties should email [email protected] and [email protected]