We're hiring: Post Production Coordinator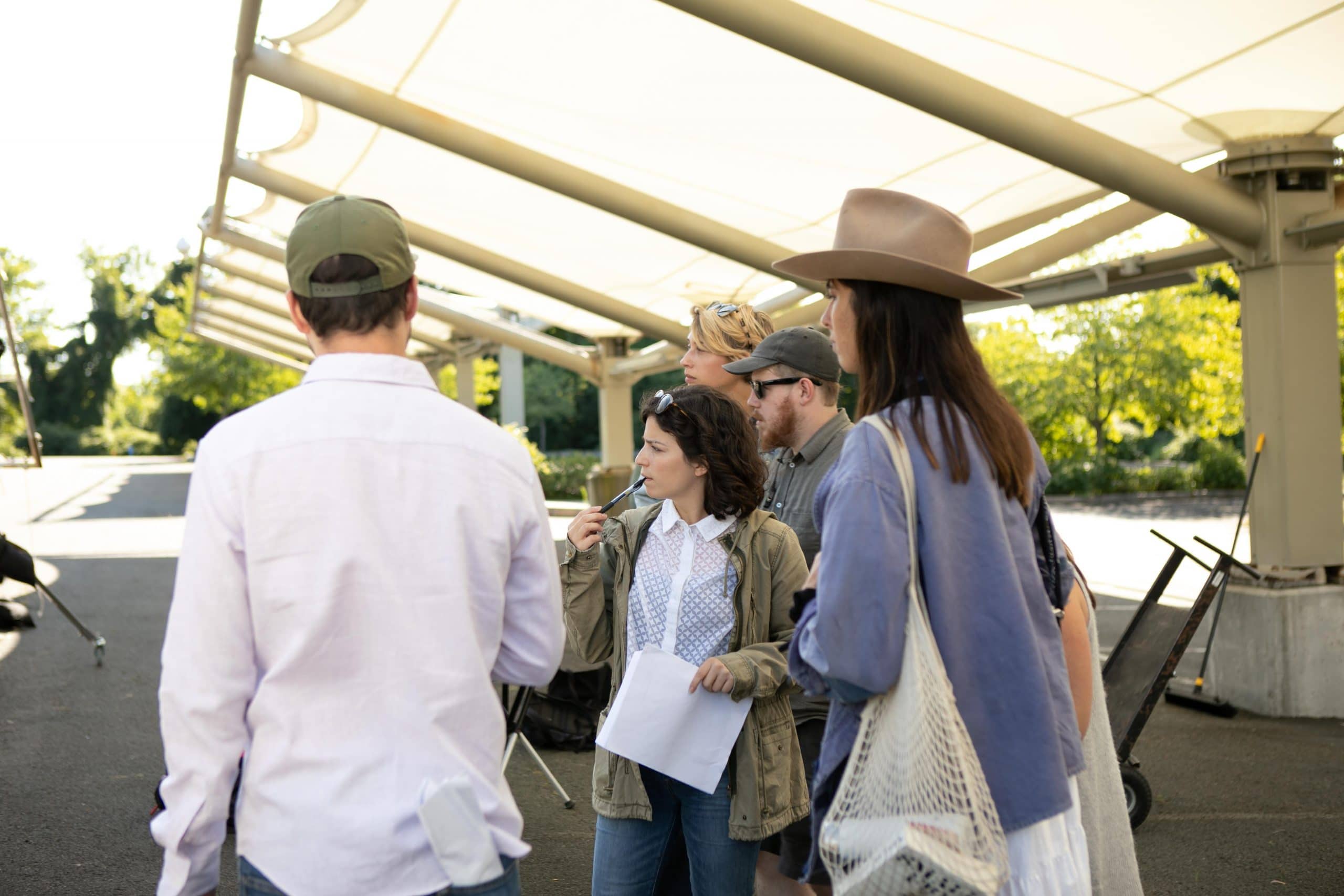 Role: Post Production Coordinator 
We are looking for a full time Post Production Coordinator to join our growing team. Quirk Creative is an award-winning, woman-owned certified advertising agency specializing in video-based campaigns. We produce creative—from concept development to post-production—for social, digital and broadcast channels.
As a Post Production Coordinator at Quirk Creative, you will be responsible for managing a high volume of commercials and content in post-production, ultimately ensuring the seamless delivery of assets that meet our clients' creative ambition, production value and commercial targets. You'll collaborate closely with the wider creative team across Brooklyn and Guadalajara to improve the post-production process while ensuring projects are delivered seamlessly, on brief, on time and on budget.
You will:
Work closely with editors, animators, commercial directors (in-house at Quirk), client services and accounts in order to schedule, QC, and deliver work in its final stages. 

Manage the daily schedule for all editors and animators

Develop timelines for post production and communicate those internal timelines with our client services team members (who manage external, client-facing timelines)

Brief and work directly with editors and motion graphic artists 

Assign tasks to post production team based on capabilities and project scope

Maintain continuous and consistent communication with accounts & creatives about current projects

Coordinate with vendors like color studios, sound studios, freelance or contract editors and other creators, and r

esearch and book crew and freelancers as needed; communicate clearly when freelance resources are required

Deliver and organizing final products to the appropriate people, ensuring all broadcast materials meet broadcast standards

Develop organizational systems for better workflow and archiving of final files

Educate client services and new business teams on post production best practices to make sure set and manage client expectations & work with client services to create budget estimates and timelines for prospective jobs, sometimes with short notice

Manage broadcast clearance, delivery and usage rights

Obtain and review all required assets from client

Research and license stock music and footage
You must:
Have 2-4 years of experience in a post production environment at a production company or other agency 

Be bilingual in Spanish & English – half of our our editing team and VFX team works out of our Guadalajara office; coordinating with them is an essential part of the job

Be highly organized and an absolute self-starter with a get-the-job-done mentality.

Have a solid understanding of post production process, including experience making schedules and communicating with clients and producers about the process

Have experience with 3D and 2D animation process and a working knowledge of a video server and Premiere Pro

Have experience with dealing directly with outside vendors and freelance post resources

Have experience delivering final products for broadcast through 3rd party platforms like Extreme Reach

Have experience converting finished files using Media Encoder or other software

Be willing to play an active role in defining problems and recommending solutions.
Benefits:
Our offices are in the amazing Industry City—the heart of creative thinkers and doers in Sunset Park, Brooklyn which boasts coffee shops, a food hall, art installations, restaurants, a gym, and a chocolate factory.
Unlimited vacation days

Medical, vision & dental – 50% coverage by Quirk

401(k) plan with matching after a year

Industry City gym membership (when not WFH)

Monthly MTA pass reimbursement (when not WFH)
How to apply:
Send resume & cover letter to [email protected]