Career opps: Junior Copywriter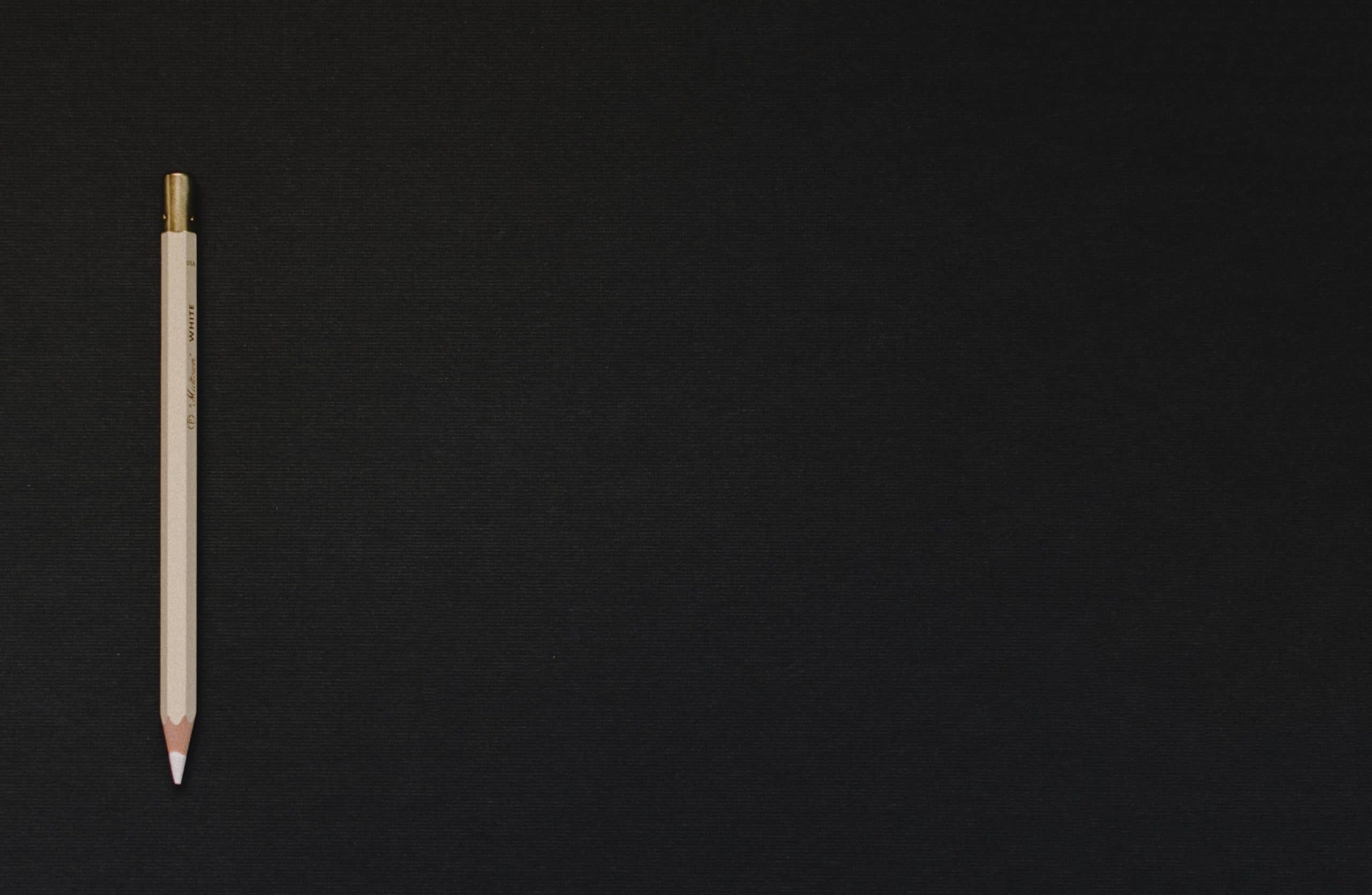 We are looking for a full time Junior Copywriter to join our growing team.
You'll be responsible for:
Working directly with our creative director and other creative team members to lead and support ideation, develop original concepts, campaigns and commercials for our clients. We strive for big ideas that drive real results for our clients.
Writing cross-medium copy for our campaigns – scripts for commercials, social content, taglines, banner copy and more.
Ensuring our campaigns and commercials are engaging, consistent and that the selling message is clear throughout all related content.
Working with the new business team on building presentation materials and other client-facing materials.
Providing support during shoots to ensure scripts come to life in the best way.
Ensuring QA in all of our written materials – no typos get past you!
You must:
Have an insatiable appetite for coming up with ideas.
Have 2-5 years' experience in a creative position (agency experience is a plus, but not at a requirement – our team members come from diverse backgrounds).
Be a grammar fanatic.
Be able to adjust and adapt your writing style to different brands, industry verticals, projects, audiences and tones. Like a chameleon. (We obviously need you in order to improve our metaphors.)
Have strong storytelling skills and be able to craft compelling stories under sometimes tight deadlines.
Be hungry to get your hands dirty in all facets and levels of advertising—some days you're writing B2B email copy, some days you're writing a script that's going on TV.
Be excited to work in a small team where you have tons of responsibility and room to grow. We are not your typical agency and don't intend to ever be.
And you should be an absolute self-starter with a get-the-job-done mentality.
About Quirk Creative
We believe in a lean team, autonomy, and quick-to-market creative ideation and execution that keeps up with today's always-on, always-evolving advertising landscape. And, as our name suggests, we believe in owning and celebrating differences. Our clients, ranging from startups like Ava Women to Fortune 500s like Western Union, dig our fresh approach.
Benefits:
Our offices are in the amazing Industry City—the heart of creative thinkers and doers in Sunset Park, Brooklyn which boasts coffee shops, mini golf, art exhibits, restaurants, a gym, and chocolate factories (yes, plural).
Unlimited vacation days
Medical & dental plans – 50% coverage by Quirk
401(k) plan
Industry City gym membership
Commuter reimbursement
How to apply:
Please send materials to meryl@thequirkcreative.com. Candidates should provide an online link to their portfolio. Cover letters required, video cover letters are even better.