"Short-termism wasn't optional, it was survival."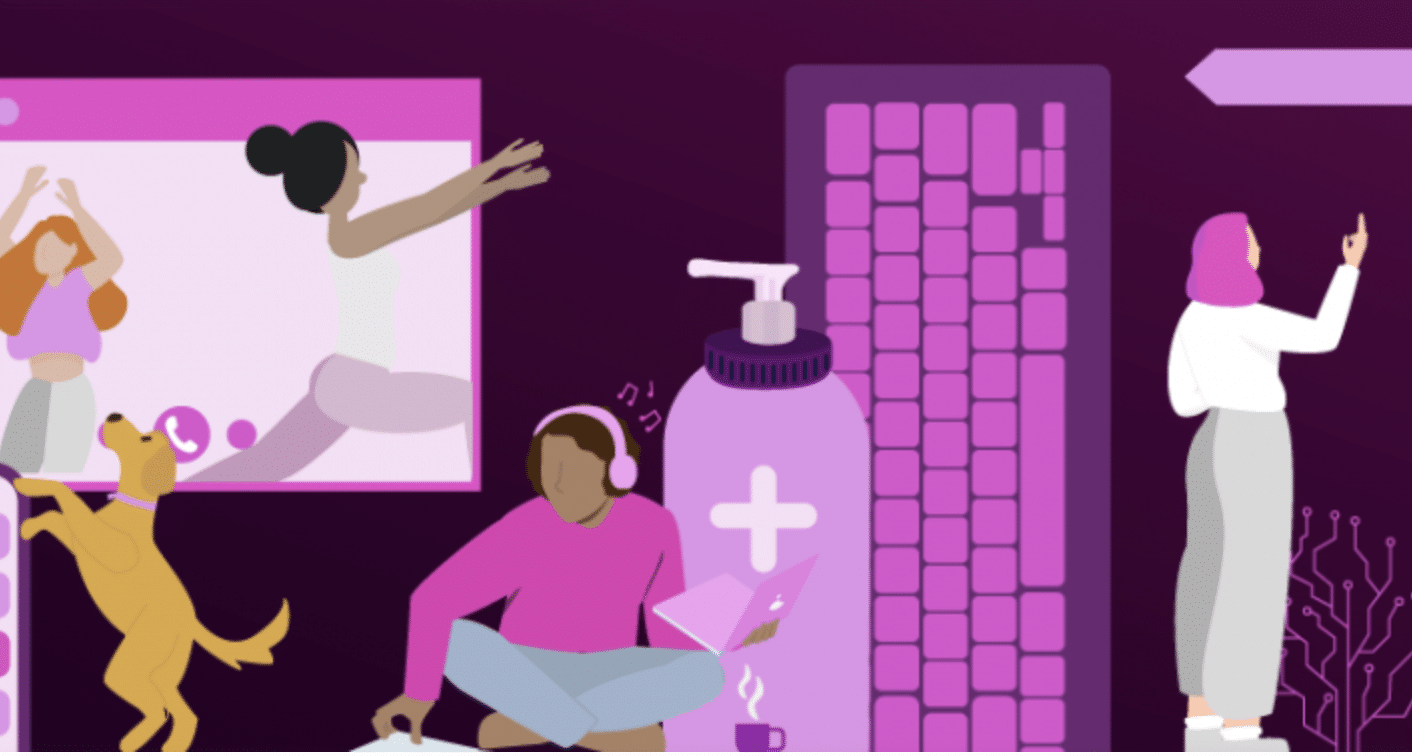 This article originally appeared in BITE by Creativebrief. 
Deputy Editor: Izzy Ashton
Amidst the worst retail sales in 25 years and slowed consumer spending, a year ago brands began to increasingly shift into direct response (DR) marketing, acutely aware of the need to drive sales in order to stay afloat during the pandemic. Facebook and Google noted the DR advertising rise, calling it 'a bright spot' in their ads business. On the front lines of video ad creation, we also saw the trending shift towards DR. Many of our clients slashed brand-building campaigns in favour of quick-to-market DR initiatives. Short-termism wasn't optional; it was survival.  
But is a singular focus on DR enough to keep brands afloat into the future, in that nebulous post-pandemic world? I'm not so sure. On the heels of rising consumer spend, brands must shift their views of the role short-termism plays in their advertising mix. That's why I predict this will be the year of Brand Response, that delicate creative that balances a brand-forward narrative without sacrificing performance. A step forward into a return to 'marketing normalcy', if you will. 
Short-termism and the DR-centric advertising approach that comes with it helped brands survive. Moving back into a healthier brand/DR mix will ensure they thrive.