No one likes to think about death. How do you explain a service that helps you start planning for your funeral expenses?
To figure out how to best broach the topic of death, we tested two ways in.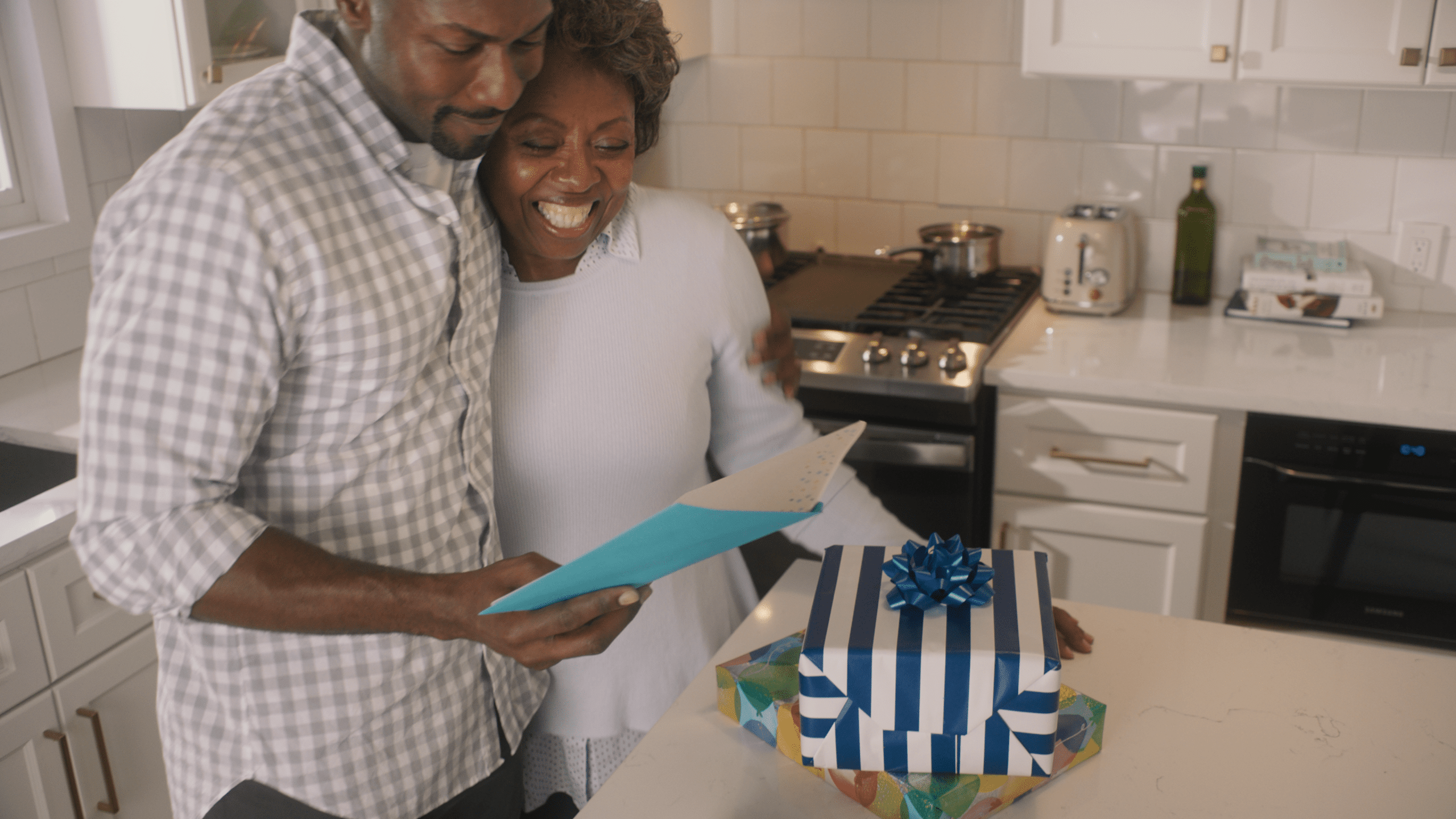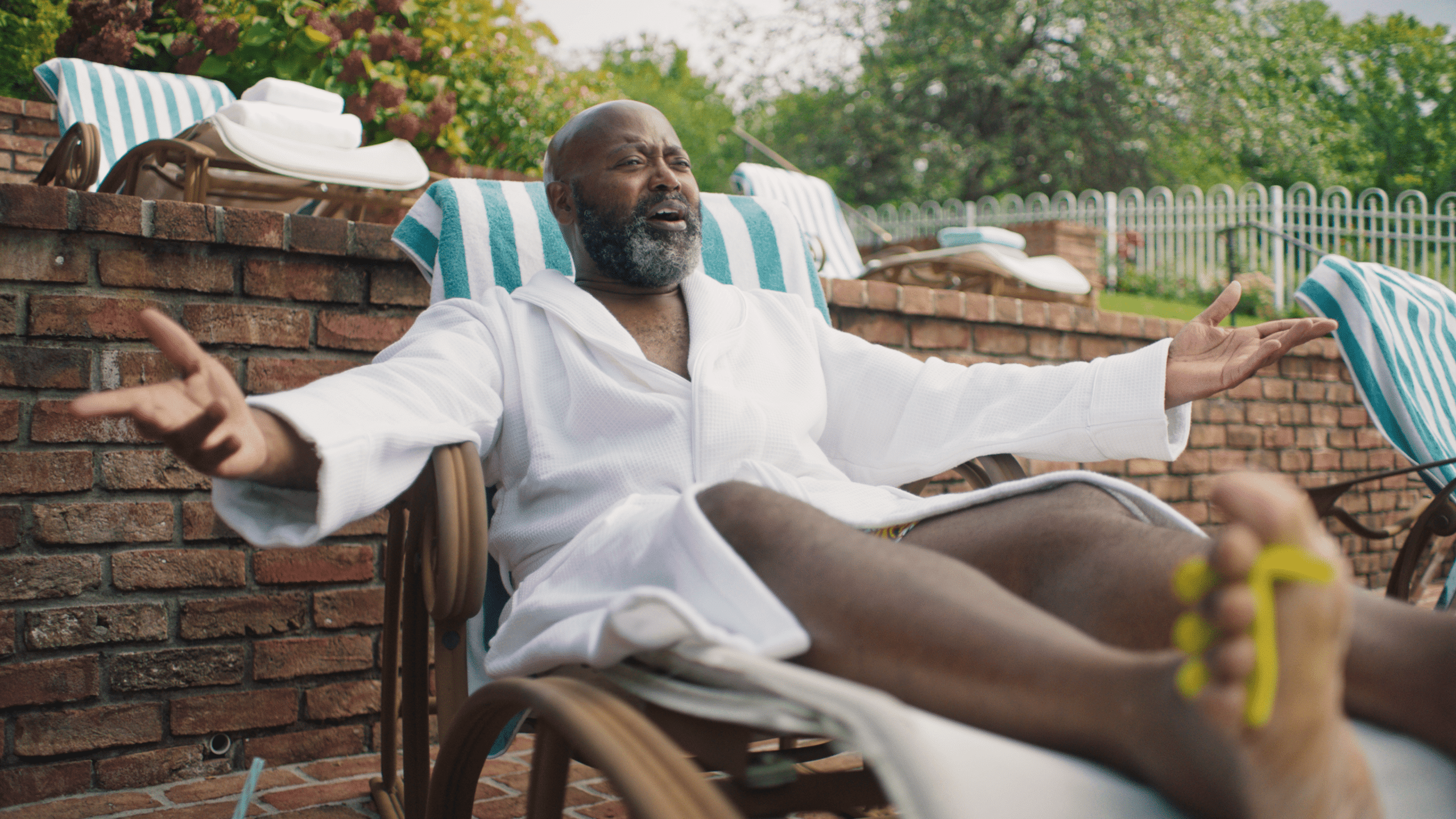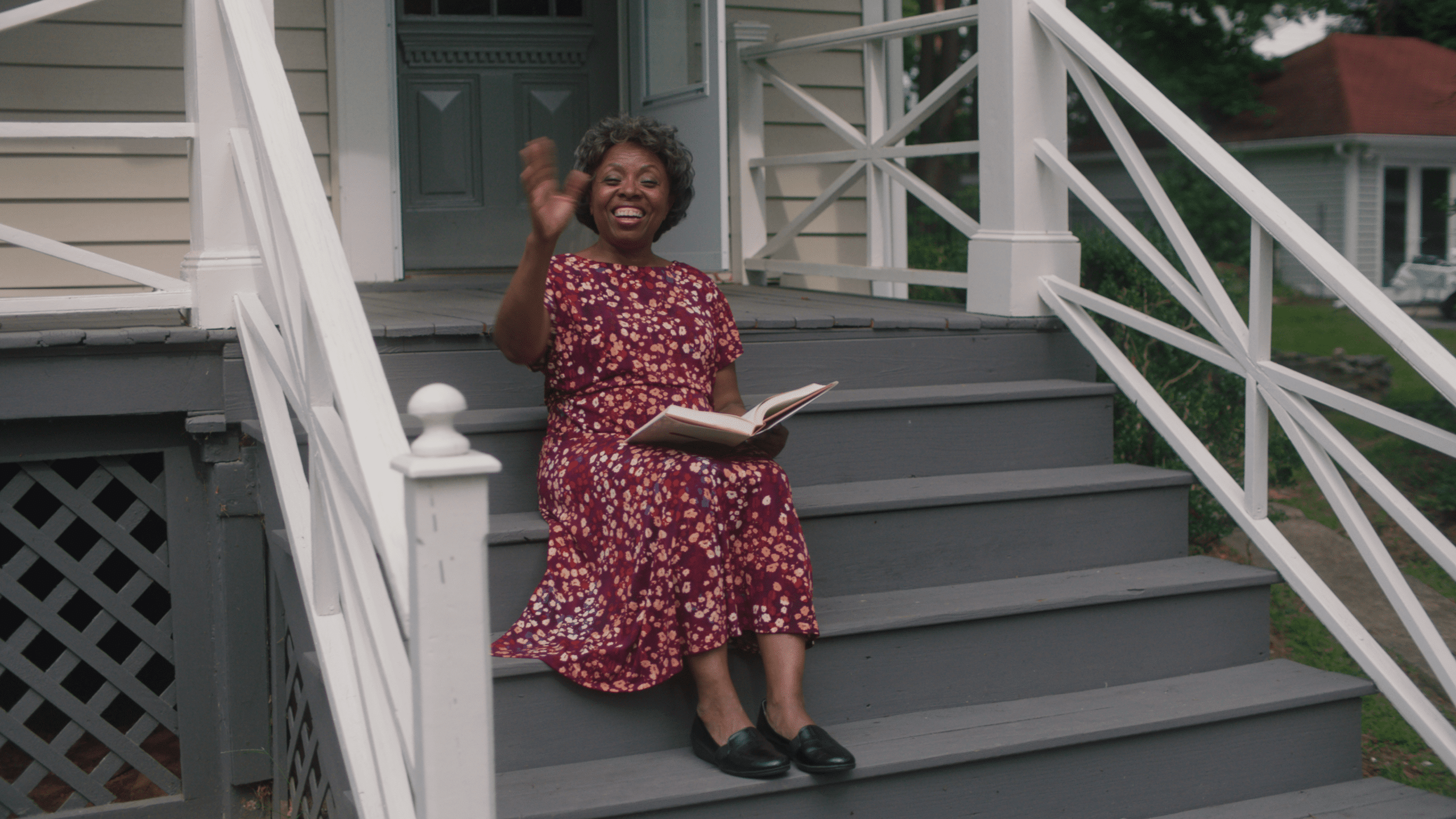 First we created a touching, nostalgic spot about how funeral insurance is just one of the thousands of gifts a parent gives their child over their lifetime, emphasizing how USA Family Protection's service is ultimately an act of love.
For our second test we employed an "if you ain't laughin' you're cryin" approach with a comedy spot starring two charmingly grouchy members of the target demographic.