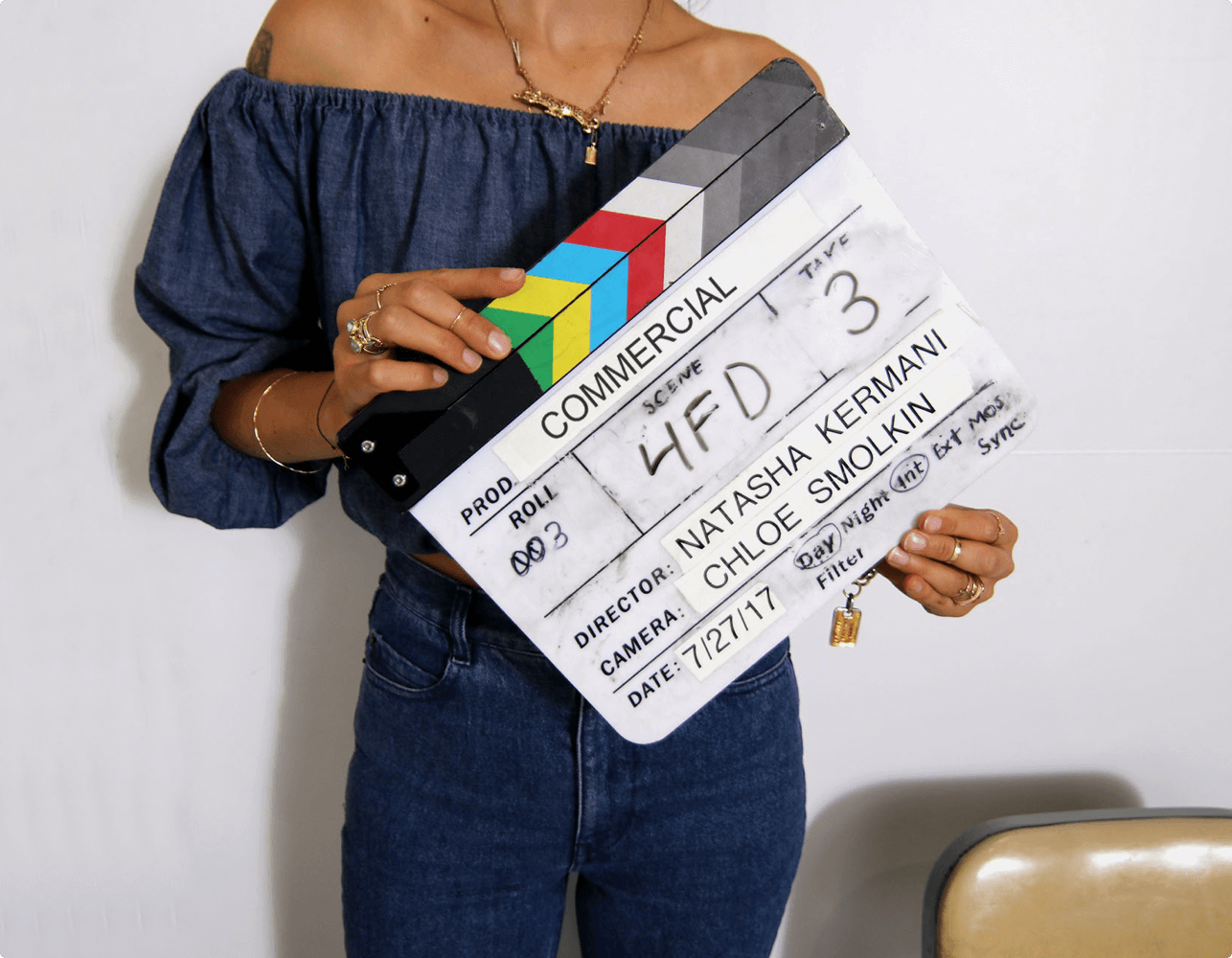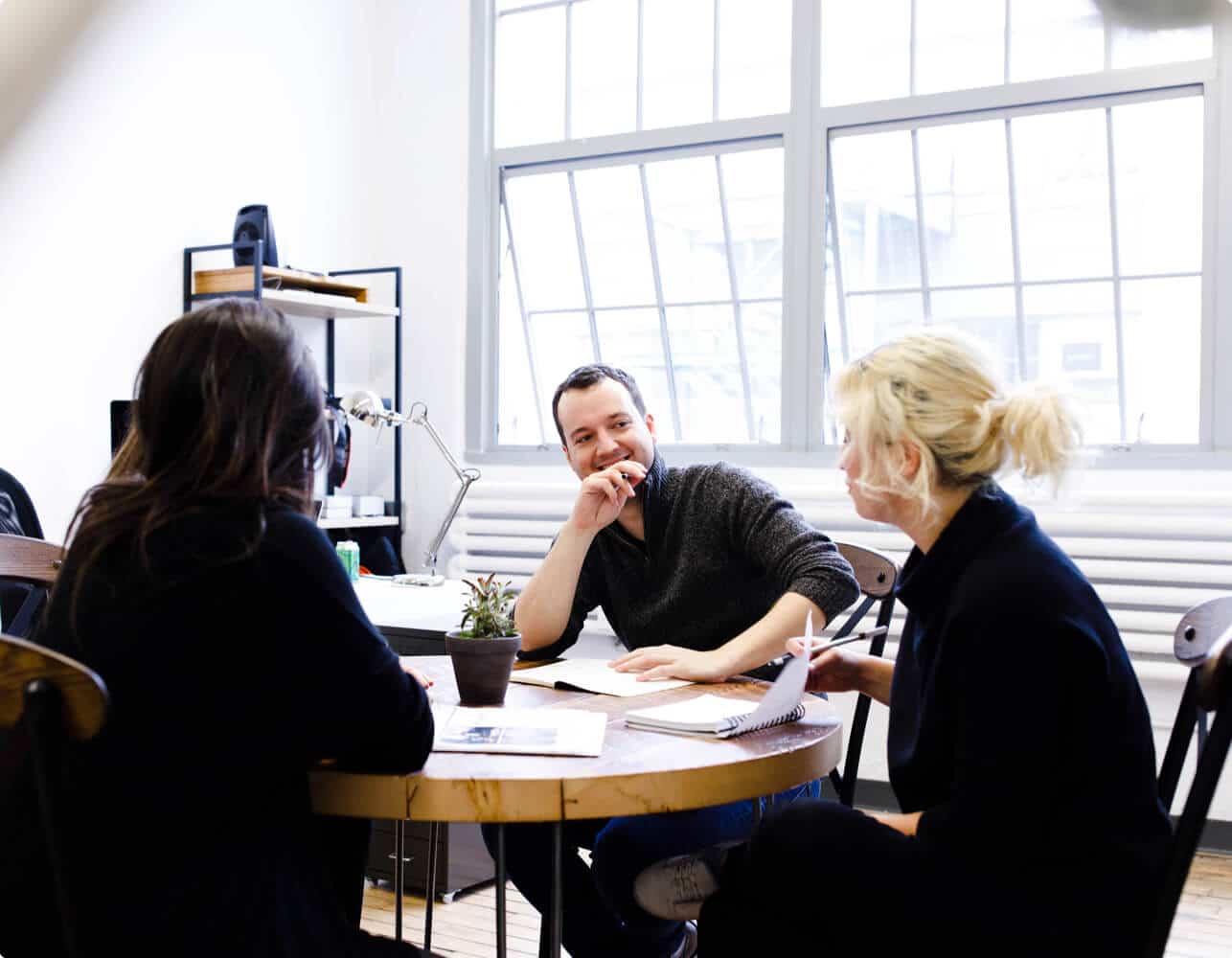 It's no surprise we do things a little differently at Quirk.

Because our people are a little different. In a good way. Sure, we've worked at powerhouse agencies. And yes, we've worked with huge clients. But the things that make us most proud aren't all the standard clichés. They're the things that make us, us.
1.  Like the fact that we're owned by a woman.
2.  And that our Creative Director shot an international action movie (complete with explosions) on a tiny budget.
3.  And that we intentionally hire industry outsiders.
4.  And that we've worked client-side and know what NOT to do as an agency.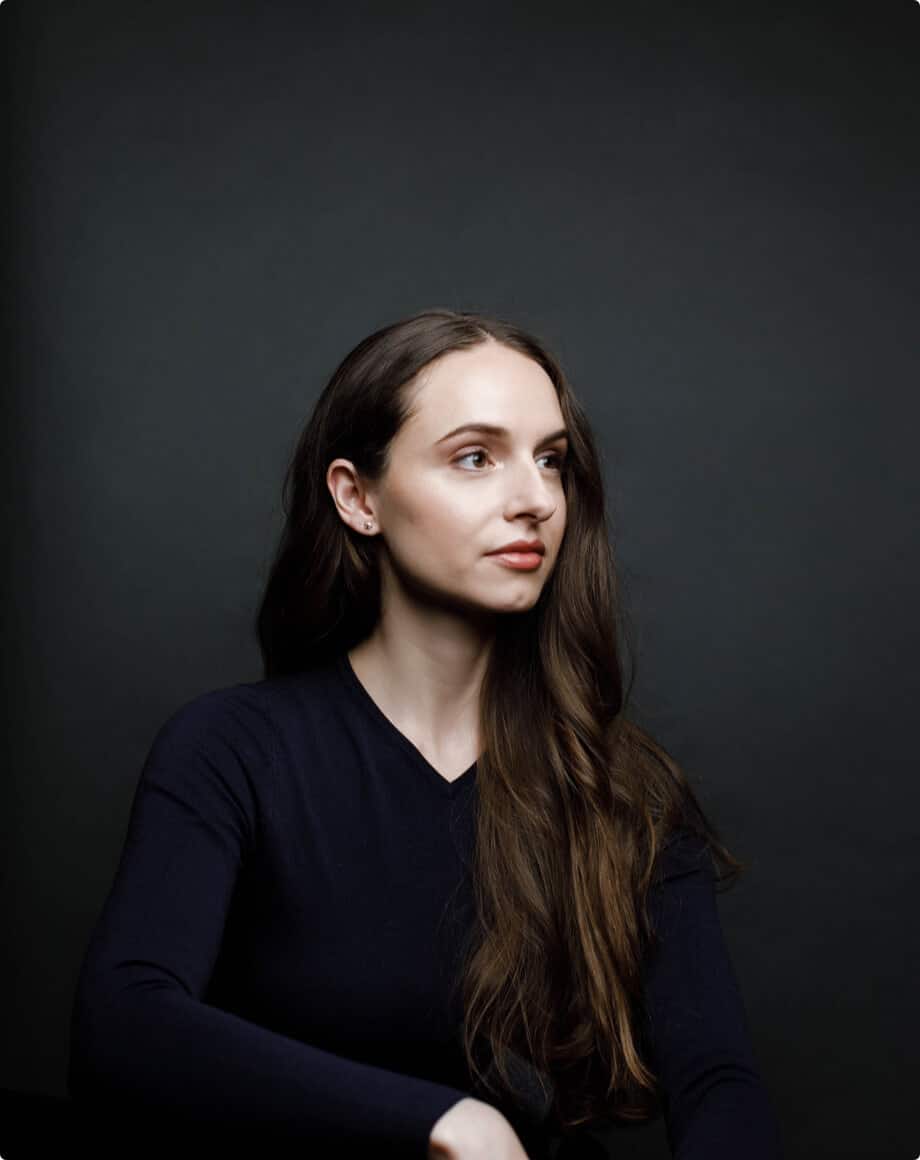 Meryl is the co-founder and CEO of Quirk Creative She was named one of the "32 Under 32" by San Francisco advertising pub, SFEgoist in 2015. Draper began her career in public relations at MSLGROUP, working with clientele including Cisco and Blackboard. She joined Ogilvy & Mather in Bangalore, India, where she oversaw IBM's advertising campaigns across 25+ global markets. Prior to founding Quirk, Draper built big data startup darling 6sense's brand from the ground up, helping secure $32 million in funding.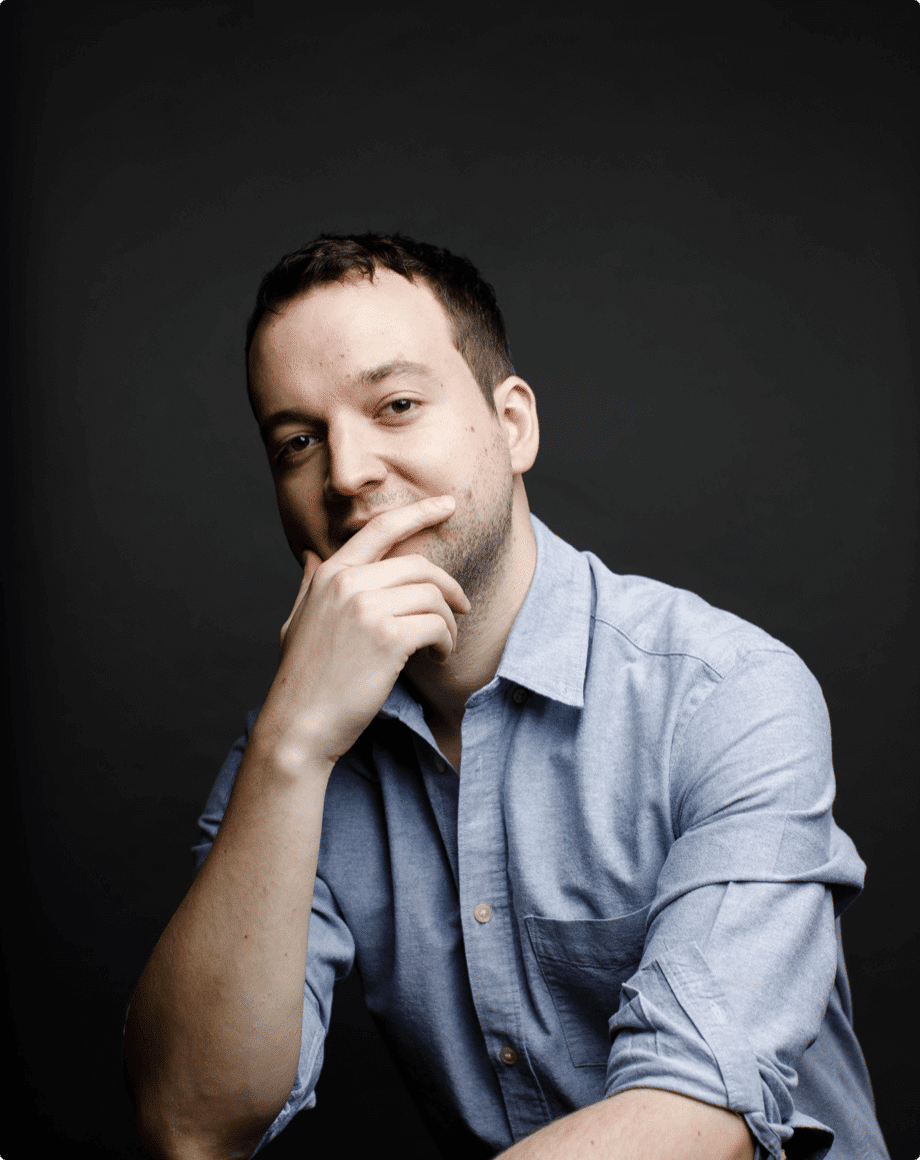 Co-Founder, Creative Director
Gaelan directs video ad campaigns and creative strategy for our clients. Recently, he directed the live-action film, "Blood, Sand and Gold" (2017 theatrical release), which was shot in six countries around the world. He has directed and worked on campaigns for Walmart, Uber, Spotify, Western Union, Williams Sonoma and others. His work has received awards including REGGIE - National Consumer Campaign, IAC - Outstanding Online Video, and W3 - Integrated Campaign, to list a few.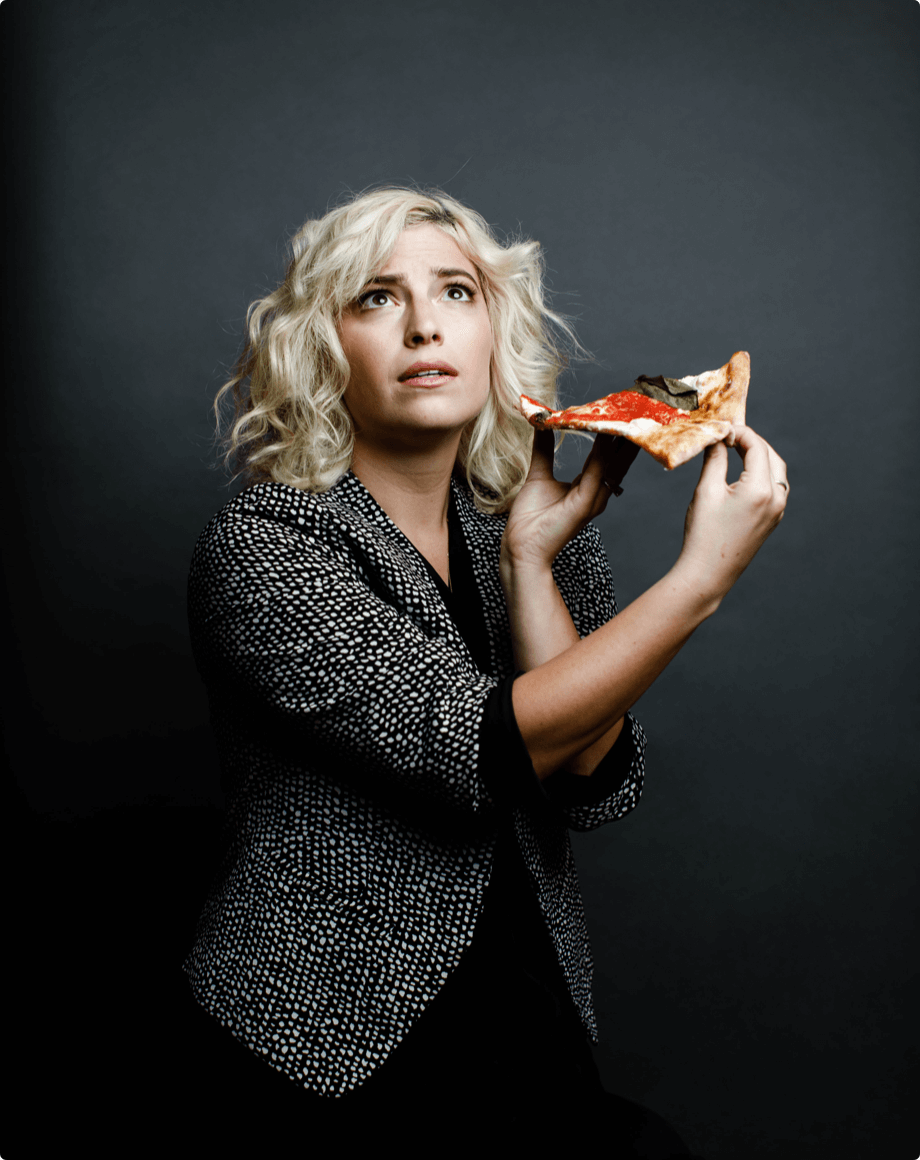 Yael Nachajon is a Princeton grad who has been working in Marketing & Advertising for 6 years. She began her career at Marketing Evolution, a marketing consulting firm where she helped her clients formulate and optimize their marketing strategies. She was then promoted to Director of Product Development, tasked with shaping the roadmap for the company's digital solutions and managed a team of developers in execution. Her current role is as Director of Accounts at Quirk Creative, where she manages client relationships and makes sure all creative produced fulfills the client's goals and expectations.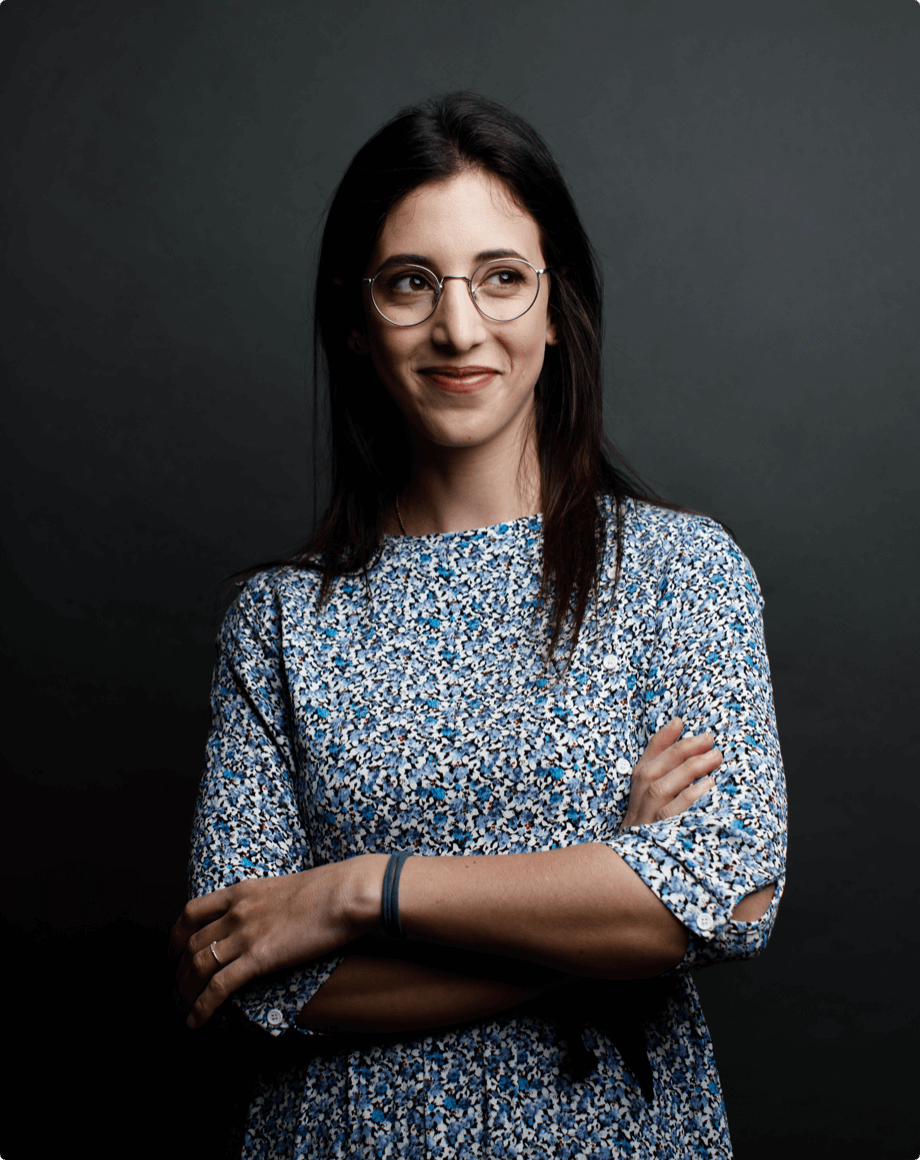 Ariel has been a video editor in the advertising field in New York for the past 6 years. From real-estate, fashion, tech and pharmaceutical, to small business ads, her background in documentary journalism always permeates her work, making it a more authentic and relatable viewing experience. As a Spanish native with roots in both Israel and Argentina, Ariel has a unique understanding of the diverse audience she aims to inspire daily through her editing work.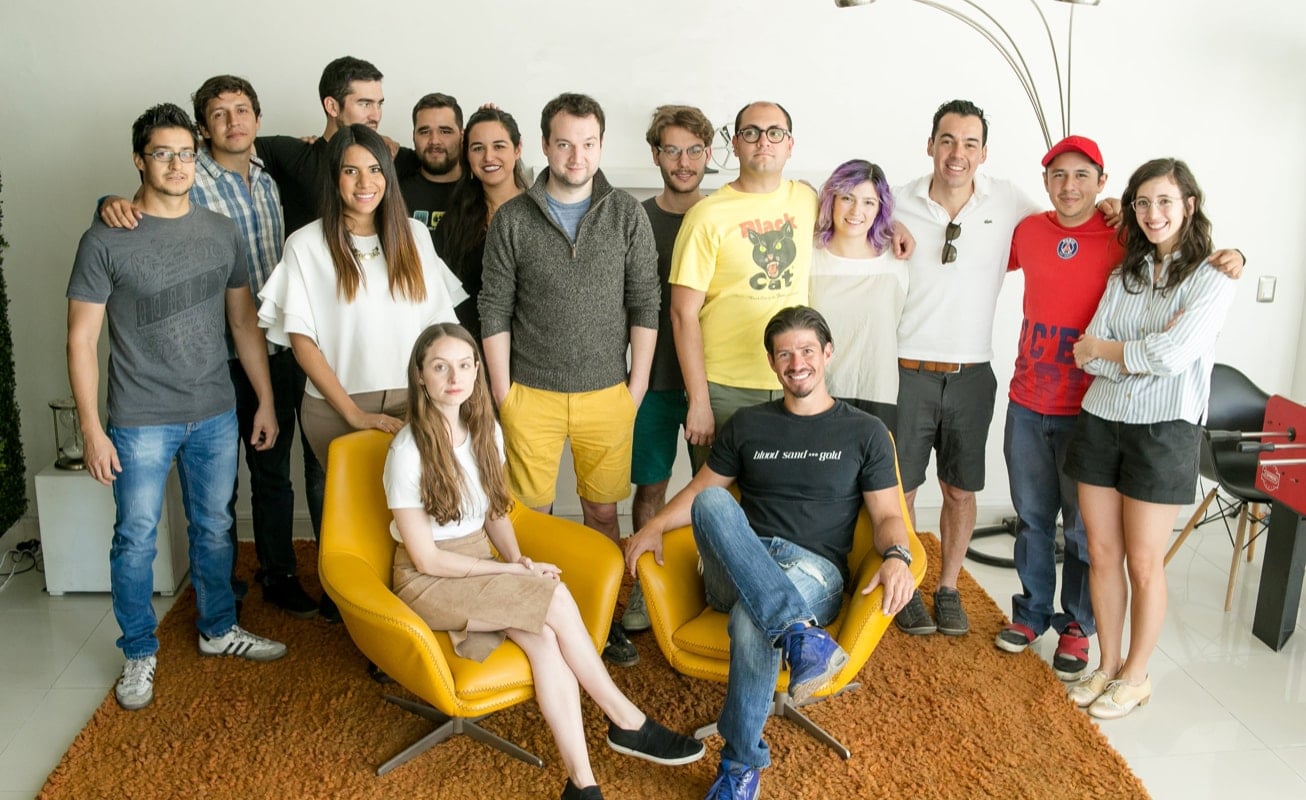 Our Guadalajara-based sister agency acts as our Hispanic marketing arm and VFX lab--a testing ground for push-the-envelope motion graphics and animation.
Light On Bureaucracy, Heavy On Creativity, Right On Brand.