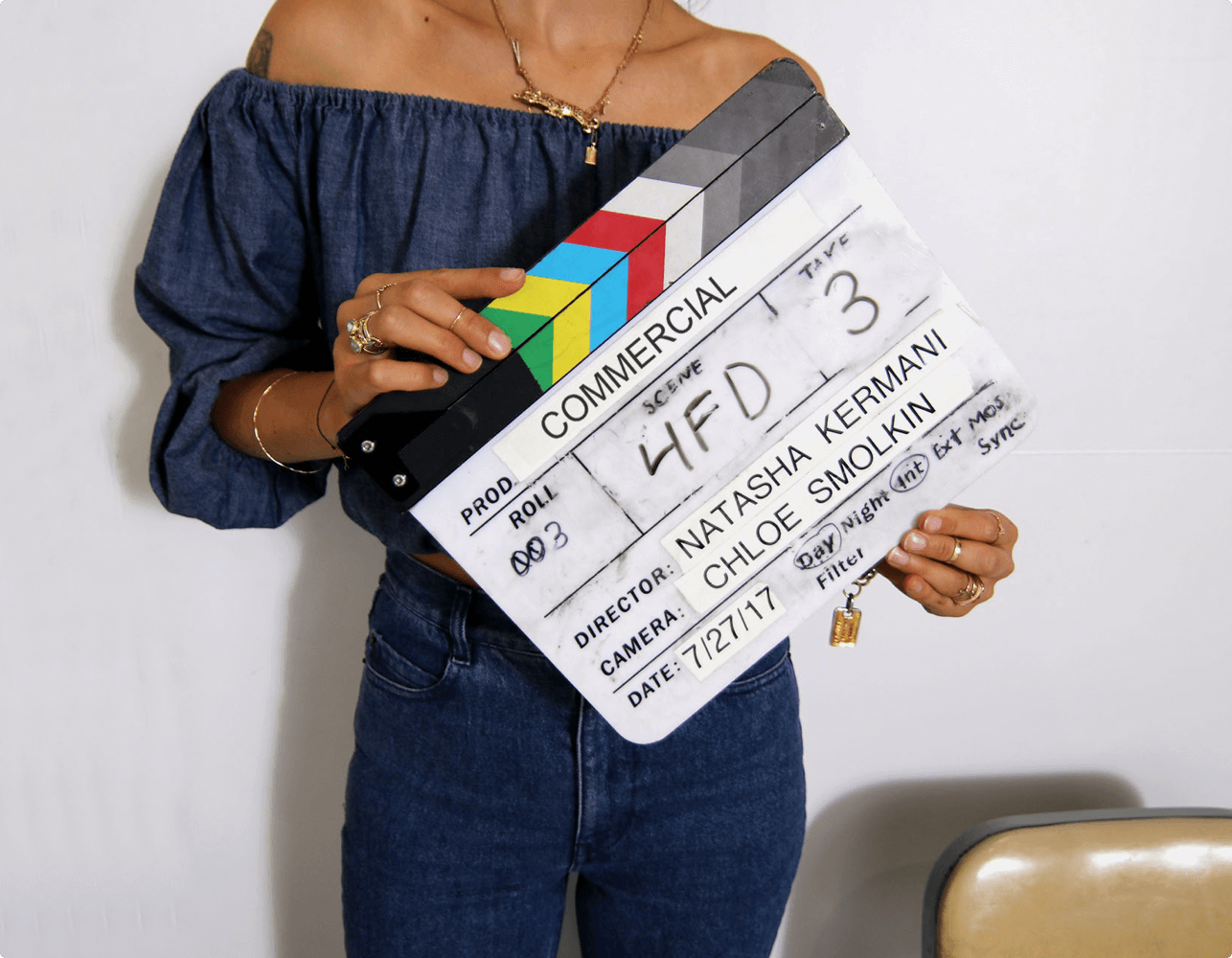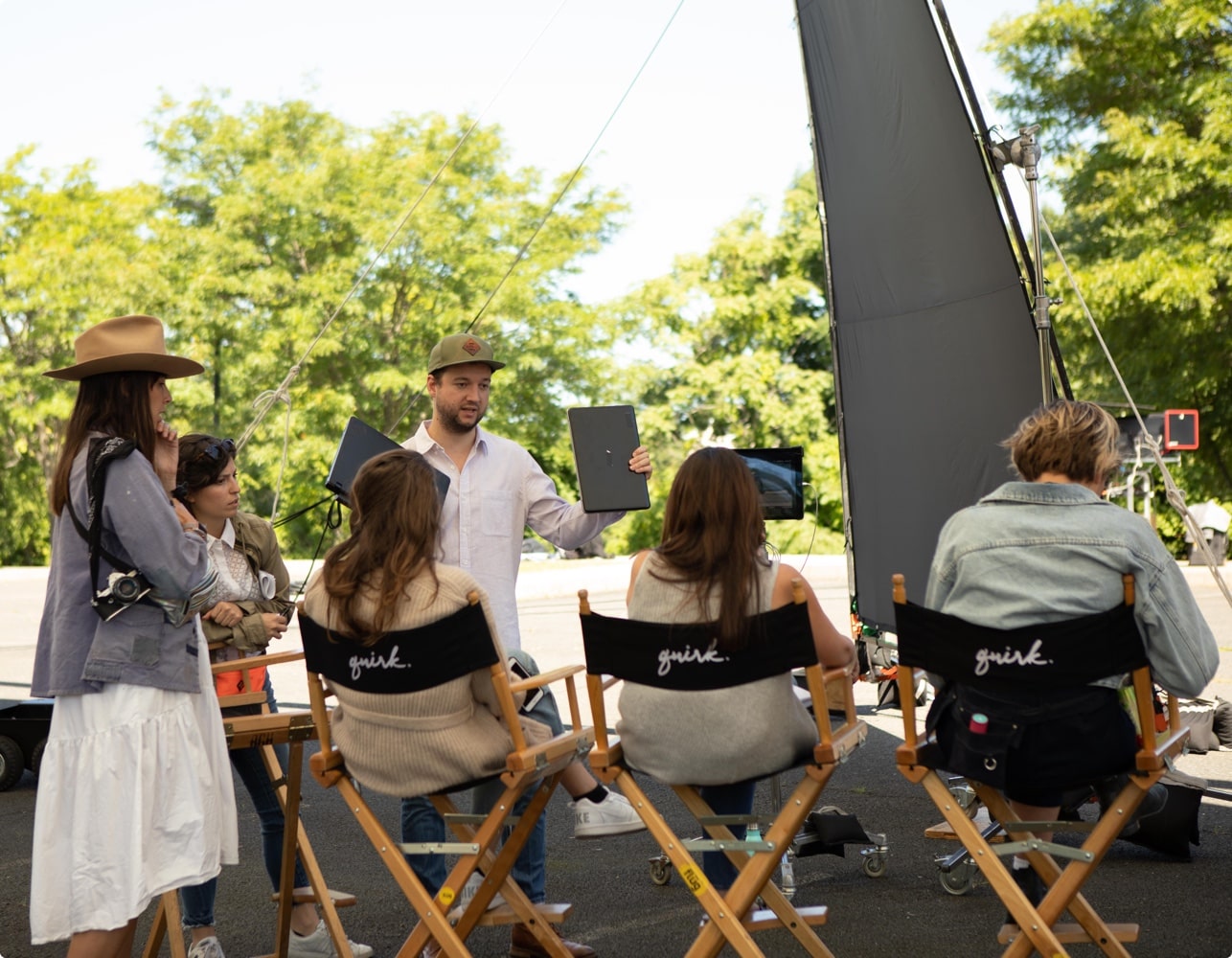 It's no surprise we do things a little differently at Quirk.

Because our people are a little different. In a good way. Sure, we've worked at powerhouse agencies. And yes, we've worked with huge clients. But the things that make us most proud aren't all the standard clichés. They're the things that make us, us.
Like the fact that we're owned by a woman.

And that our Creative Director shot an international action movie (complete with explosions) on a tiny budget.

And that we intentionally hire industry outsiders.

And that we've worked client-side and know what NOT to do as an agency.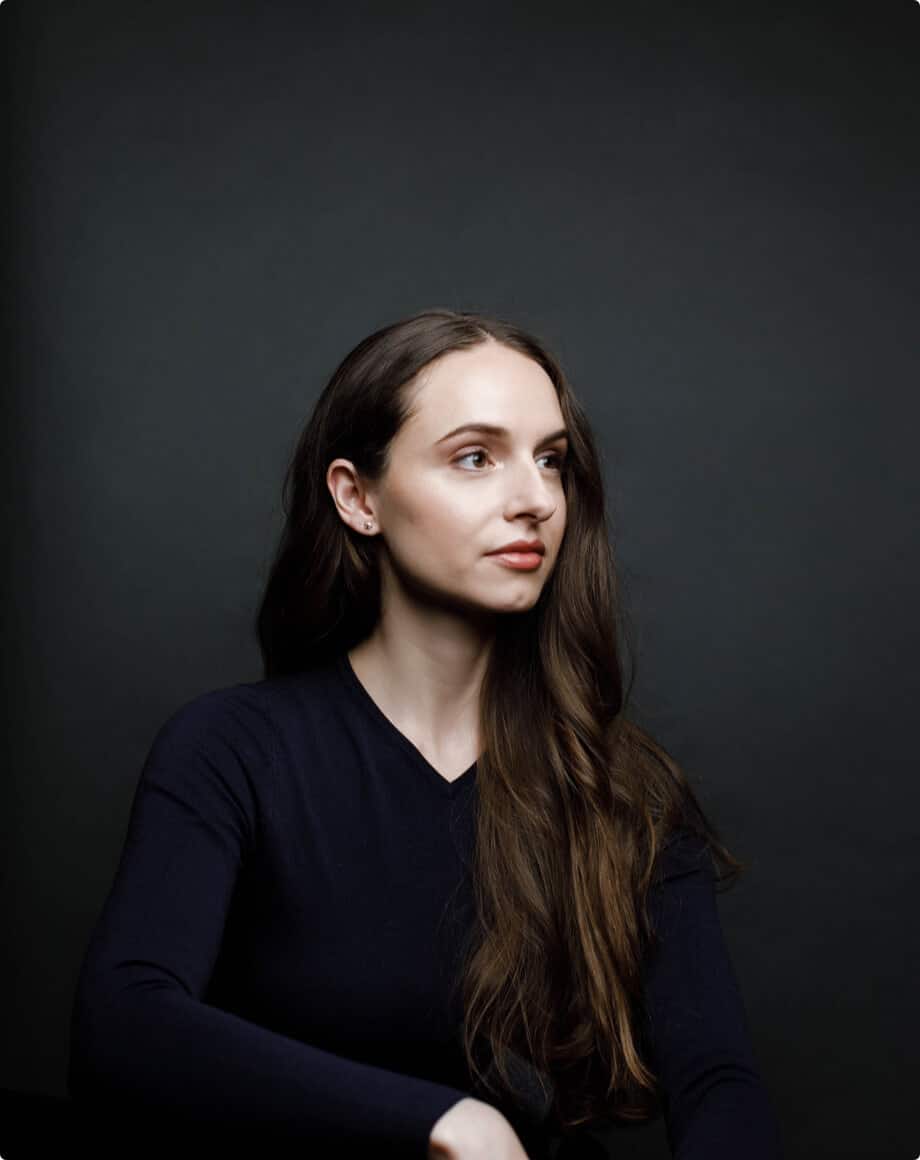 Meryl is the co-founder and CEO of Quirk Creative She was named one of the "32 Under 32" by San Francisco advertising pub, SFEgoist in 2015. Draper began her career in public relations at MSLGROUP, working with clientele including Cisco and Blackboard. She joined Ogilvy & Mather in Bangalore, India, where she oversaw IBM's advertising campaigns across 25+ global markets. Prior to founding Quirk, Draper built big data startup darling 6sense's brand from the ground up, helping secure $32 million in funding.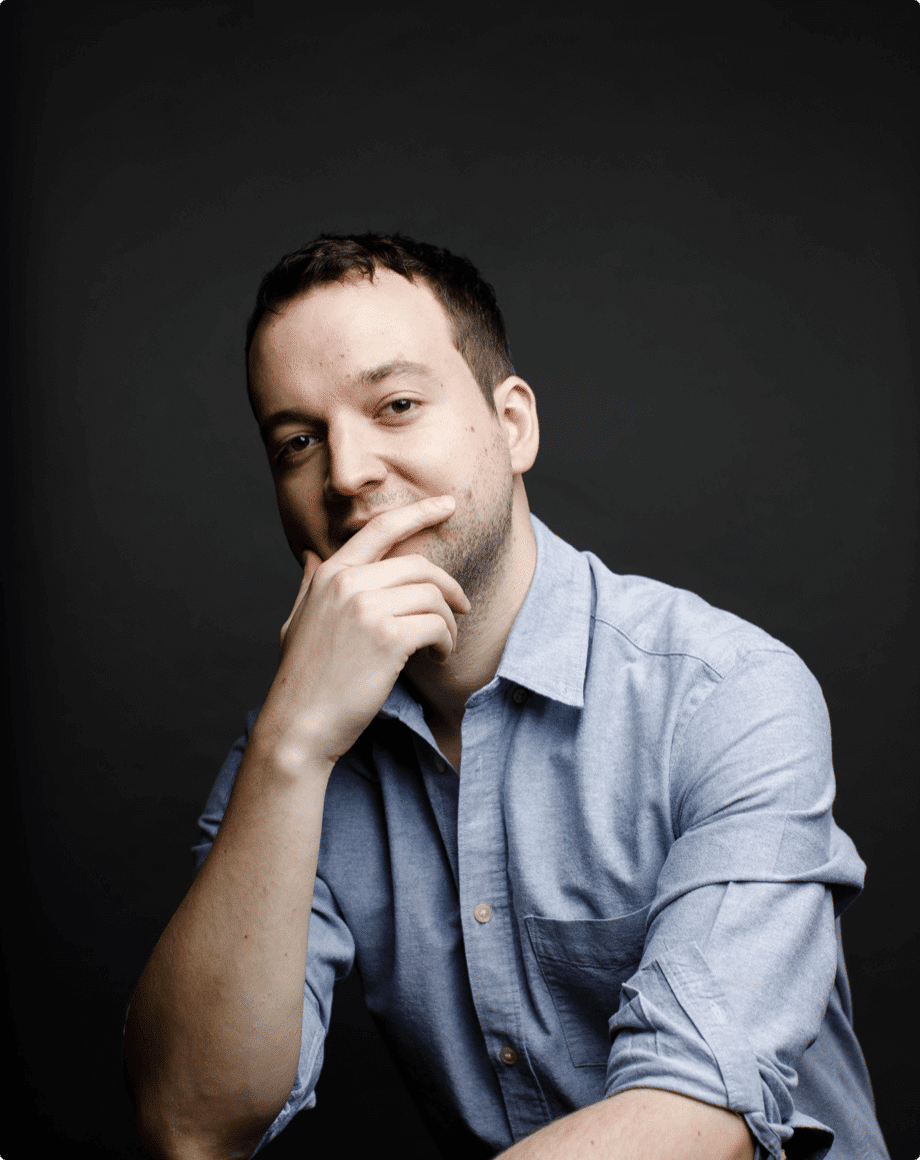 Co-Founder, Creative Director
Gaelan directs video ad campaigns and creative strategy for our clients. Recently, he directed the live-action film, "Blood, Sand and Gold" (2017 theatrical release), which was shot in six countries around the world. He has directed and worked on campaigns for Walmart, Uber, Spotify, Western Union, Williams Sonoma and others. His work has received awards including REGGIE - National Consumer Campaign, IAC - Outstanding Online Video, and W3 - Integrated Campaign, to list a few.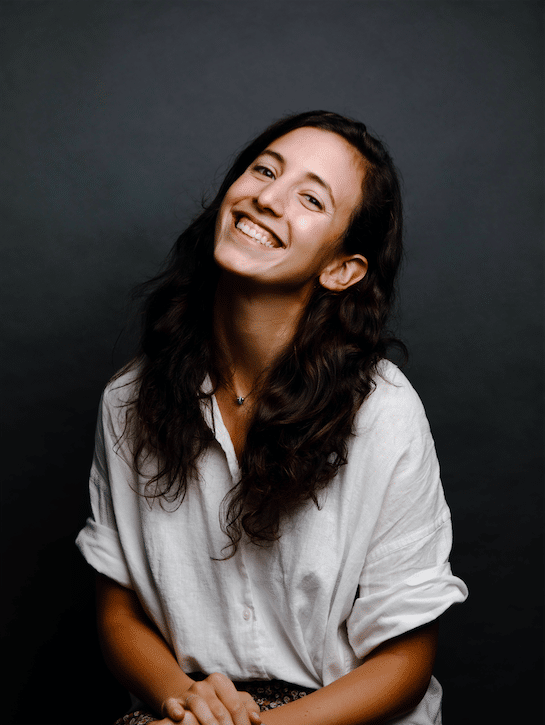 Ariel has been a video editor in the advertising field in New York for the past 6 years. From real-estate, fashion, tech and pharmaceutical, to small business ads, her background in documentary journalism always permeates her work, making it a more authentic and relatable viewing experience. As a Spanish native with roots in both Israel and Argentina, Ariel has a unique understanding of the diverse audience she aims to inspire daily through her editing work.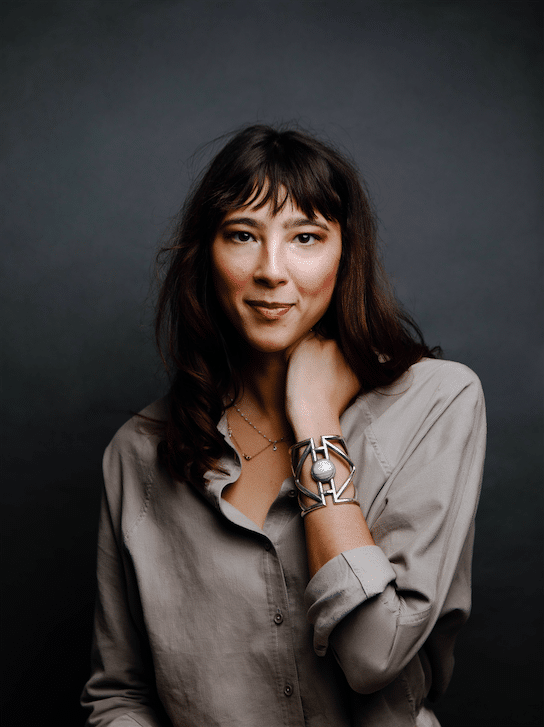 Associate Creative Director
Wren has been drawing on walls and styling her friend's rooms since childhood. Her BFA from Parsons helped her realize that she'd been Art Directing all along. Wren spends her days curating the unique style and look for each of Quirk's clients while nudging a reluctant creative team towards stylishness. She shares a studio with her pet fish, Snack.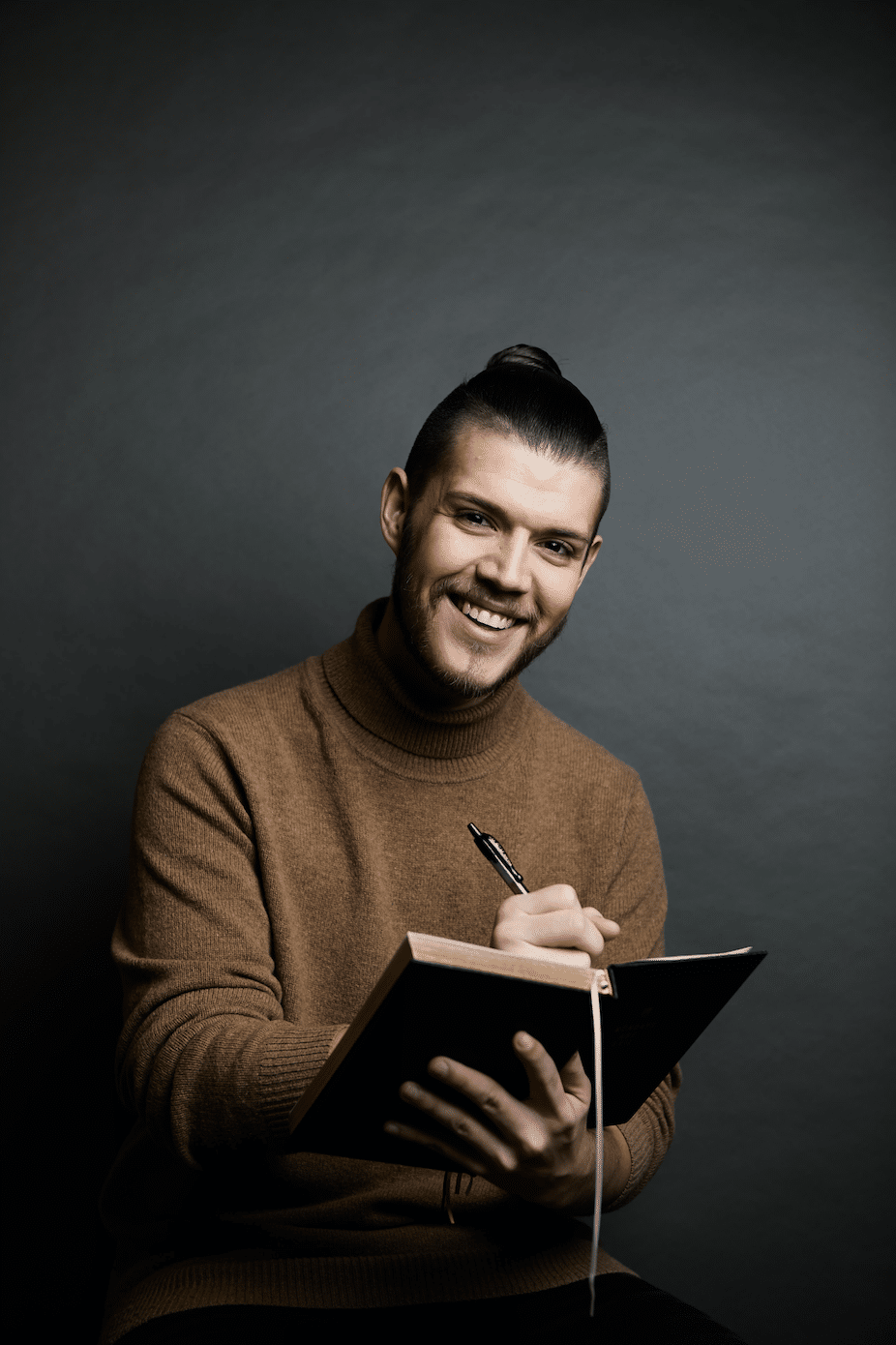 Born in Guadalajara and raised in Florida, Chris combines a keen attention to detail with a genuine care about his clients. He has lived in New York and worked in advertising since graduating Florida State University (capsule review: majored in Marketing, Professional Sales, and French, and somehow learned how to feign an interest in college football). Chris has worked and managed creative campaigns for brands from Disney Princess to Spectrum Enterprise. When he isn't at work, you can probably find him at your local bar fangirling over his favorite drag queen on stage.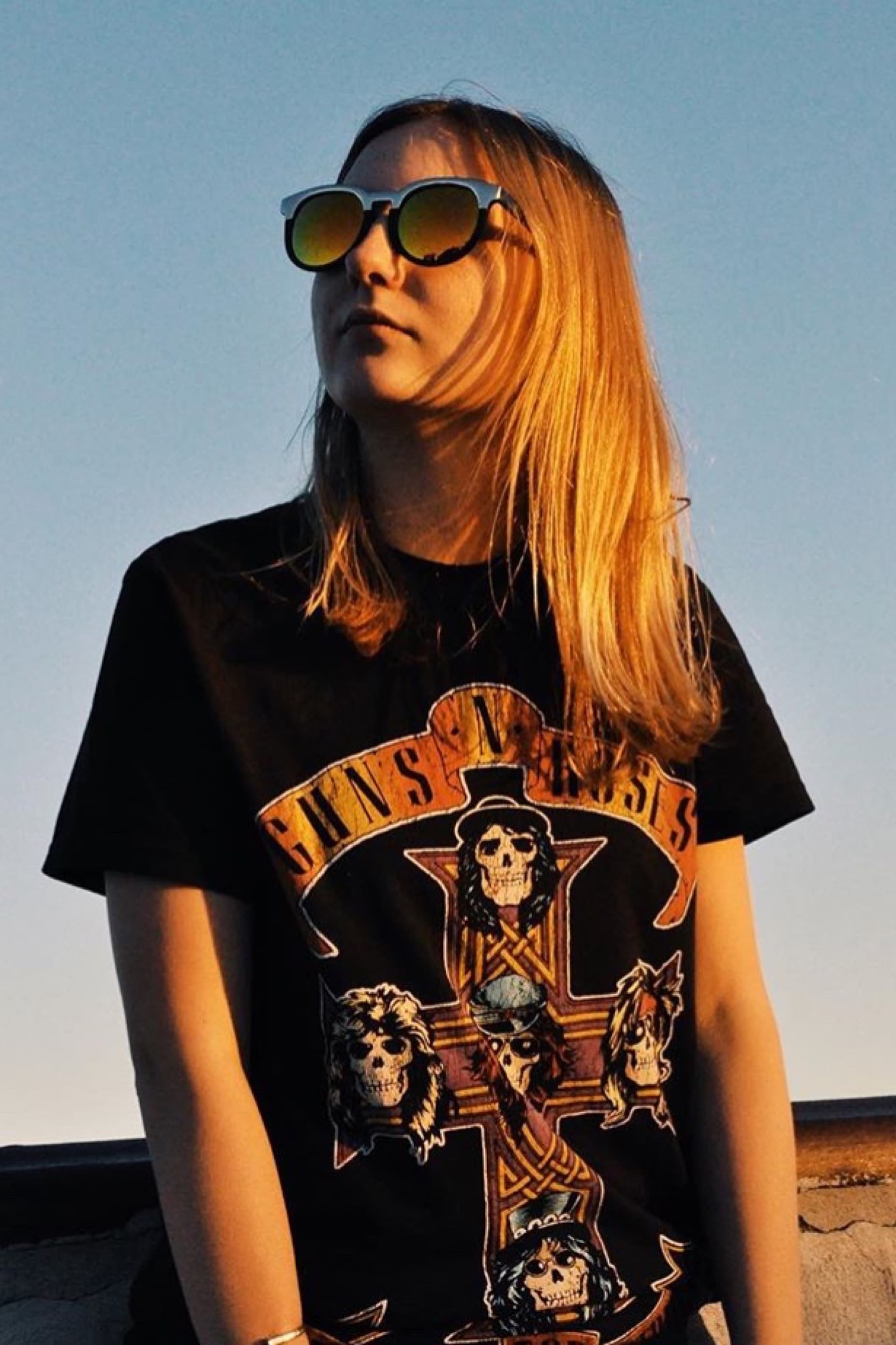 Queens native Annmarie Stec holds a BA in TV & Radio, and has worked hundreds of freelance production jobs across the country. She started her Quirk career as a Production Assistant, and steadily worked her way up to Producer thanks to her innate knack for making things run on time. An avid TV and movie watcher, she regularly beats the rest of the office at pop culture trivia. She speaks fluent Polish and is learning French.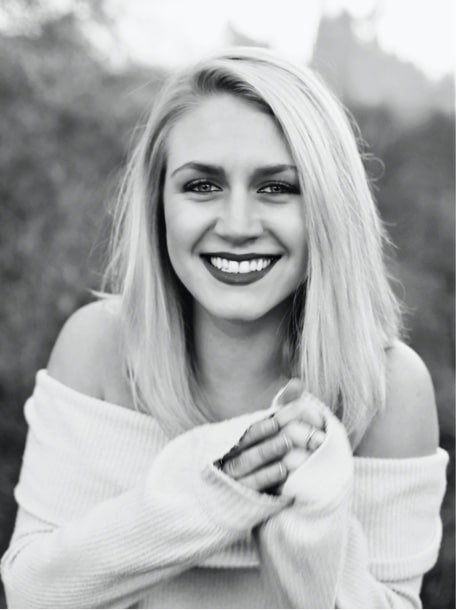 Sydney graduated from the University of Idaho with a degree in advertising. She wants everyone to know that "Idaho is not in the Midwest," and that "it's not the same as Iowa." Whatever you say, Syd! The fast pace of advertising and her craving for challenges initially drew her to this career path. She's passionate about video production and people, which is why she loves being a Senior Account Executive at Quirk. On the weekends, she enjoys moseying around Manhattan—Americano in hand—in hopes of "running into" John Mulaney.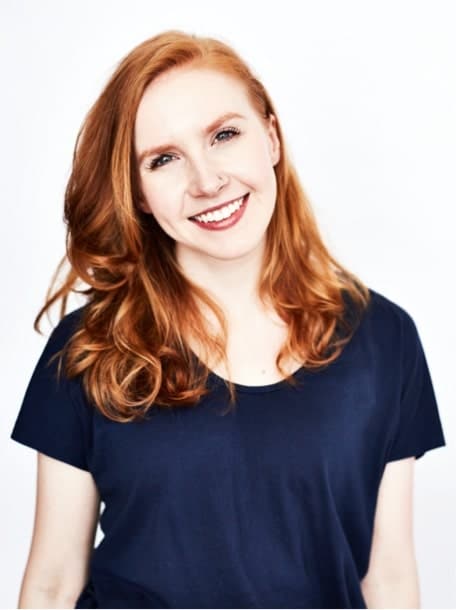 Emily is a Copywriter and New Jersey transplant. Emily began her career at mcgarrybowen New York where she worked on a range of clients like Audible, Burt's Bees, Subway, Northrop Grumman, and Crayola. In 2017, she even got the honor of retiring a crayon color (RIP Dandelion), which earned her a Reggie Award. When she's not dreaming up ads, Emily writes sketch comedy at the UCB Theater.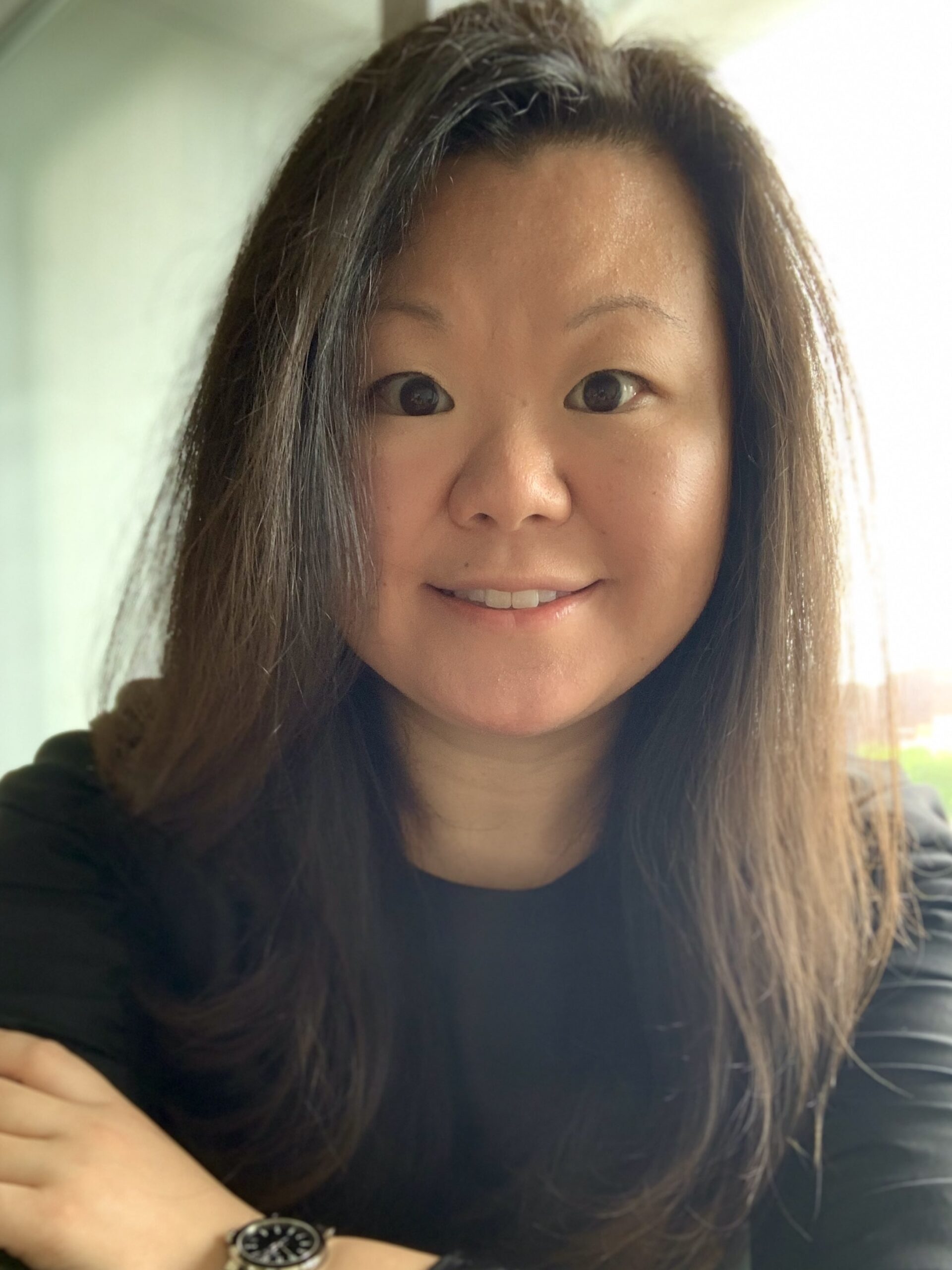 16 years ago Lindsay had the option of starting her career in new business at a digital agency or going back to school for a masters in photography. New business won out and in a tale of two cities, she's led growth for leading agencies in Boston and New York. Lindsay is excited to return to New York, especially to The Met. Her (not so now) secret is to go just hours before closing to enjoy the best views of the work and from the rooftop. One day Lindsay would love to have a dog to walk in her treasured West Village neighborhood. Until then she daydreams of naming said dog Dumpling or Pudding — share your vote!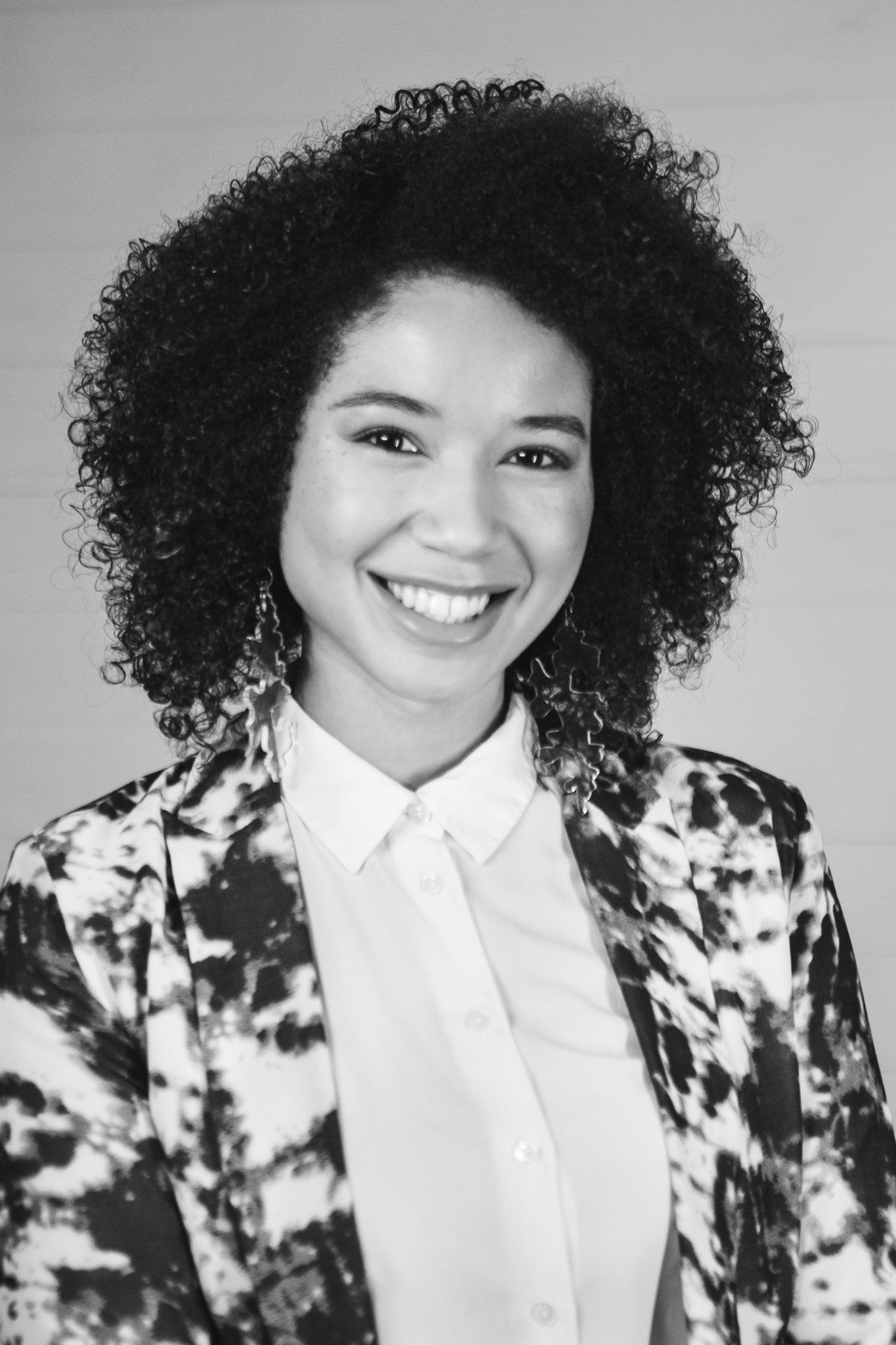 Born in the bayou, Armani Barron is an acclaimed production and visual designer. From video to experiential, she has immersed herself in a variety of mediums. Some of her most notable projects as a production designer and art director include, SELFISH, a self-help pop up experience, Women Of The Now's short film Scutly, and the comedic web series All American Sex Offender.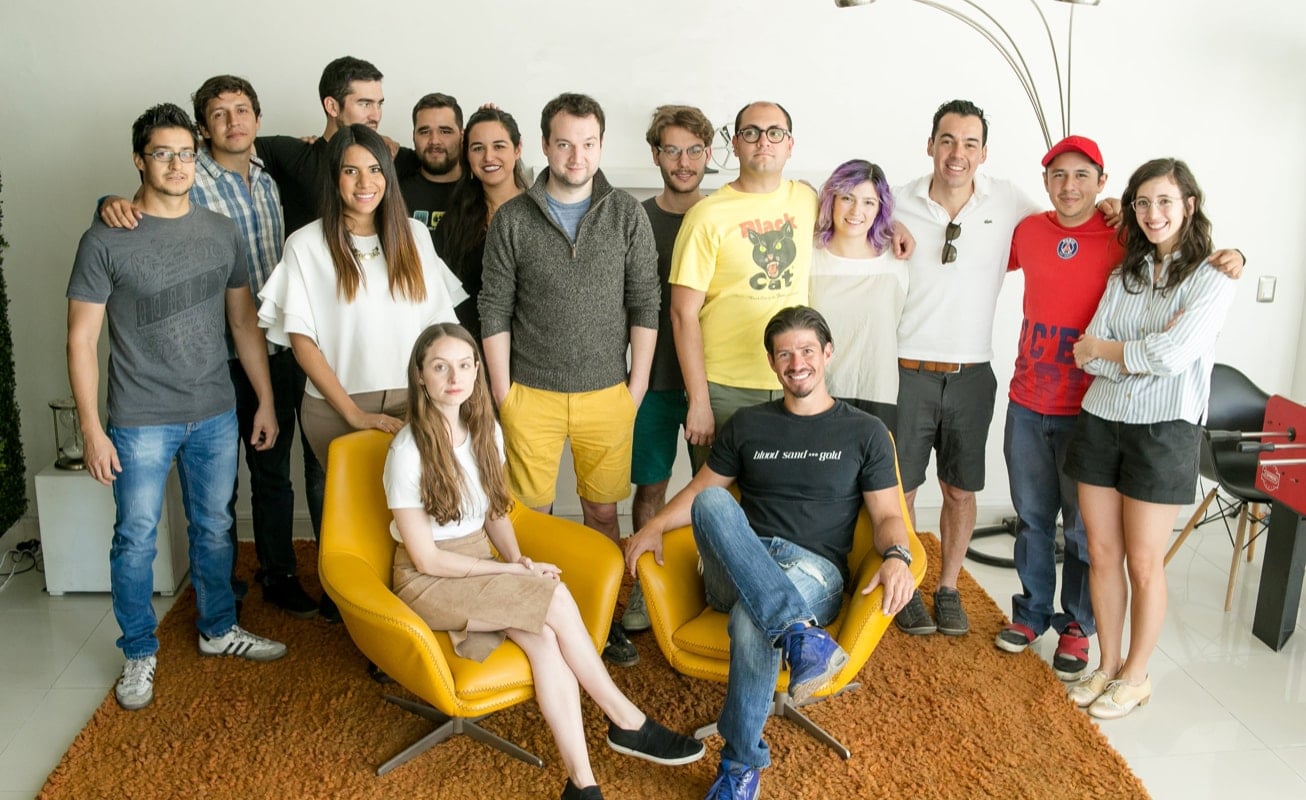 Our Guadalajara-based arm includes our Latin America production team and VFX lab--a testing ground for push-the-envelope motion graphics and animation.
Light On Bureaucracy, Heavy On Creativity, Right On Brand.