A little quirk goes a long way. To us, the idea of 'fitting in' means shedding quirks in favor of sameness. As the Big Leagues taught us, sameness doesn't sell. The best brands don't fit in. They own their quirks.


1.
CAMPAIGN STRATEGY & POSITIONING
2.

CONTENT, COMMERCIAL & CAMPAIGN PRODUCTION FOR TV, DIGITAL, SOCIAL
6.
CONSUMER RESEARCH AND INSIGHTS
7.

CELEBRITY AND INFLUENCER ENGAGEMENT
9.

ASSET CREATION AND ADAPTION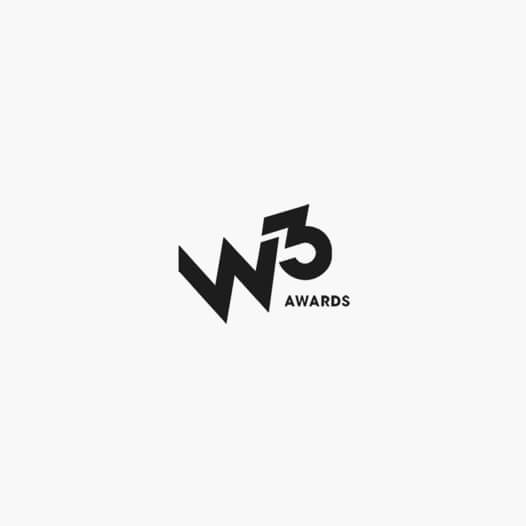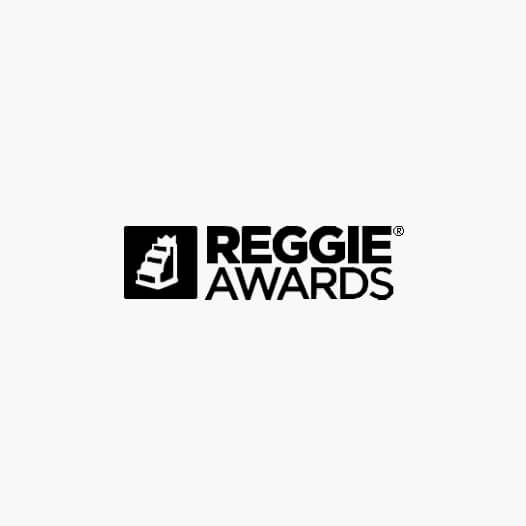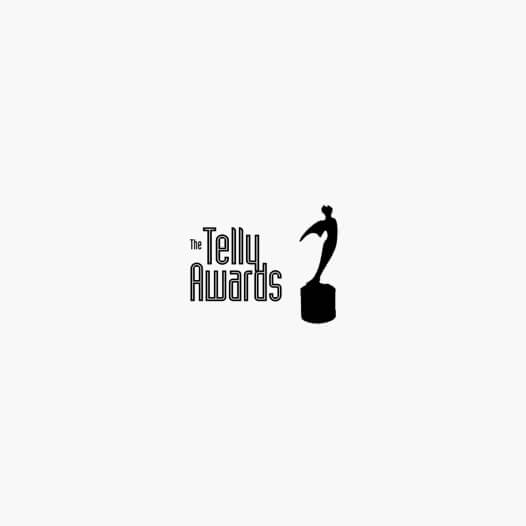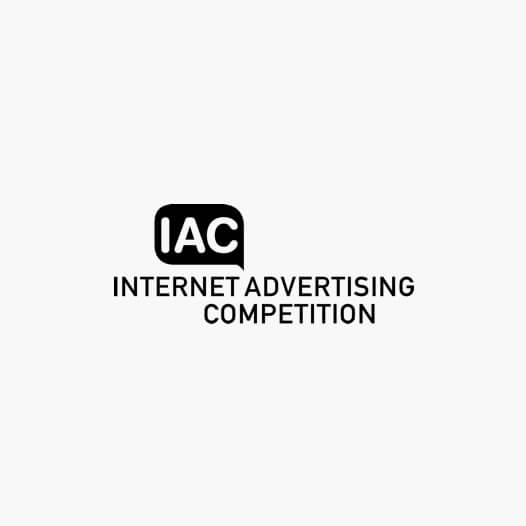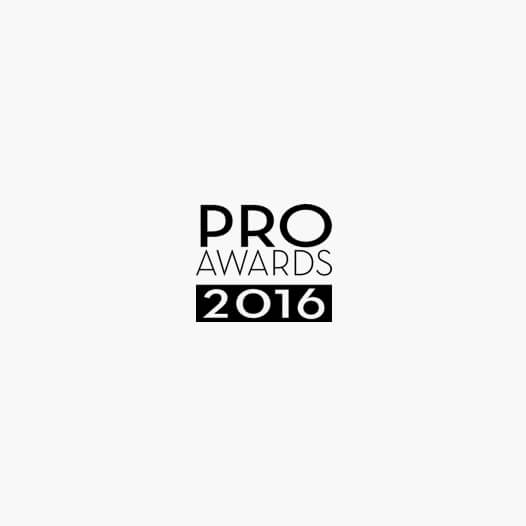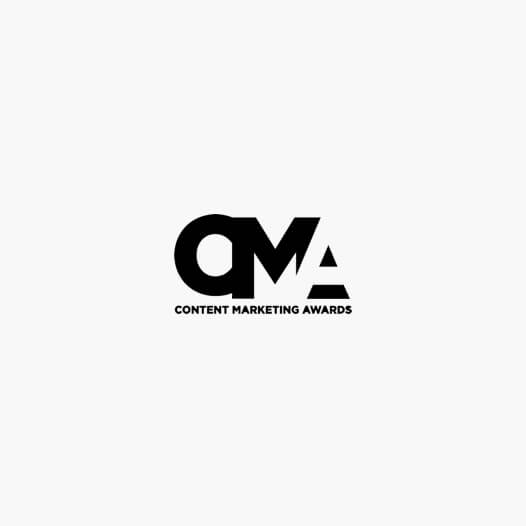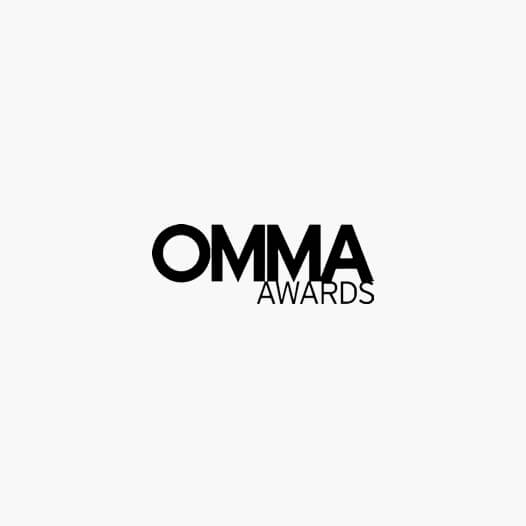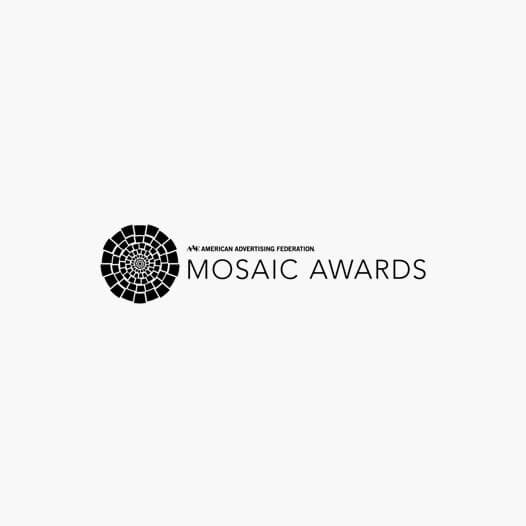 LIGHT ON BUREAUCRACY, HEAVY ON CREATIVITY, RIGHT ON BRAND.