We're a one-stop-shop of video specialists. We strategize, concept, execute--and always include variations for testing. Our storytelling and aesthetics serve a merciless performance mindset. The end result: hardworking creative that lifts brands, and most importantly, sells.


We're masters at developing campaigns tailored to your brand's specific marketing goals, whether it's brand (brand lift, brand recall, search increase, PR), or performance-based (sales increase, conversions, web traffic).
CASTING & TALENT MANAGEMENT

Effective communication starts with solid research. We use qualitative and quantitative tools to test assumptions, uncover consumer insights, differentiate from competitors, personalize variations, and optimize creative concepts.

Audience research and development
QUALITATIVE AND QUANTITATIVE REPORTING

We produce punchy, bite-sized videos made for social channels and designed to delight your audience. Perfect for brands that need ongoing (monthly or quarterly) video content.
We've had the privilege of working with some of the largest and most iconic brands as well as DTC companies representing over $1 billion in funding.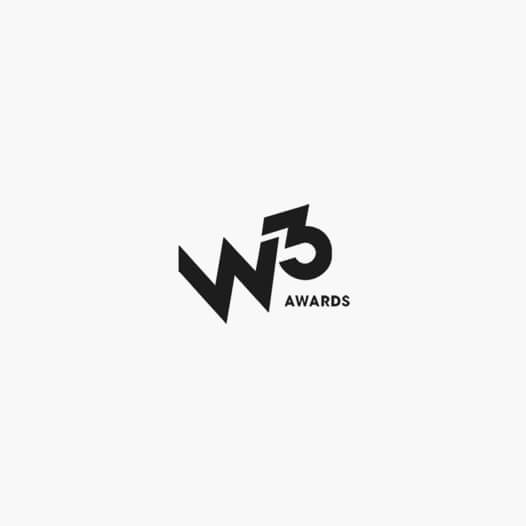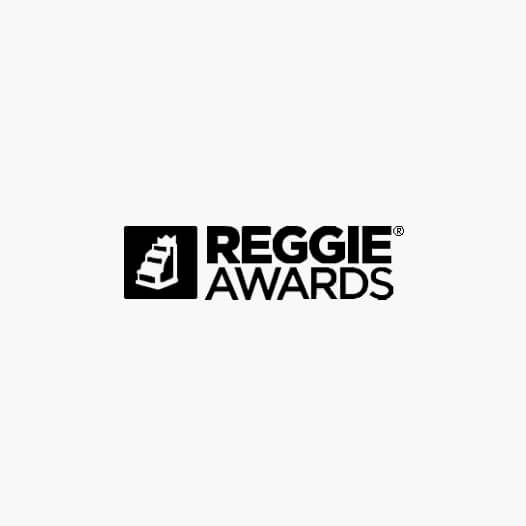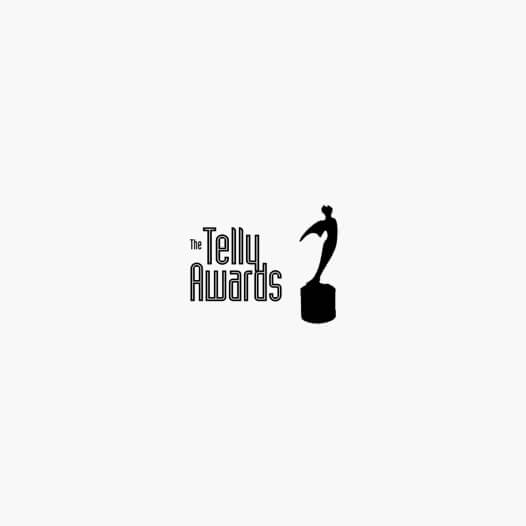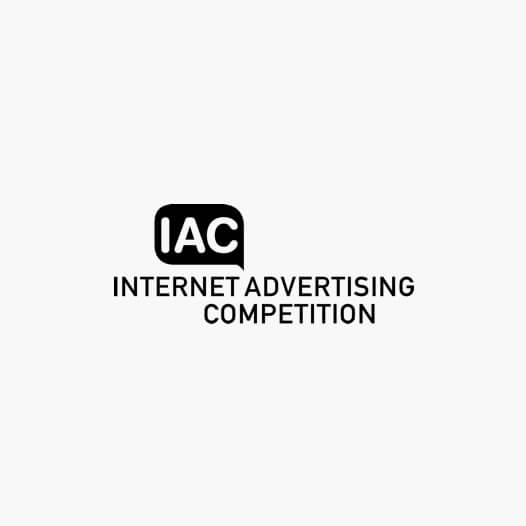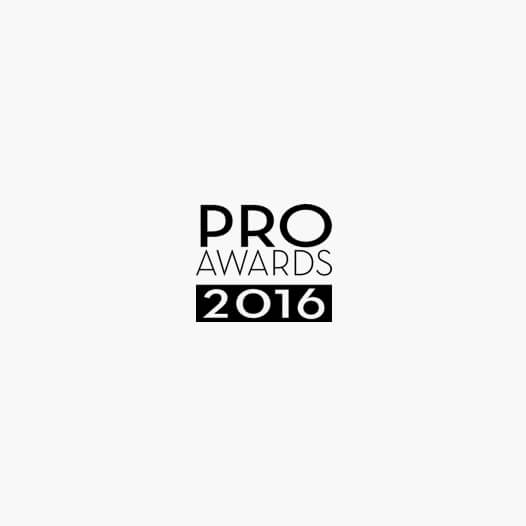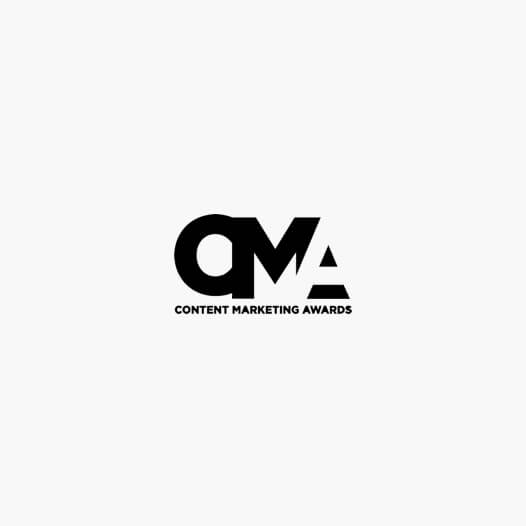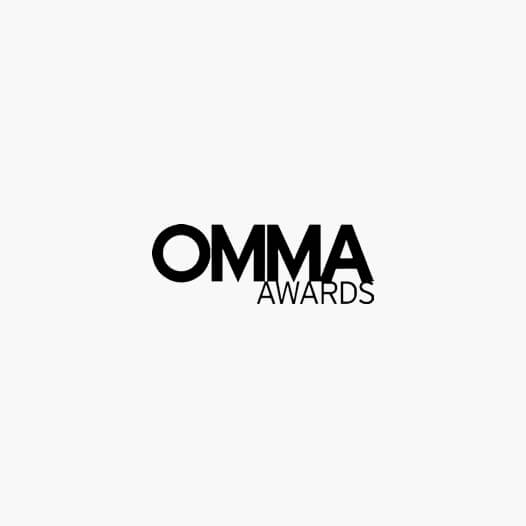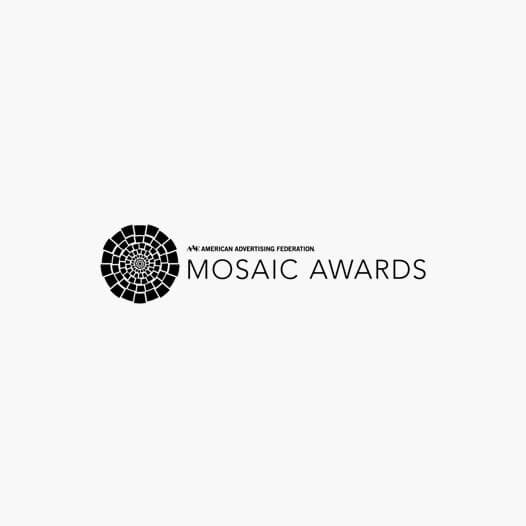 Looking For Creative Support?