#1 Video Production Company in New York
Discover effective video storytelling right here in New York. As the leading creative video production company in New York, we blend creativity and state-of-the-art production to drive brands forward through video creative.
Our Video Production Services In New York
Explore a diverse range of video production services in New York that we've designed for all your unique needs.
From conceptualization to execution, our services are designed to drive results.
Crafting campaigns that resonate on every platform
Our video storytelling mastery extends across diverse platforms, ensuring your message resonates everywhere your audience consumes media.
From TikTok's short-form bursts and Meta's immersive experiences to LinkedIn's professional network, linear TV's broad reach, streaming's on-demand audience, YouTube's vast viewership, and Amazon's e-commerce integration, our expertise ensures optimal engagement for every channel.
Turning viewers into customers, and customers into brand advocates.
Leveraging our deep understanding of direct response and brand campaigns, we craft narratives that not only captivate top-of-funnel views but also drive action. Our expertise ensures your message resonates, engages, and achieves measurable results for your brand.
From concept development to the final cut, we've got every angle covered
Our team comprises experts in every facet of video production. We're here to guide you through every step to deliver a seamless experience and a final product that uplifts your brand and drives sales.
Our team excels at optimizing every moment of your shoot day(s), meticulously planning for multi-channel content, dedicated social media shoots, and on-set photography. We make every shot count and provide you with a rich variety of content to fuel your brand's visual presence across all platforms.
With extensive experience in managing both high-profile celebrity productions and flexible non-union initiatives, we strike the perfect balance between star power and practical efficiency. Our team is adept at navigating the unique demands and nuances of both worlds to ensure a smooth production process from start to finish.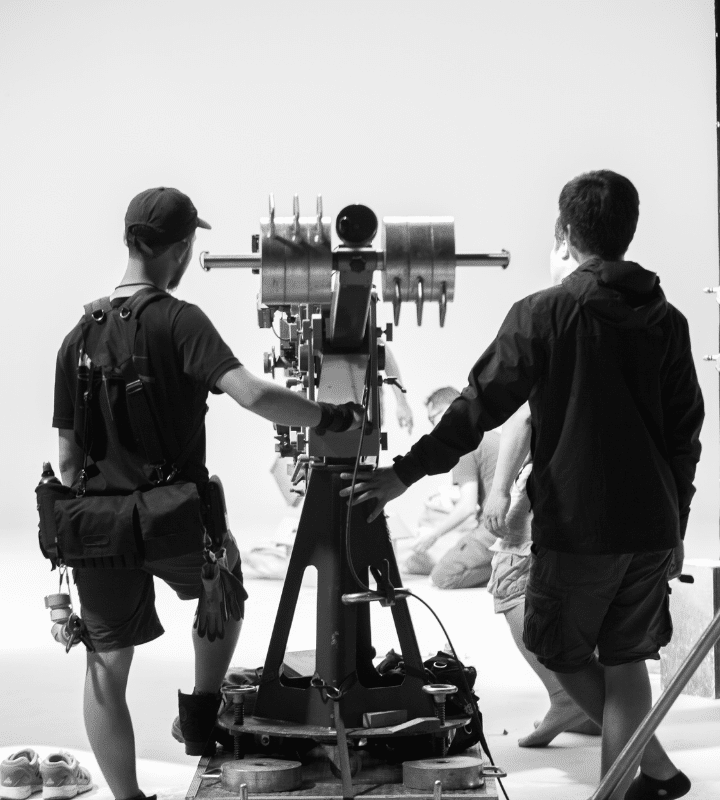 Exceptional Features for Production Excellence

Experience the magic of integrated top-tier video production and creative services. Here are the key features that set our approach apart:
In-House Editing: With a keen eye for detail and storytelling, we ensure every cut, transition, and effect elevates your message.
Timely Delivery: Our streamlined production process ensures that your project is delivered on schedule, without compromising on quality.
How Our New York Video Production Services Work
Embarking on a visual journey with our creative video production company in New York is a smooth experience. Here's a snapshot of our process:
Our Video Production Highlights
Delightful to work with. Quirk put a lot of thought and detail into their strategy, crafting two distinct creatives that captured the Daily Harvest mission in unique ways.
DAILY HARVEST
The Quirk team has been wonderful to work with. Not only are they extremely timely meeting our deadlines, but their creative work has brought our brand to life. They have been a great partner and we look forward to working with them as we continue to grow.
SHANNON SULLIVAN, BALCOLTRA
Your team did an excellent job starting with the brief we provided and quickly filling in the gaps with creativity, polish, and execution we were looking for.
DONOVAN SALDIVAR, ACORNS
A big thanks along to the entire team on this project. We're so proud of how the spots turned out, especially how high quality our food looks.
Tovala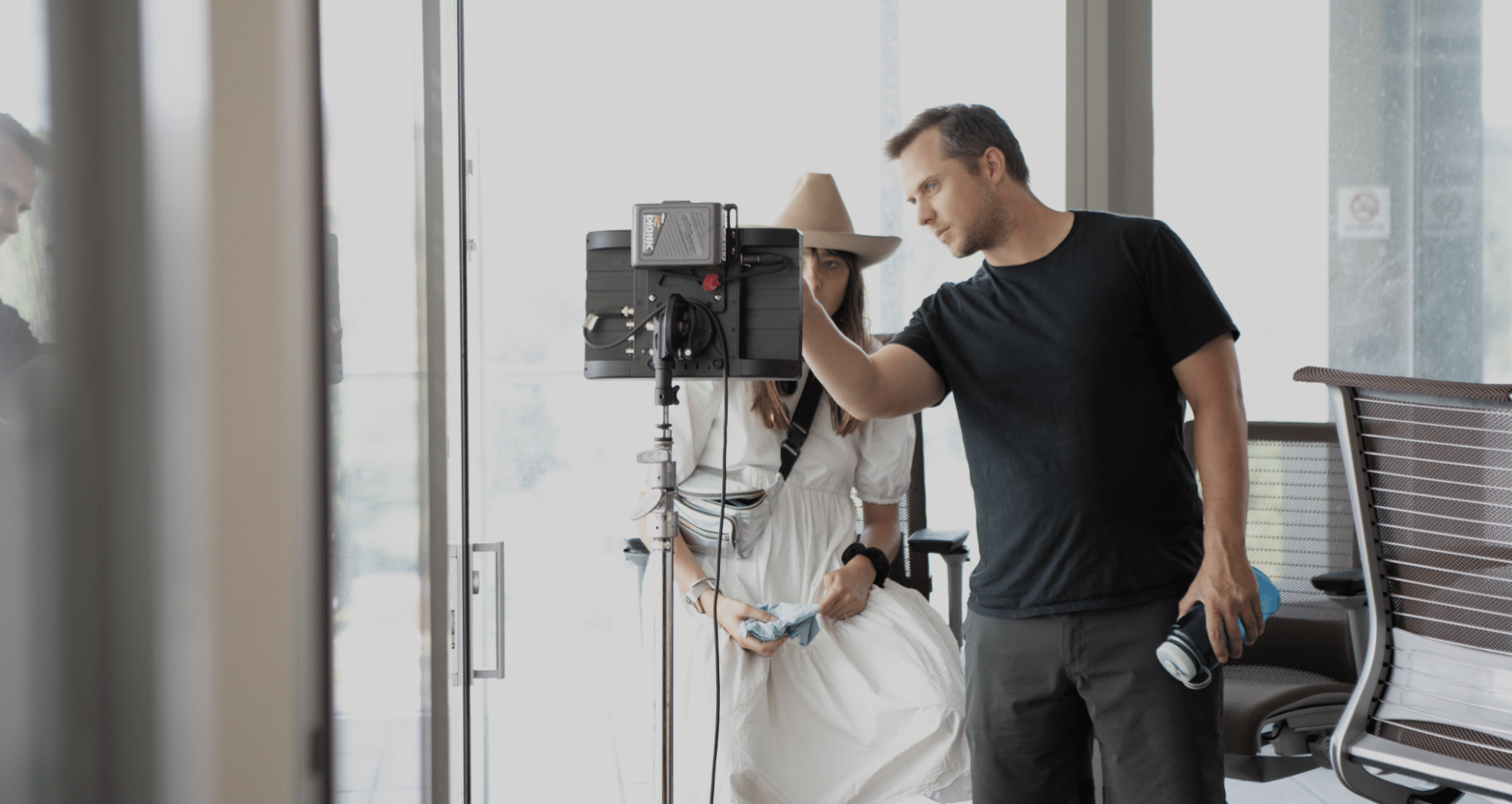 At Quirk, we believe in the power of visual storytelling to connect and engage.
Our commitment to excellence in every aspect of video production ensures that your message is seen and deeply experienced.
As leaders in the visual content realm, we offer a diverse array of audio/visual services tailored to amplify your brand's needs.

Add a splash of vibrancy to your content with motion graphics that truly stand out

High-quality photos that capture the essence of your brand.

Bring your vision to life in three-dimensional brilliance and discover creativity that captivates and engages your audience.
Ready to bring your vision to the big screen?
Whether you're starting from scratch or refining an existing project, we're here to guide and collaborate.