Direct Response Agency in New York
Discover the impact of our top-tier direct response agency in New York, where we translate your brand's creative vision into measurable outcomes.
Our Direct Response Services
We offer full-service direct response advertising services — from creative strategy all the way through to production and post-production.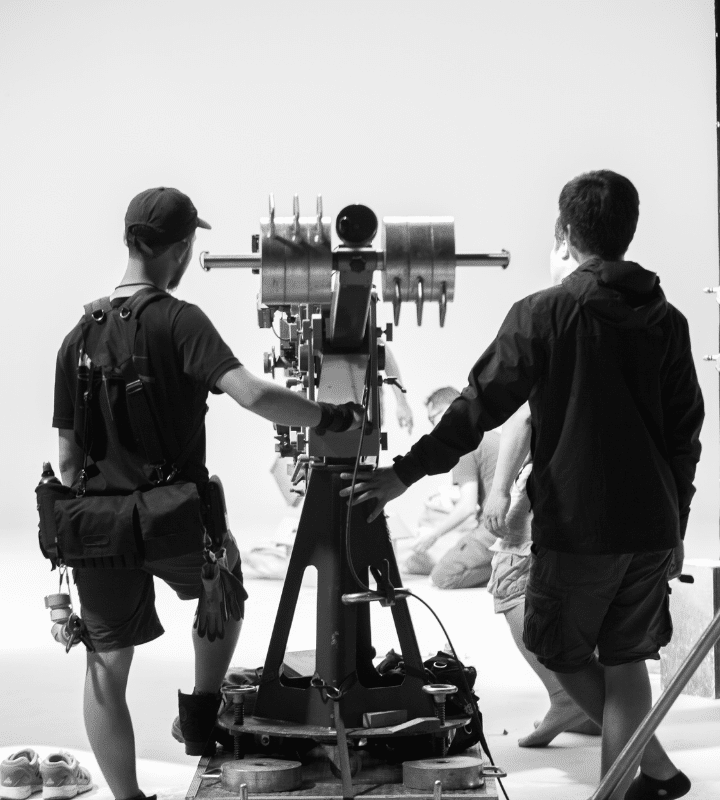 Crafting Ads That Move The Needle
Our creative team specializes in video-based campaigns and commercials, allowing us to flex across both brand and performance KPIs. When working on Direct Response briefs, we're in tune with the specific creative levers that drive consumer action.
Developing Fit-For-Platform Creative
A key tenant of effective direct-response advertising is channel specificity. From digital to streaming to linear TV to social, we'll tailor creative to channel best practices.
Turning Data into Longterm Success
Our work doesn't stop at campaign launch. We analyze performance data to optimize your direct response creatives month over month and beyond
Validating concepts for confidence in every campaign launch.
Our built-in animatic testing process de-risks your creative decision-making. We test animatics before production, learn and adjust creatives to put your brand's best foot forward.
How Our Direct Response Services Work
From initial consultation to the launch of your campaign, we provide an efficient and effective process.
Onboarding

: We kick off by aligning on a creative brief which uncovers your brand's tone of voice, visual identity,  target audience and key behaviors, specific KPIs, and more. This foundational step sets the stage for our team's concept development.

Concept Developmen

t: Our team gets to work, crafting hard-hitting direct response concepts that meet the creative brief and are designed to drive action.

Animatic Testing Before Production

: Before we proceed to production, we test concept animatics with your target audience. This crucial step provides valuable insights to help us gauge potential responses and course-correct as needed.
Scripts & Storyboards

: With a refined concept in hand, we develop detailed scripts and storyboards that lay the groundwork for a compelling direct response campaign.

Production

: For live-action projects, our production team and in-house commercial directors take the reins.

Post-Production

: Whether it's animation, editing, or final exports, our post-production team ensures that every element of your direct response campaign is polished and ready to make an impact.
Direct Response Case Study
Preventing bladder leak with Innovo
Working with Quirk was an absolute delight! Their efficiency and organization were top-notch, and the team was a pleasure to work with. I was impressed by their unique performance-driven and consumer testing approach, setting them apart from other video advertising agencies.
CIRCULON
Quirk was an incredible partner that brought our creative vision to life and created an emotional experience for viewers. We've worked with Quirk on previous creative projects and love their approach and willingness to work with us on our crazy timelines!
INNOVO

Our team crafts shareable, relatable, and visually appealing posts that capture your audience's attention and drive engagement.

Our photography services can be a memorable add-on to any shoot. Bring your brand's story to life through stunning still visuals.

In addition to Direct Response campaigns, we craft top-of-funnel brand campaigns to build awareness and forge meaningful connections with your target audience.
Ready to transform your advertising efforts with a leading direct response agency in New York?
Let's discuss your needs.
Reach out for a personalized consultation.