Premier TV Commercial Production in New York
Discover premium TV commercial production in New York.
Our TV Commercial Production Services In New York
Bespoke TV commercial services tailored for your brand.
As a hybrid creative strategy and production agency, we bring your commercial to life from start to finish.
From short, impactful spots to longer narrative-driven commercials, we offer a diverse range of formats tailored to channel-specific best practices – from Linear TV, YouTube, Streaming, Social, and beyond.
Our team is experienced in producing commercials in multiple languages and/or localizing to international market needs.
We lean into past performance data and handle animatic testing.
Our in-house commercial directors and producers allow us to move quickly to bring your project to life.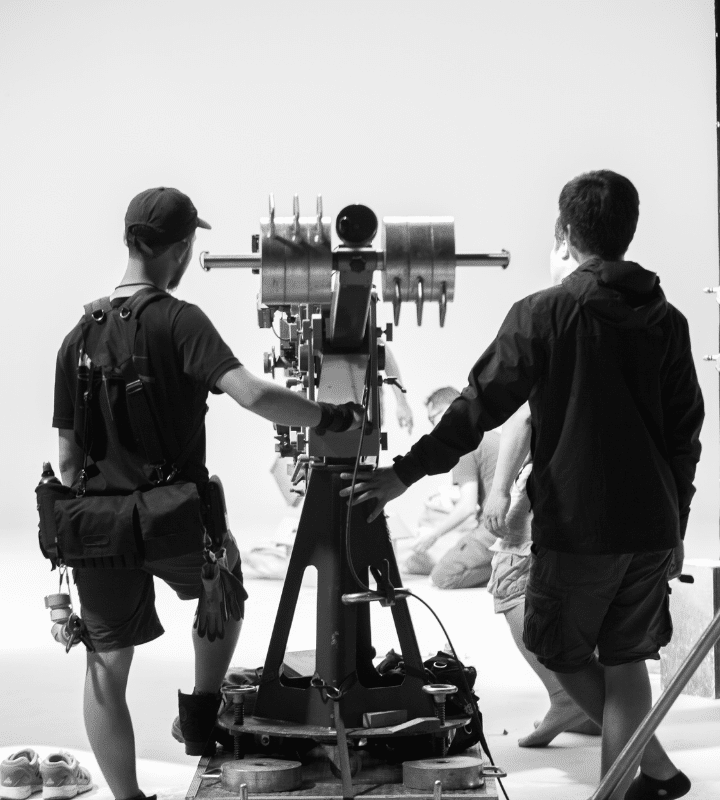 Features of Our TV Ad Production
We've catapulted countless brands to TV success, ensuring ROI from their ads.
With a nimble team exclusively focused on video creative, we get commercials and campaigns to market faster.
Flexible Casting: Celebrity and Non-Union Shoots
We handle both celebrity and non-celebrity productions–handling everything from casting and partnerships to fee negotiations.
Brand and Direct Response
Our expertise spans both live-action shoots and we customize our approach to best fit your brand's vision.
Live Action and Animation
Crafting both brand-centric narratives and compelling direct-response commercials, we cater to both top-of-funnel and bottom-funnel advertising needs.
How Our TV Commercial Production Works
Preventing hair loss with Keeps
Reinvest, Reinvent, Rebag
Thank YOU and your team so much for a fabulous experience and thoughtful creative. We are so excited to go live on TV this week!
JEFFERSON DENTAL & ORTHOPIDICS
Over the last few months, we've been working with the talented team at the independent, woman-owned agency Quirk Creative on our TV commercial. Crisp insight. Diverse team. Flawless execution.
FEATHER
Choosing Quirk for your TV commercials means opting for a partner wholly committed to your brand's success.
Beyond TV commercial production, Quirk offers a spectrum of related services:

Social Media Video Content
We produce shareable and relatable videos that capture attention and foster a strong online community.

Animation and Motion Graphics
Bring your ideas to life with our animation and motion graphics services. Our in-house team of animators handles 2D and 3D animation.
Let's partner on your next TV Commercial