In a world were plus-sized women often opt out from the fashion industry, Eloquii is trying to re-engage customers that have been sleep-shopping for years. The vertically integrated e-commerce brand offers fashion in sizes 14+, and believes in the transformative power of style. They wanted creative that would engage a target that ignores fashion ads almost by default, as well as speaking to their "It Girls," the stylish, fashion-forward customer base that makes up the core of their loyal following.

Our spot, Never Say Never, highlighted models in Eloquii clothes in an attractive, minimalist setting, putting focus on the text, which recontextualized old, tired attitudes about fashion with a bright new optimism and verve. As the campaign was social-first, we crafted sound off optimized spots that highlighted the details of the garments and close up intimate moments with the models, which worked well in the vertical and square format, and felt authentic in the social space, even with a seamless backdrop.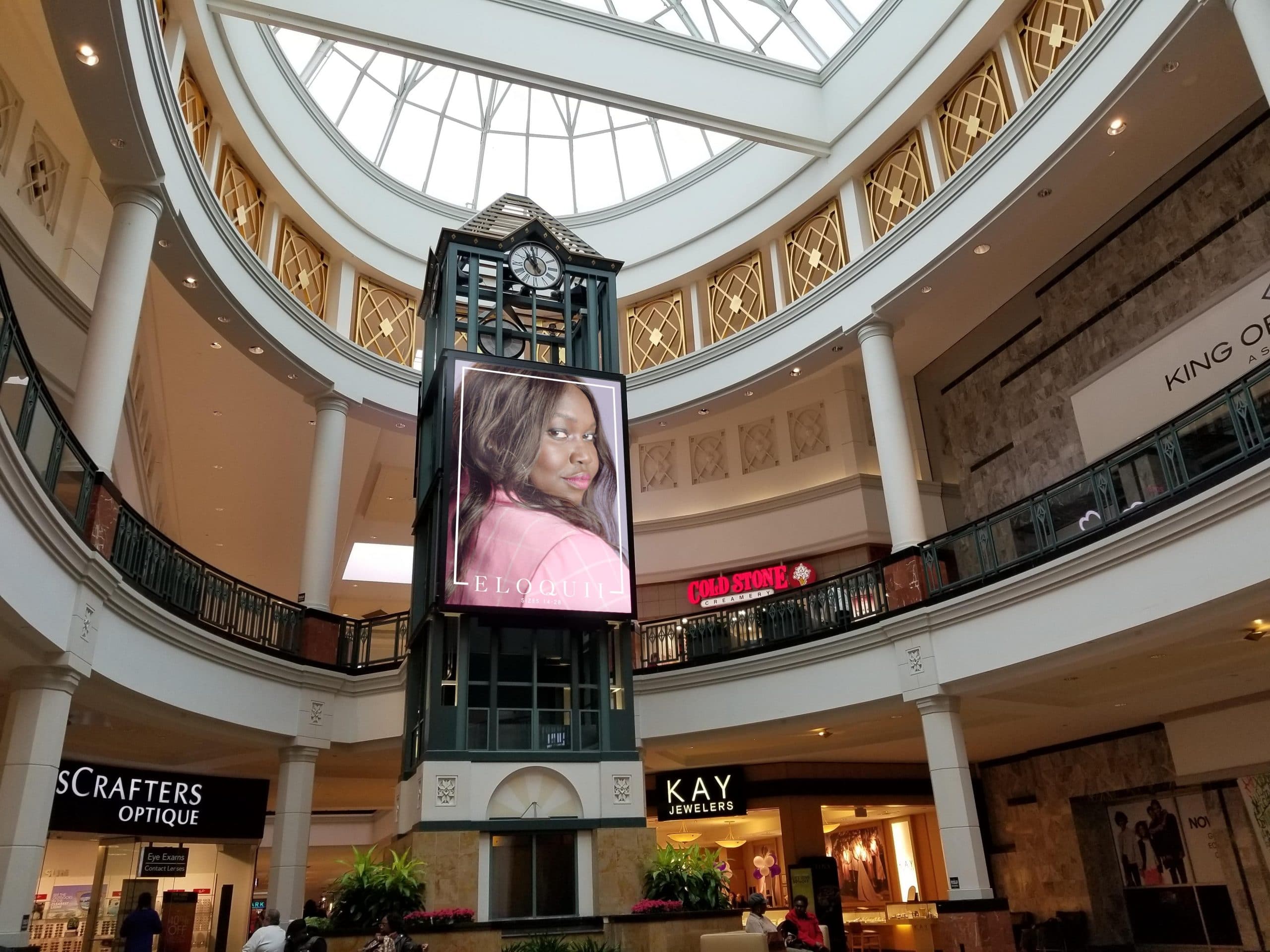 "It has been a pleasure to work with Quirk. The team is quick, flexible, and thoughtful, and they've been adept at not only creating beautiful brand video spots but also optimizing to our performance-driven goals."
Nora Lovotti, Eloquii