Innovo's bladder leak solution sees record-breaking sales month after launching emotional, educational, creative.
Challenge

Creative Solution

Channels
Challenge

After their first TV spot underperformed, Innovo came to us for a new messaging strategy around bladder leaks. The truth is, talking about bladder leaks can be difficult, but Innovo has a patented product that gets results. Our challenge was to reach the target audience in an authentic way that wouldn't draw on shame or embarrassment, but instead, focus on hope and results.

Creative Solution

We started by asking ourselves, why is living without bladder leaks just a dream? And why do band-aid solutions normalize life with leaks when Innovo can solve the problem at the source? We spoke to women with bladder leaks using authentic storytelling, and effectively targeted them using Linear TV channels. The result was a spot that drove more than 271K site visitors, generating the brand's best month of sales to date.

Linear TV

Social

Digital

OTT/CTV
increase in site visitors
decrease in cost-per-visitor
Quirk was an incredible partner that brought our creative vision to life and created an emotional experience for viewers. We've worked with Quirk on previous creative projects and love their approach and willingness to work with us on our crazy timelines!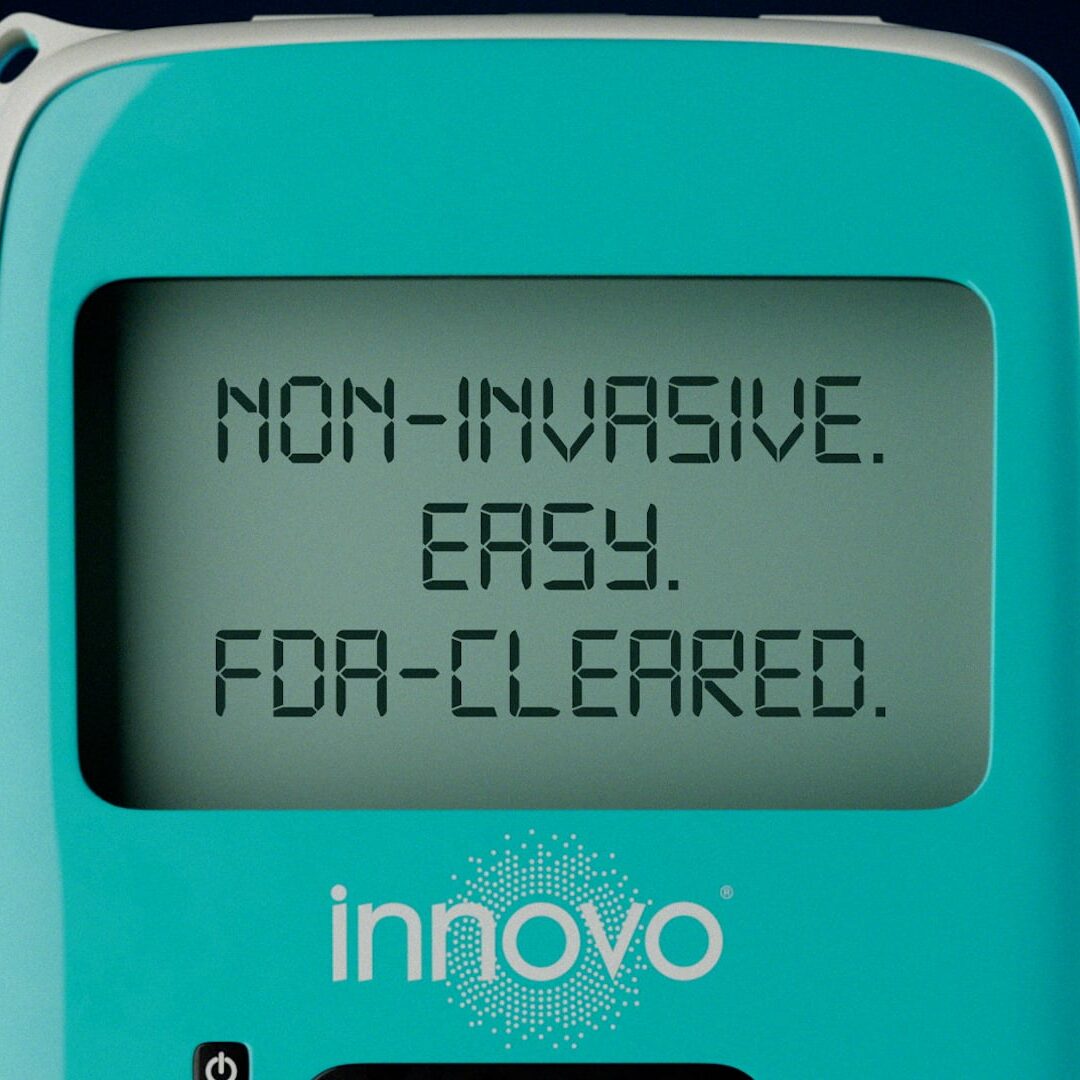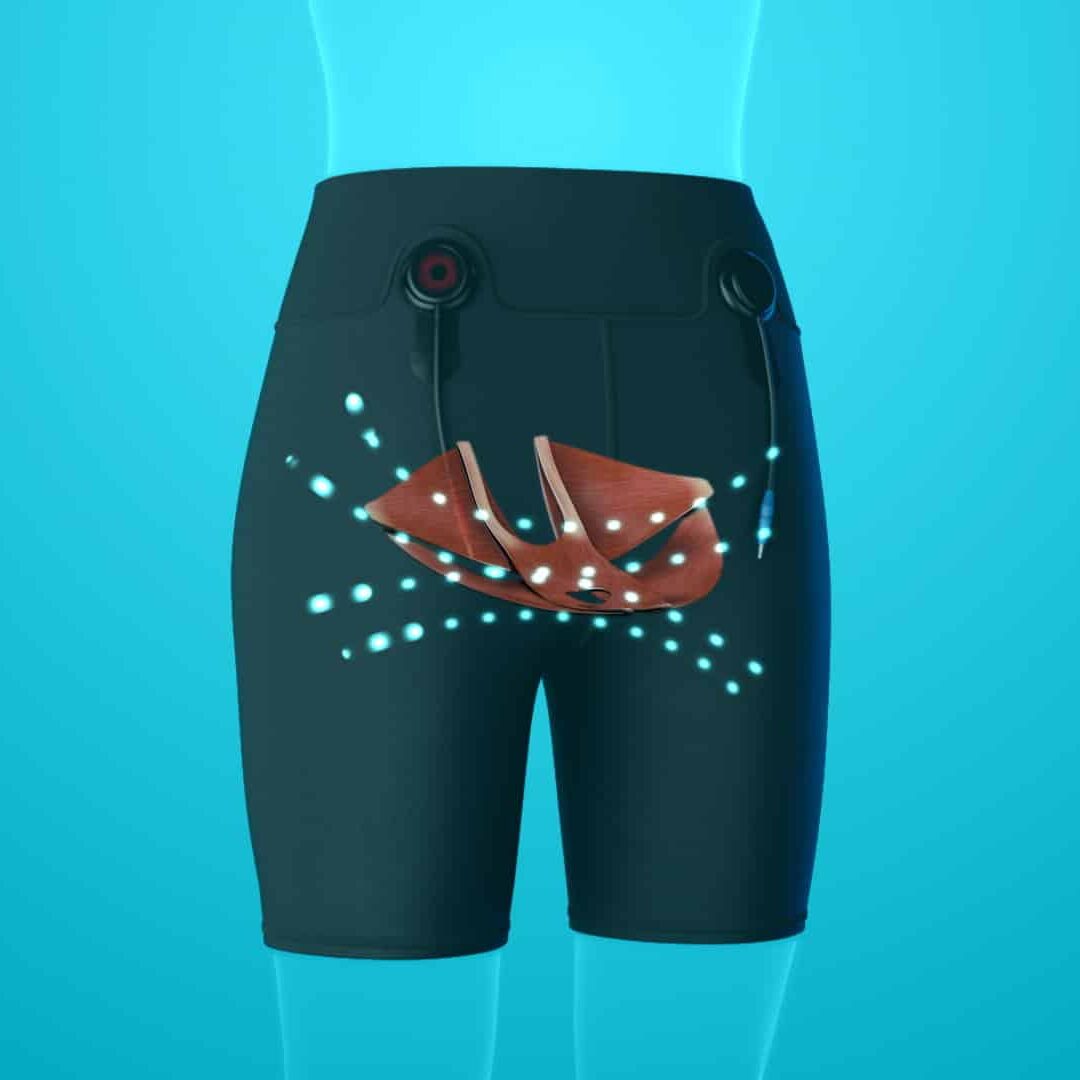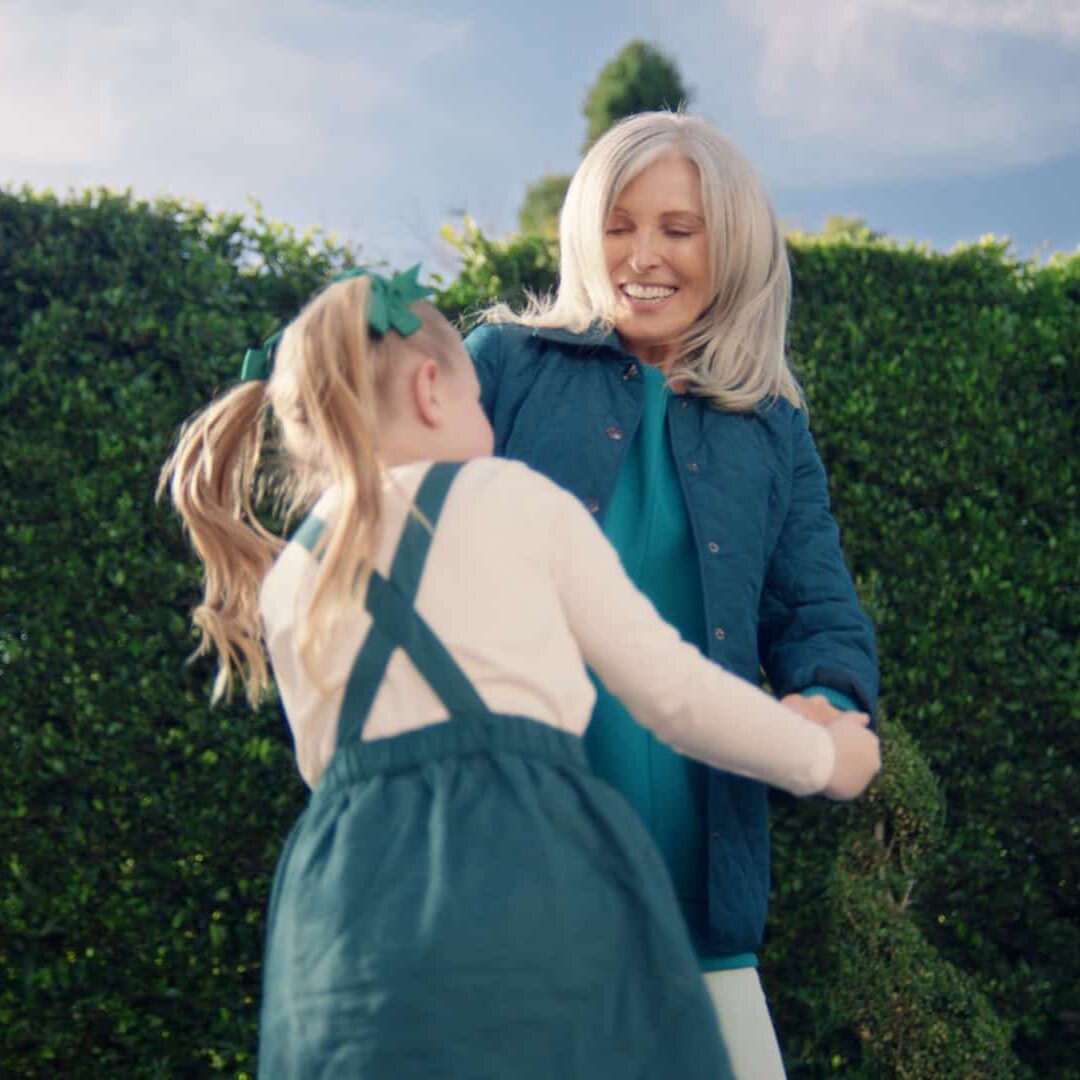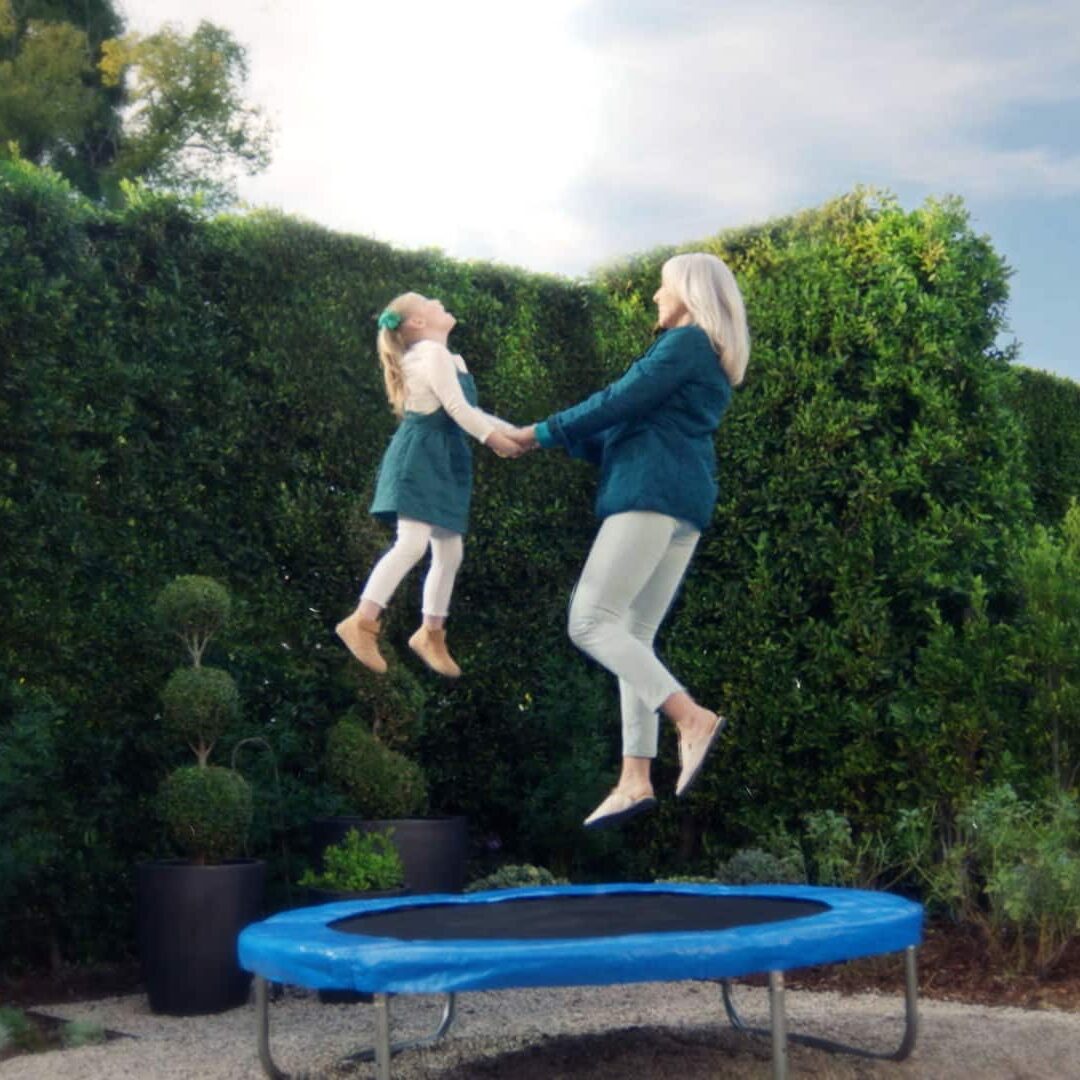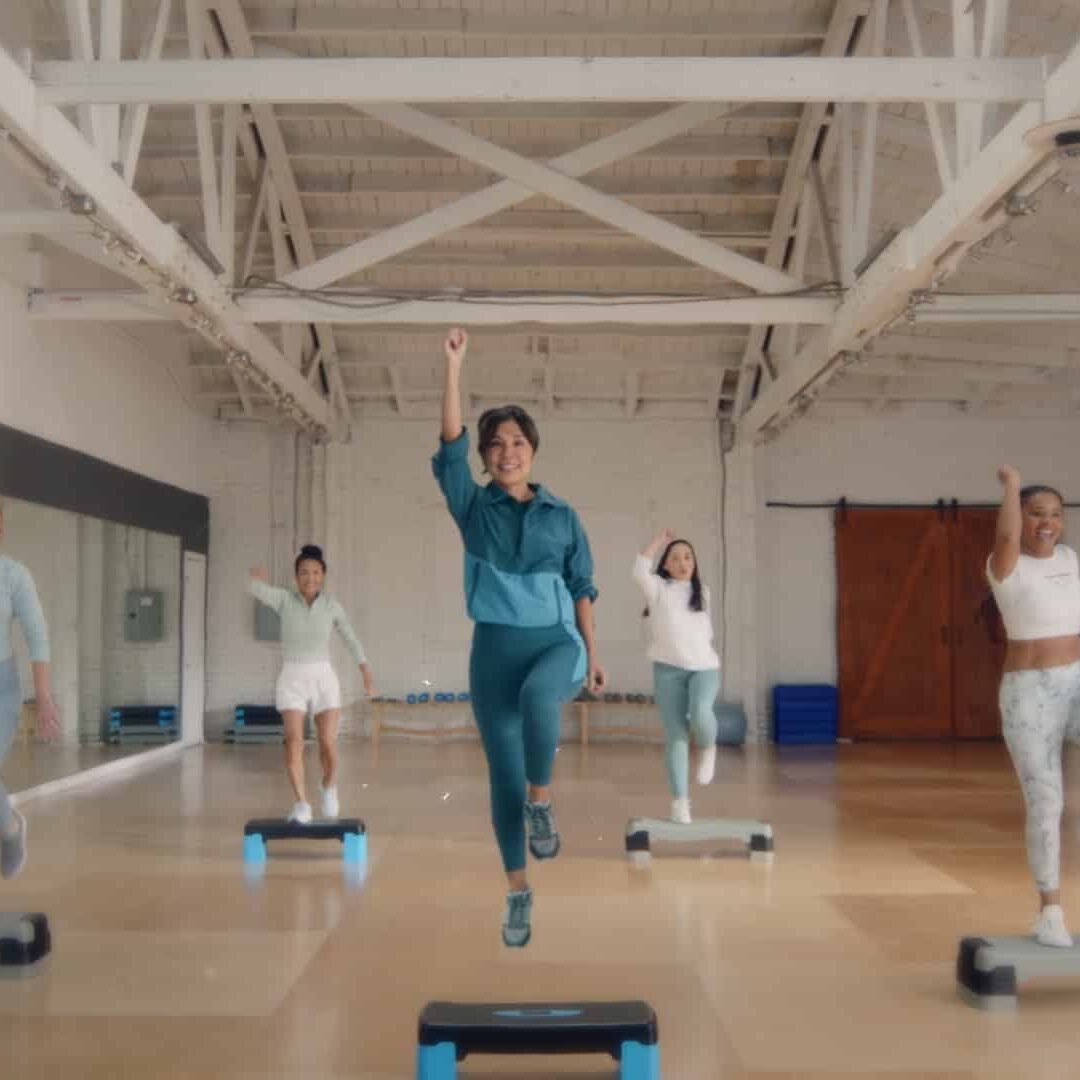 SOCIAL OPTIMIZATIONS REWORKED FOOTAGE, CUSTOMIZED FOR INSTAGRAM AND FACEBOOK, EXTENDS THE SHELF LIFE OF THE SHOOT