National Abortion Federation

No matter the reason, the decision to have an abortion is your call.
Challenge

Creative Solution

Channels
Challenge

The National Abortion Federation has been helping people access abortion and campaigning for reproduction rights since the 1970s. So when the Supreme Court overturned Roe this spring, they funneled resources toward their hotline- a toll-free number that helps people access safe, legal abortions- no matter what state they live in. They turned to us as a pro-bono creative partners to make a video to amplify this critical service.

Creative Solution

No matter the reason, it's your decision. We wanted to help people in crisis feel less alone. So we created a spot around real women discussing their personal experience with abortion- the challenges, the relief, and all. So far, the campaign has garnered x impressions, and countless comments from folks who resonate with the video.

Linear TV

Social

Digital

OTT/CTV

Omnichannel

Multichannel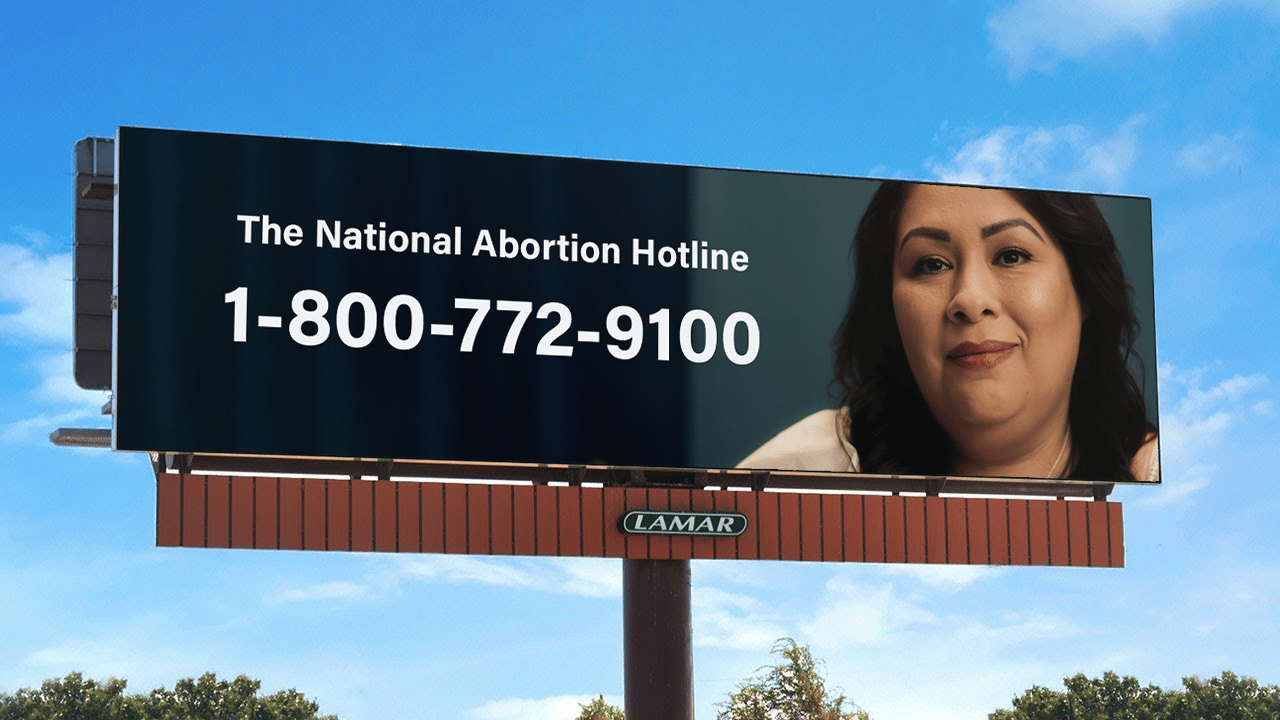 Digital banners along LA's highway amplified the National Abortion Hotline's clear call to action.
We are so thrilled with the way the #ItsYourCall campaign turned out and our members, donors, and followers are loving it too. The video is just so powerful and we look forward to watching it continue to get shared and spread in the world.
Melissa Fowler, Chief Program Officer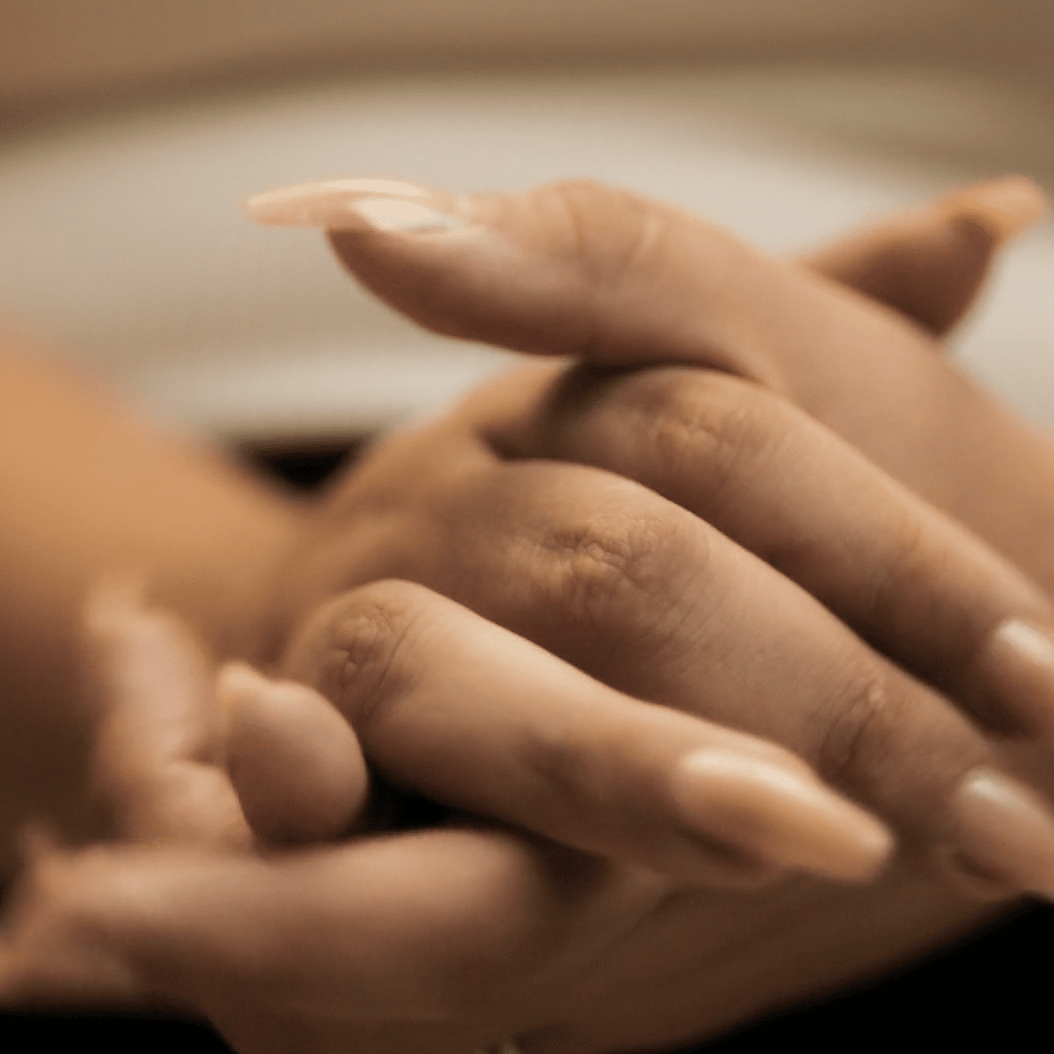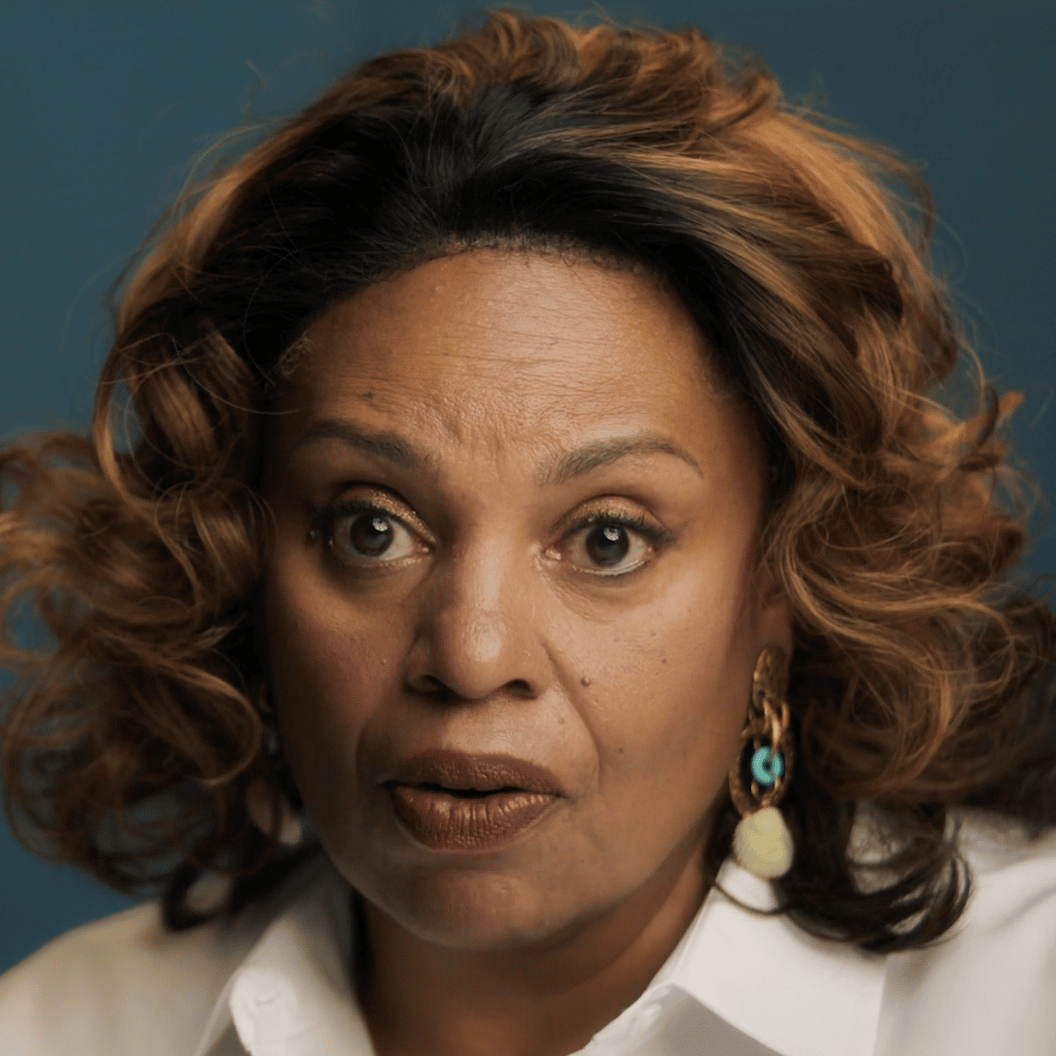 Campaign posts by Kathy Najimy, influencers amplified the campaign organically.