BIG AGENCY CREATIVE IN A
SMALL AGENCY PACKAGE
BIG AGENCY CREATIVE IN A SMALL AGENCY PACKAGE
We craft video-based brand, brand response, and direct response campaigns, engineered for results.

DTC
Food & Beverage
CPG & Beauty
Retail
Health & Wellness
Financial
Tech
Education
FemHealth



















































































































DTC
Food & Beverage
CPG & Beauty
Retail
Health & Wellness
Financial Services
Tech & Apps
Educational
FemHealth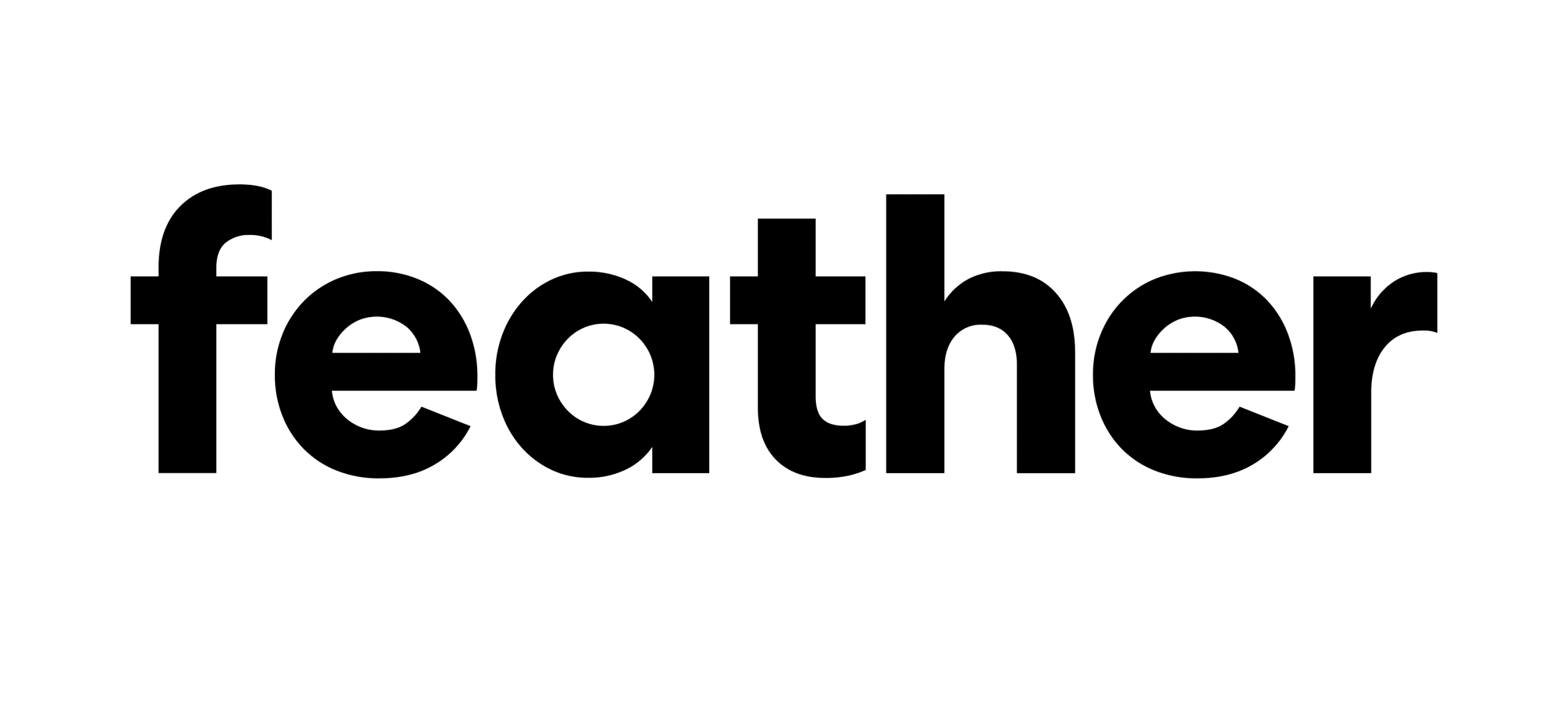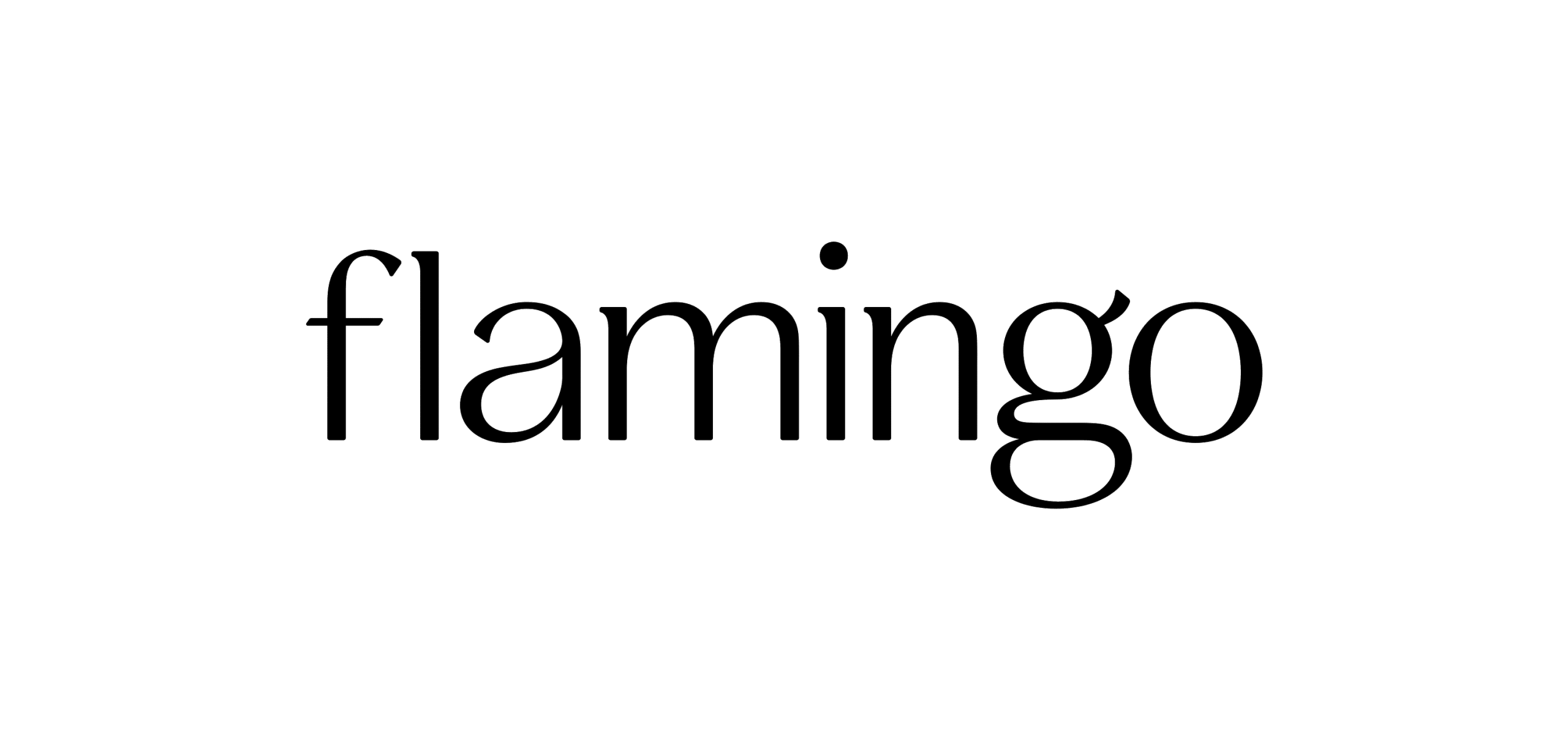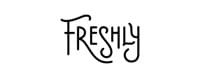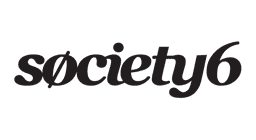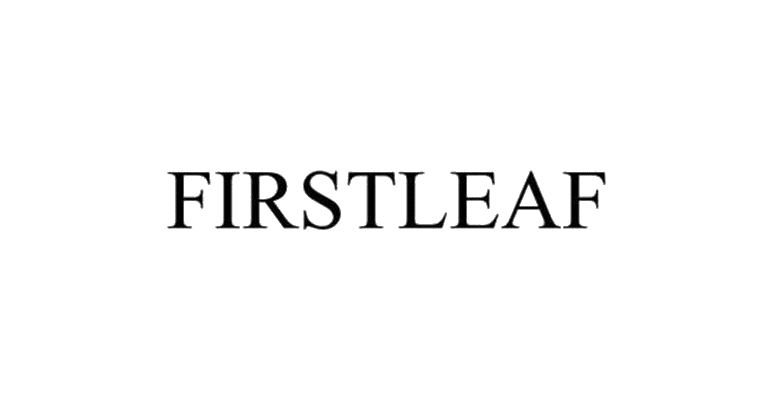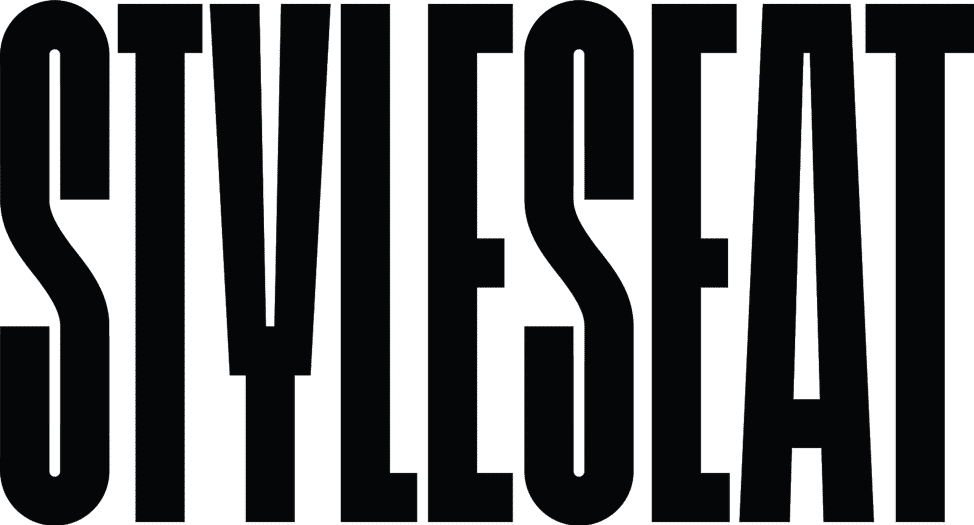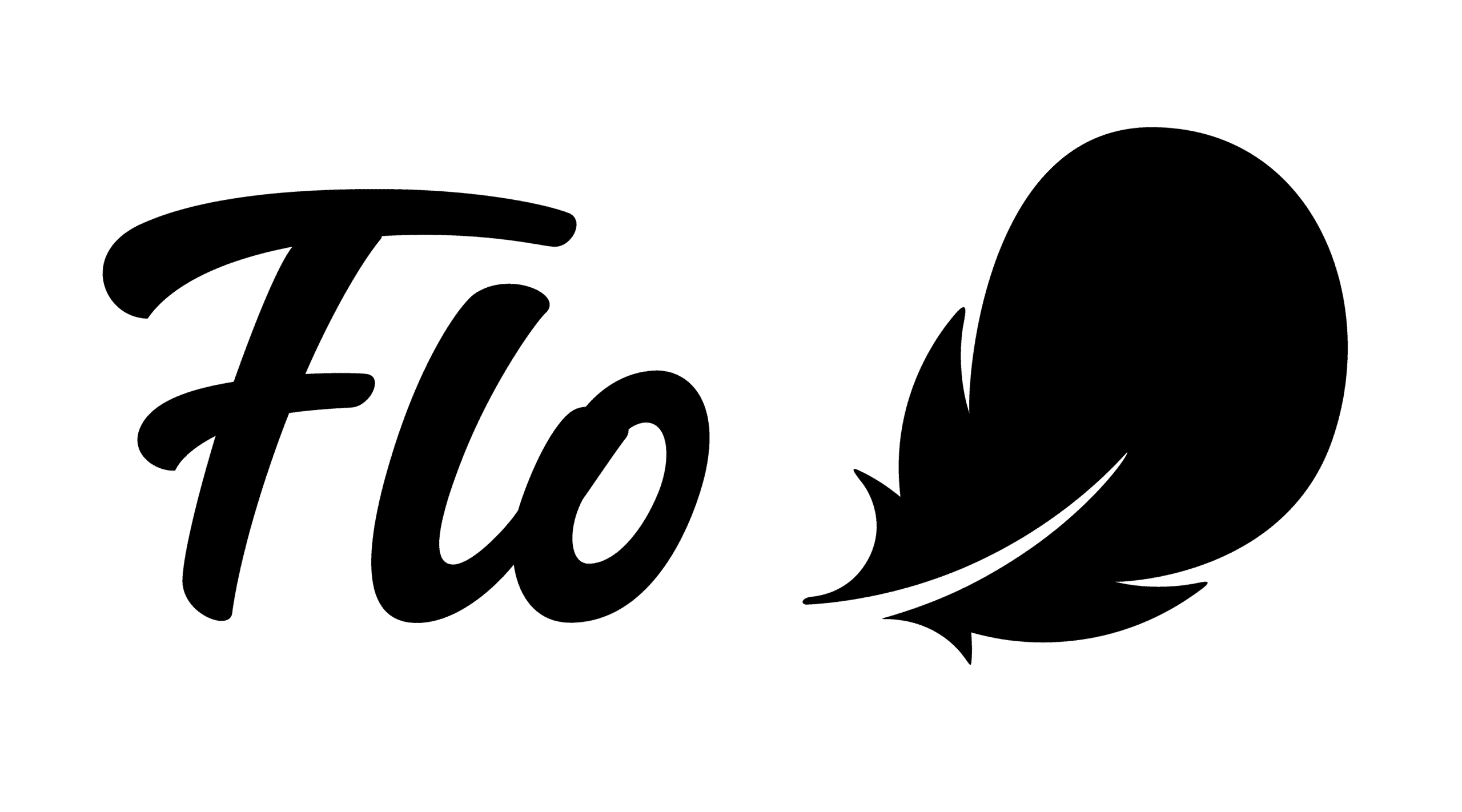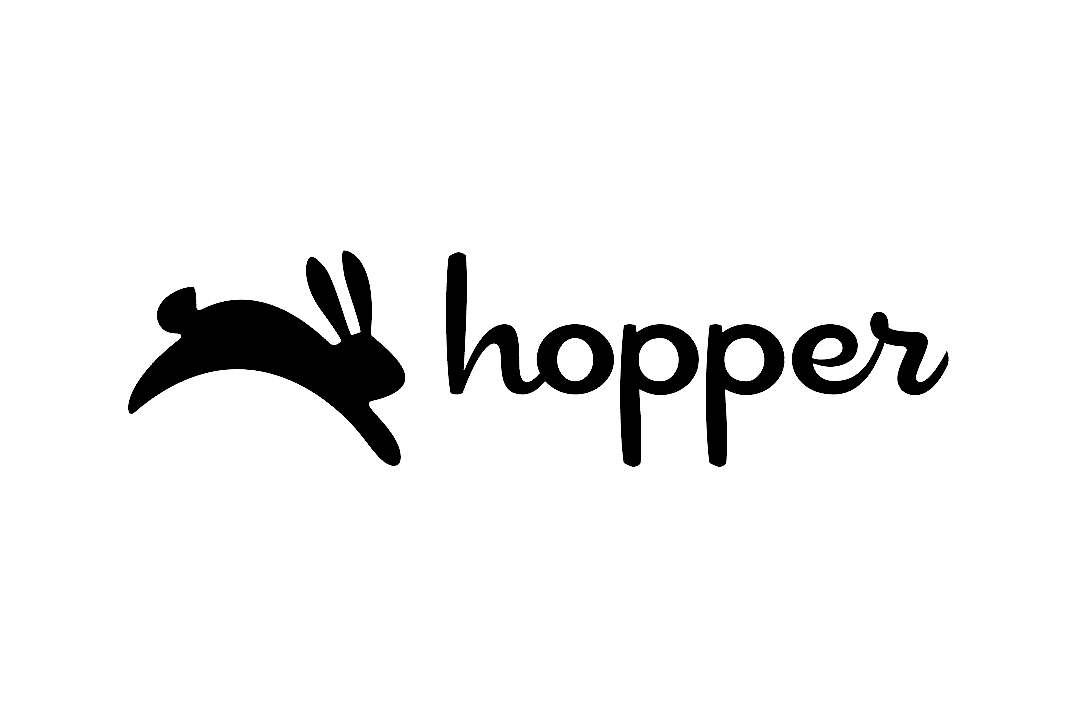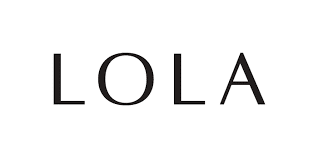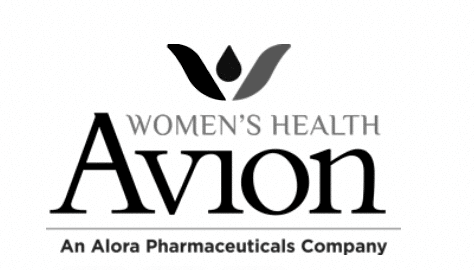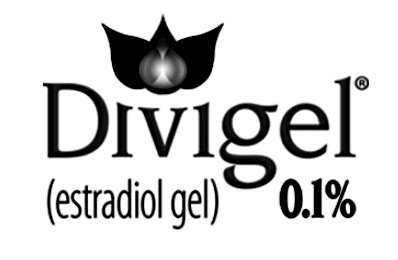 Work with Quirk. That simple. What a talented, communicative, collaborative group they are. They created our first-ever TV spot (no pressure!) with great skill, humor, and heart — and that was during a pandemic!
Stacy Thal, Creative Director, MYXfitness
Delightful to work with. Quirk put a lot of thought and detail into their strategy, crafting two distinct creatives that captured the Daily Harvest mission in unique ways.
DAILY HARVEST
The TV campaign continues to exceed our expectations in terms of performance. Given the success of this ad, we plan to continue investing in TV for the time being.
LIVELY
Quirk has been an amazing partner. They were able to quickly adapt our ad production and concept to work around a global pandemic!
PARIS PRESENTS, INC.
They've been adept at not only creating beautiful brand video spots but also optimizing to our performance-driven goals.
ELOQUII
We've been both thrilled and impressed with the highly creative and totally available team. They've been the perfect partner.
POWER CRUNCH
I highly recommend Quirk. The team was communicative, easy to work with, came up with great ideas, and worked with us on an aggressive timeline.
THIRTY MADISON
Quirk went above and beyond with their concepts and followed them through execution with responsiveness, flexibility, and passion.
CARBONITE
Quirk led us efficiently through the creative process and ultimately created a piece that clearly achieved our direct-response objectives while elevating the brand at the same time. We are extremely happy with their work and enjoyed working with them.
Chris Ratterman - Founder + CEO - Shady Rays
We loved working with Quirk! They are a brilliant, hard-working, ever-smiling, and always a solution oriented group of people. They helped distill our brand insight into a crisp story and despite COVID-related challenges, they delivered incredible work on time and within budget. We cannot wait to work with them again.
Jinal Shah, Vice President of Marketing & Growth at Feather
Light on bureaucracy, heavy on creativity, right on brand.