Adweek Covers Kimpton Pride Campaign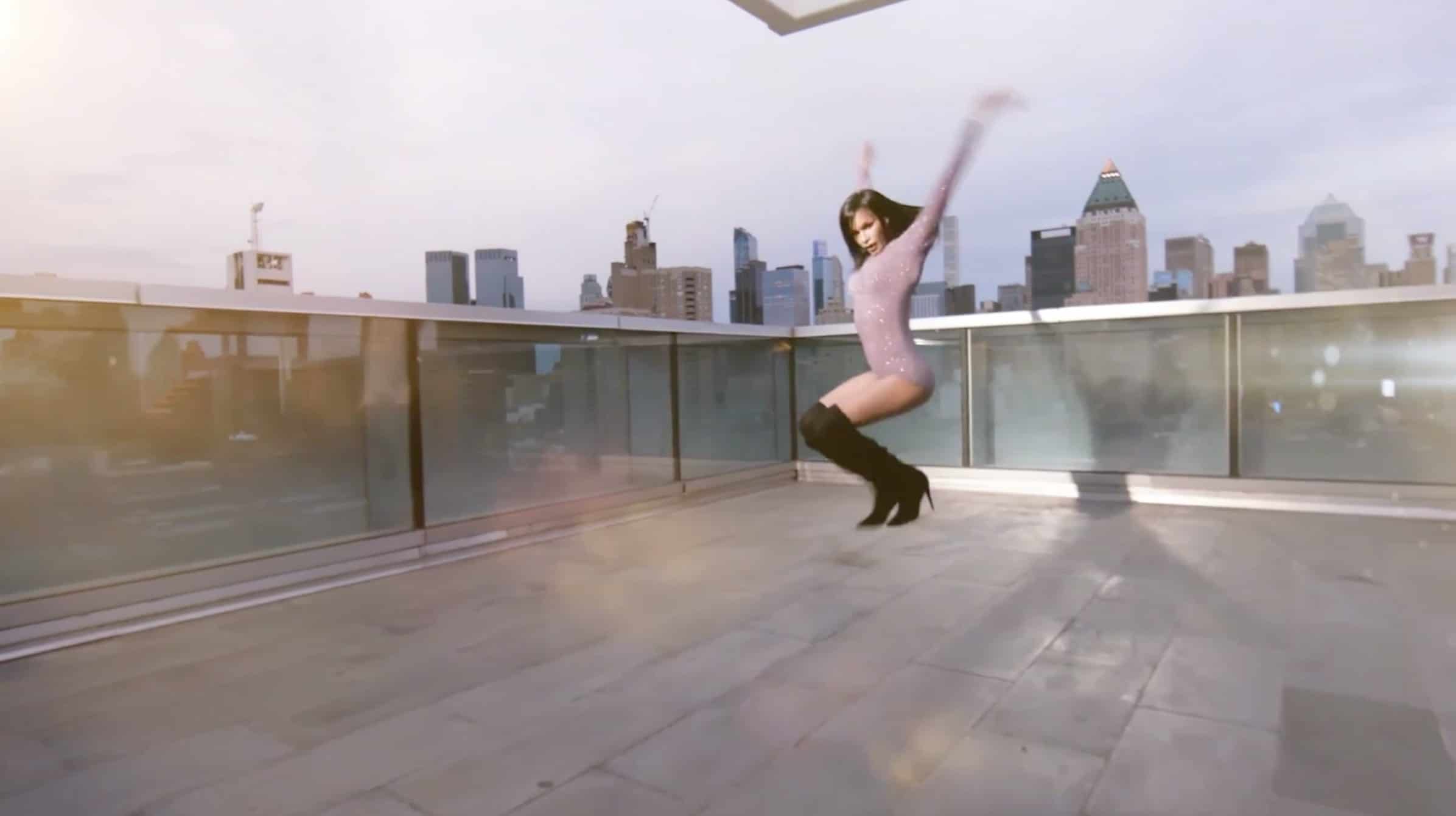 We were thrilled to see AdWeek covering Kimpton Hotel's latest social video hit.
If you somehow missed out on a dance move called the Leiomy Lolly (still stuck doing the Dougie?), here's your chance to catch up. Hint: hair flips. Lots and lots of hair flips.
And there's no better way to learn than from the master, Leiomy Maldonado, who stars in a new campaign for Kimpton boutique hotels that shows off her signature voguing and hair flipping against a beautiful New York cityscape. The view from Kimpton's Ink 48 in Manhattan, and the dancing, are awesome.
A how-to instructional video that goes along with the digital ad breaks it down so that anyone can co-opt her moves, just like previous borrowers Beyonce and Willow Smith.
The campaign, #LetsNeverStopDancing, celebrates Pride Month and kicks off an accompanying contest. Submit voguing videos (check out the Pride playlist for inspiration) and Kimpton, a San Francisco-based specialty chain of 60-plus hotels, will donate to the Trevor Project, its longtime charitable partner. About a dozen randomly selected winners will receive JBL Bluetooth speakers (for portable parties).
The marketer, which advertises sporadically but memorably, said it was an "easy decision" to launch the campaign now given its "longstanding support of the LGBTQ community." The work comes from Quirk Creative and Maldonado, a Bronx-born dancer, TV and music video star known as the "Wonder Woman of Vogue."
In its first week, with little paid media, the ad has become one of the best performing social posts in Kimpton's history, with upwards of a half-million total reach and 11,200 comments, reactions and shares on Facebook.