We're #9 on Adweek's Fastest Growing Agencies in the World List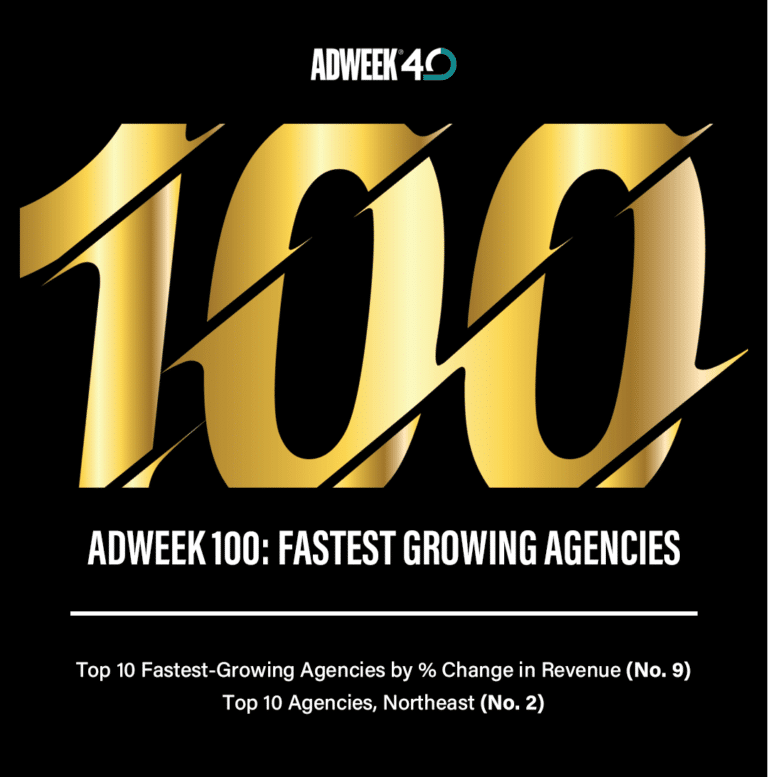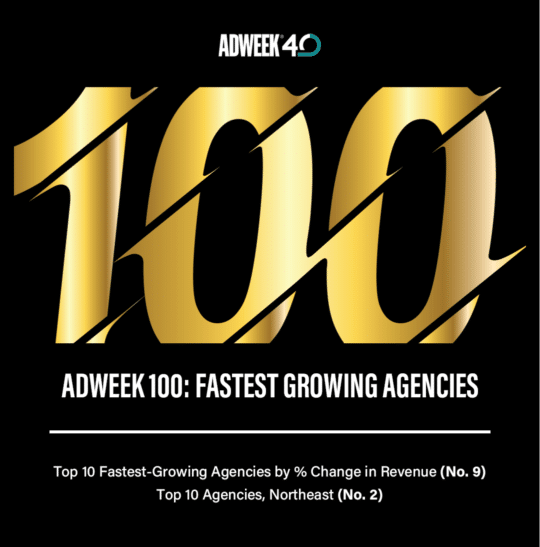 Reposted from Adweek
HQ: Brooklyn, N.Y.
Clients: Carbonite, Kimpton Hotels, Zola
Growth: 797%
Categories: Top 10 Fastest-Growing Agencies by % Change in Revenue (No. 9), Top 10 Agencies, Northeast (No. 2)
"In a sea of full-service agencies, we intentionally specialize [in video content]," Quirk Creative co-founder and CEO Meryl Draper says, adding that the agency benefits from specializing in an area that has steadily increased over the past decade.
Since launching in San Francisco in 2015, Quirk has grown from Meryl and co-founder Gaelan Draper to eight full-time employees and two freelance animators, moving operations to Brooklyn along the way. The shop handles both creative and production in-house, allowing it to work quickly and efficiently.
In the past couple of years, as Quirk's revenue has blossomed, it has also seen an increase in interest from DTC companies, adding brands including Daily Harvest, plus-size apparel subscription service Dia&Co, Keeps, organic tampon company Lola and lingerie brand ThirdLove to its roster.
"[DTC brands] have been shifting away from social channels into TV," Meryl Draper explains. "We have been sought out [to help] those brands launch on TV."
A woman-owned agency with a majority-female team, Quirk has also gained ground with women-focused brands as they see the benefits of having women behind their creative, Meryl Draper says. It also offers TV-level production at costs that new DTC brands can afford, employing what Draper calls a "testing mentality." Quirk typically sends roughly 12 variations of video creative for clients to test in-market.
"We use this phrase 'risk-free advertising,'"says Meryl Draper, "with the caveat, of course, that nothing is truly risk free." —E.O.