American Dream Campaign Takes Home Content Marketing Award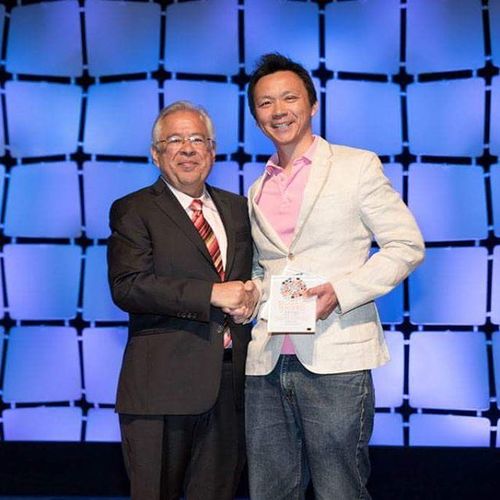 Congratulations to our clients over at Western Union Digital for another major win for the American Dream Campaign, beating out brands like Experian, Lowe's, and SAM's CLUB in select categories.
Winner: CMA Best Motivational Video or Video Series
Winner: CMA Best Short Form Video or Video Series as Part of a Content Marketing Program
Finalist: Best Content Marketing Video Series
Finalist: Best Use of Video/YouTube/Vimeo in Content Marketing
This latest win brings our total to 17 awards, folks. Not too shabby, if we can say so ourselves.