Five Tips for Better Briefs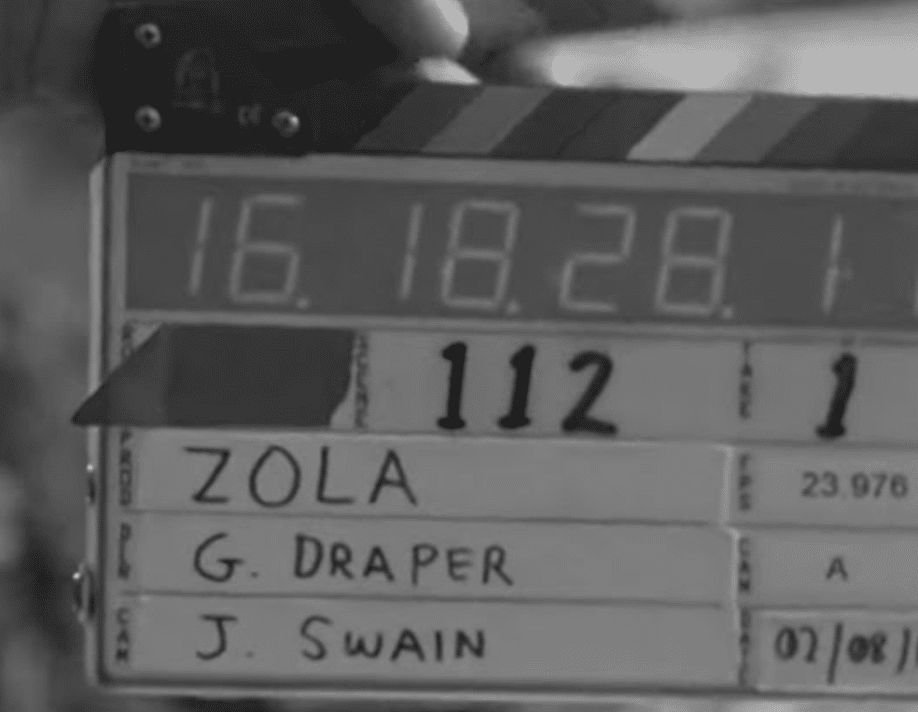 It all starts with the brief. Everyone knows that the creative brief is the soul of any project a client undertakes with an advertising agency, but the reasons why are rarely discussed. A clear concise brief saves brands time and money (change orders, anyone?). It clarifies the thinking of all parties on both the client and agency side, and saves rounds of wasted revisions and ideation. After the jump, we'll share our five tips for writing a better brief. 
1 UNDERSTAND HOW THE BRIEF WILL BE USED
People often use lofty language to describe the brief. It's the soul of the creative process, the most sacred of advertising documents, et cetera. In our experience, the brief is a life raft that the creative team desperately clings to when ideating. Any and every idea should be attached to something in the brief, so specificity is key to avoid concepts that accidentally target what was supposed to be a secondary messaging.
2 FOCUS, FOCUS, FOCUS
As noted above, the agency side takes the brief incredibly seriously. Every word will be pored over for meaning like rabbinical scholars dissecting the Talmud. The clearer the brief is about primary messaging, the consumer, product benefits, and anything else, the more forthright and useful the creative concepting. See a sentence in the brief that has the slightest chance of being misinterpreted? Consider bulletproofing it to eliminate that possibility.
3 MAKE SURE EVERY STAKEHOLDER SIGNS OFF ON THE BRIEF
This seems obvious but gets frequently overlooked. Make sure your internal creative team is 100% aligned with the CMO, CEO, and anyone else who will ultimately weigh in on the creative. The same goes for outside creative consultants, if applicable, especially if they join later in the process. The agency's goal will be to deliver a magical, moving, momentus creative…rooted of course in the brief, so changes after concepting can be frustrating for all parties. 
4 PRIORITIZE BENEFITS OVER FEATURES
Like proud parents, brands like to outline as many features of their products as possible. This can yield diminishing returns – if everything is highlighted, little will resonate. At Quirk, we always concept from the point of view of benefits. Customers don't care about features, they want to see how their lives will improve through the use of the project, aka the benefit to them personally The more clearly that's highlighted, the more effective the resulting ad will be.
5 DISCARD THAT WHICH IS ORDINARY
Be wary of messaging that could apply to a broad swath of companies in your category. It's fine to say that you want an ad to make a customer feel entertained, informed, and optimistic. Inside scoop from hundreds of briefs:  says that too. Getting specific in terms of tone allows more avenues of creativity to be explored. That clarity can be developed from a less than clear brief, but it's a much more time-consuming, roundabout process.
All of these suggestions boil down to communication. Clear communication upfront prevents countless questions and ambiguities later on. A stitch in time saves nine. A few extra hours spent on the creative brief saves weeks.
Ready to step out of your creative comfort zone? Let's chat.