Huffington Post Praises Western Union's American Dream Campaign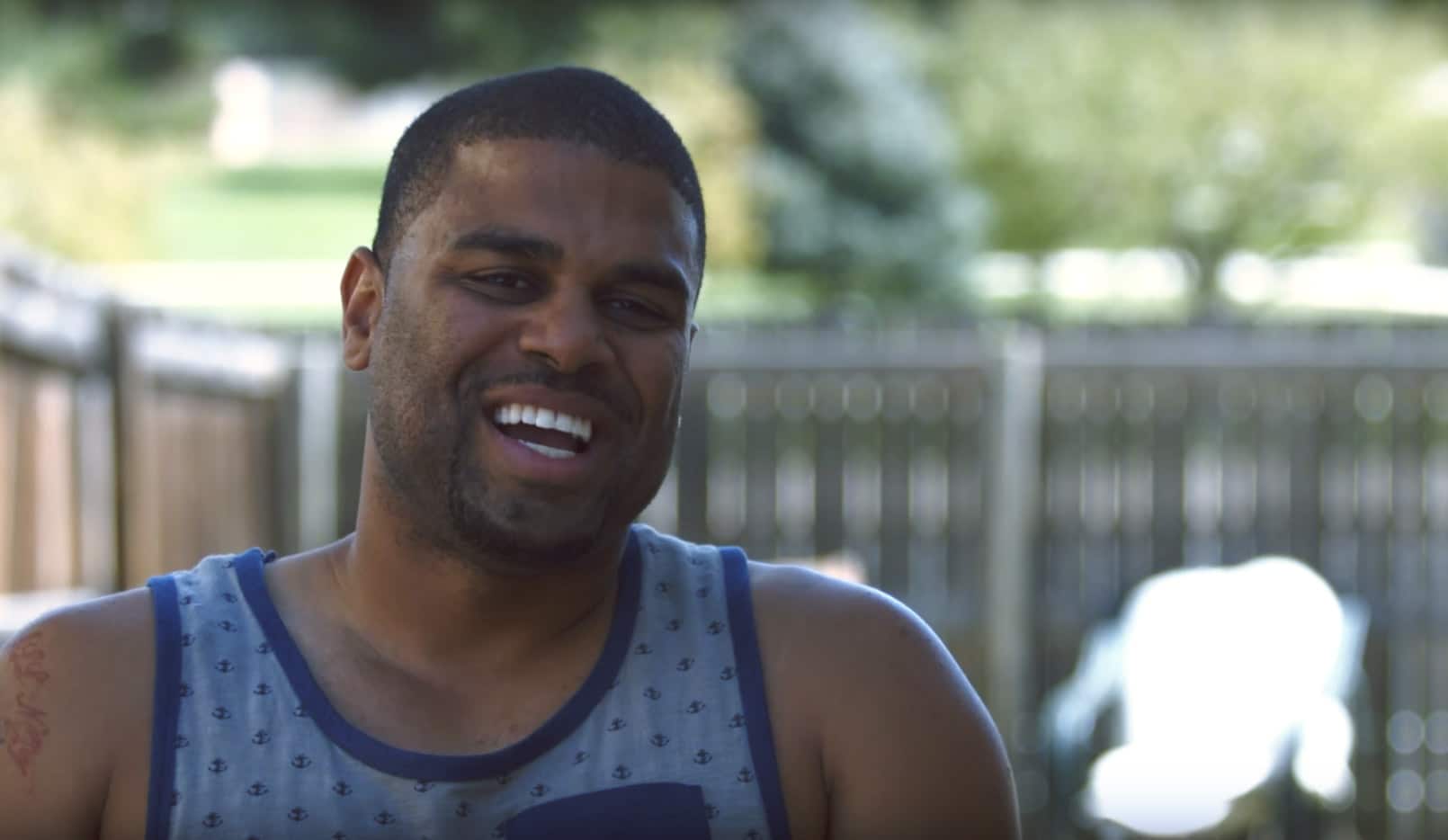 "In a social media world that at times appears dominated by celebrity selfies and cuddly animal antics, Western Union is taking a gamble with a social media campaign that delves deeper than tabloid hash tags," wrote Andre Bourque in a recent Huffington Post article covering our Western Union American Dream campaign. We're proud to have taken this leap of (advertising) faith alongside Western Union. At Quirk, we believe strongly in the humanity and authenticity the campaign upholds (and clearly, those values are resonating in the American public as well).
The 2 minute "Americans Still Dream" spot is the product of a 7 day adventure traveling the US to capture real people and their real perspectives on the American Dream. Our journey showed that the American Dream, while multi-faceted, certainly does still exist.
As an extension of the campaign we're developing digital banners and leveraging Shah Rukh Kahn's (Bollywood's biggest star) influence to continue promoting Western Union's American Dream Sweepstakes.
Keep dreaming, America!