Mediapost Covers Puppyspot's First National TV Campaign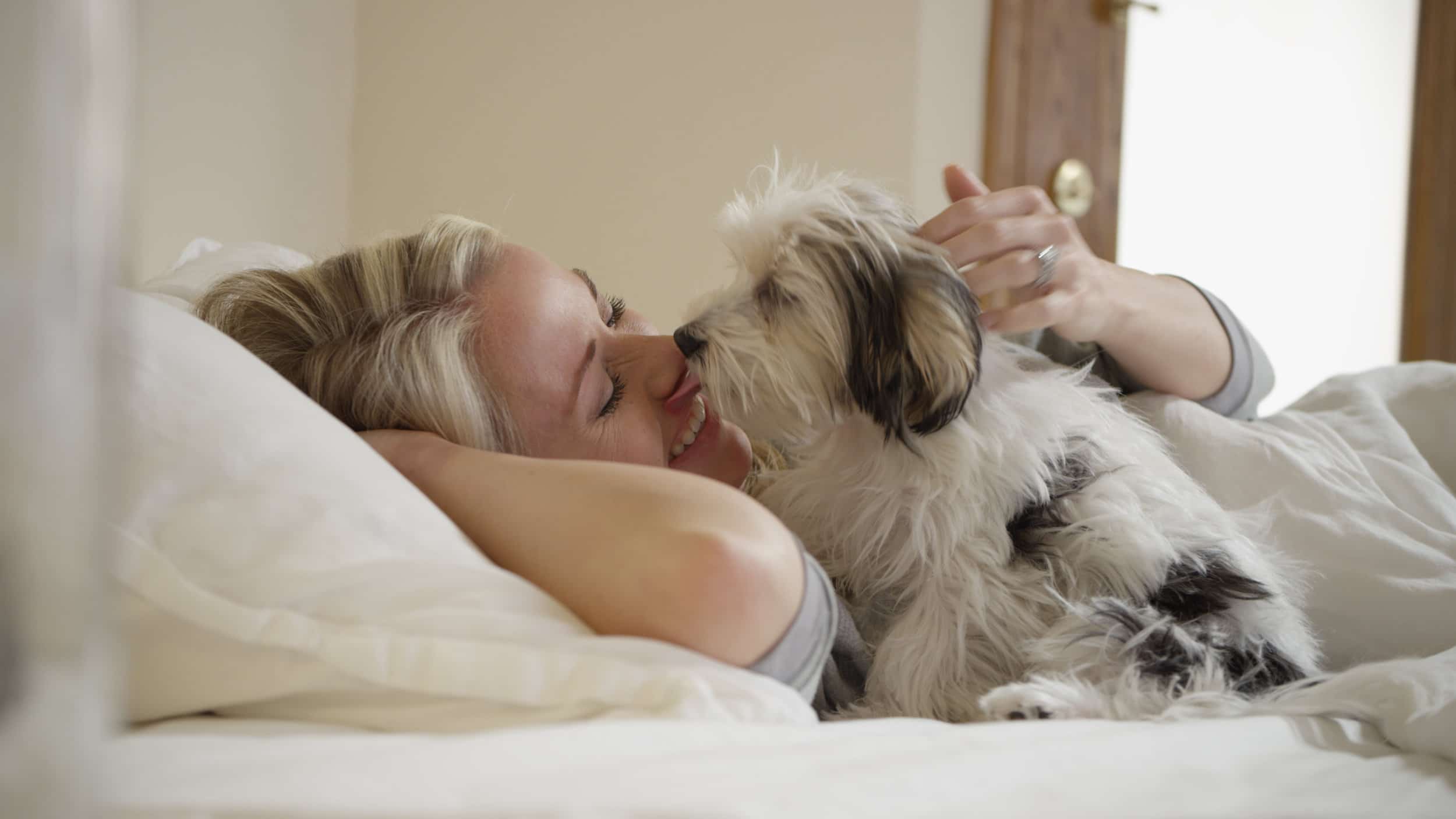 Puppies + media? Nothing better. Thanks to MediaPost for the great write up on PuppySpot's first national TV ad campaign! Unsurprisingly, this was one of the cutest campaigns we've had the pleasure of working on.
Full article by Larissa Faw, MediaPost, below:
PuppySpot is launching its first national TV ad campaign to promote the platform that matches breeders with responsible pet parents. The service was founded by Greg Liberman, former CEO of JDate's parent company Spark Networks.
Developed with agency Quirk, the creative is designed to support what PuppySpot is doing to make sure prospective puppy owners only get a dog from the best and most responsible breeders.
The 30- and 60-second spots capture the essence of the PuppySpot experience, which is one of the reasons that everyone you see in the spot – whether on two legs or four – is a member of the PuppySpot community.
"A puppy truly becomes a family member and the creative highlights those special moments one can only experience with a puppy such as waking up to puppy kisses and playing with your dog on the beach," said Liberman, who is CEO PuppySpot. "During the two-day shoot our aim was to let the cameras roll and capture the genuine moments and relationships formed between PuppySpot's customers and their four-legged best friends."
The ads will run on Animal Planet, National Geographic Channel, Nat Geo Wild, ESPN, and Discovery Science. There's also a social media spot as well as short clips of select puppy moments that will be shared across all of PuppySpot's social channels including YouTube, Facebook and Instagram.
In addition to these marketing tactics, there are lobbying efforts among industry leaders to help regulate the adoption of animals under the new Trump Administration that will help raise awareness and support for these services.
Filming with animals wasn't without challenges, says Liberman. "Given the unscripted nature of the spot, we had to get creative with scene setups, like using peanut butter and treats to help guide the puppies. Challenges were mitigated by having American Humane monitors on set as part of their 'No Animals Were Harmed' initiative… Rather than try to get the puppies to perform specific actions, we instead let the puppies create the moments for us."