Meet the 36 rising stars of Madison Avenue revolutionizing advertising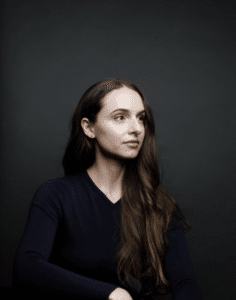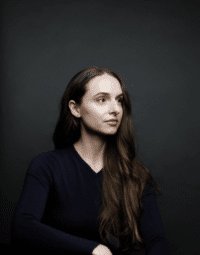 Repost from Business Insider
Introducing the rising stars of Madison Avenue.
Whether developing breakthrough creative campaigns, setting up complex data stacks for clients, or using technology to reach consumers in new ways, these young advertising professionals are shaking things up on Madison Avenue and beyond.
Meryl Draper, 29, Quirk Creative
Draper launched Quirk Creative, a Brooklyn, New York, agency specializing in video campaigns, to capitalize on the rise of direct-to-consumer brands and their demand for faster, leaner advertising.
The agency works with DTC brands including Daily Harvest, LOLA, Keeps, and Dia&Co, and longstanding brands like Western Union, to leverage social media, TV, and OTT.
Draper was named in Adweek's "Creative 100," The Drum's "50 Under 30," while Quirk Creative appeared on Adweek's fastest-growing agencies list in 2019.