Quirk Creative & TULA Are 2021 Modern Retail Awards Finalists – Best Use Of Video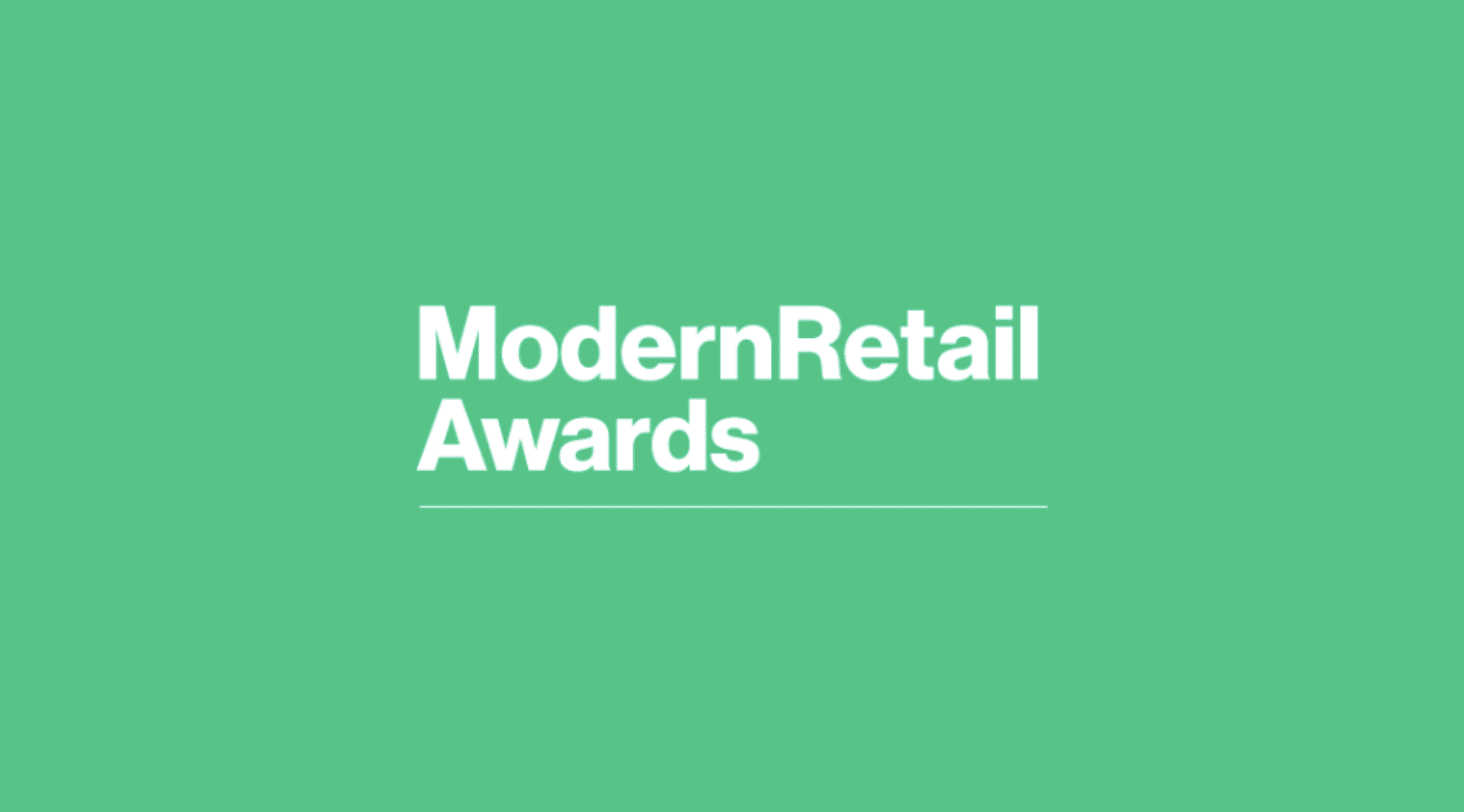 This post originally appeared in Modern Retail.
The Modern Retail Awards are honoring the retailers that powered through the changes and uncertainty brought about in 2021, while finding ways to address social injustice through marketing campaigns, pivot to reflect shifting consumer habits and more.
Some of this year's finalists moved from legacy retail strategies to omnichannel, while others focused on utilizing personalization to identify consumer needs. Among the through-lines in this year's shortlist was a renewed focus on personalization. Innovative approaches to audiences also marked the judges' favorites. As advertisers' focus shifts toward first-party data and delivering exceptional customer experiences, retailers are getting more creative with their offerings. In a year where travel was mostly stifled, for example, retailers came up with campaigns to ignite the excitement that planning a trip brings while consumers were still on their couches.
The Best Personalization Strategy brings two impactful finalists. The first is IKEA, with Wavemaker, Ogilvy, Jebbit and Pinterest. During a time where most were unable to travel, wanderlust grew, especially on Pinterest. 'IKEA Renocations' was created to help inspire consumers and bring the feeling from destinations into the home. Their immersive quiz experience brought shoppers deeper into home furnishing inspiration and increased awareness that IKEA is a brand that supports and enables shoppers by sharing their expertise in life at home.
All in all, 2021 demanded retailers pivot and continue to focus on hyper-personalization and strategies that drove the customer experience. Finalists such as IKEA, Next, Burton and Sephora rose to the occasion along with many others.
See the full list of finalists below.
Best Use of Video

TULA Skincare and Quirk Creative
NTWRK
Aki Technologies and Primal Kitchen
In The Know and Complex – Bag Secured