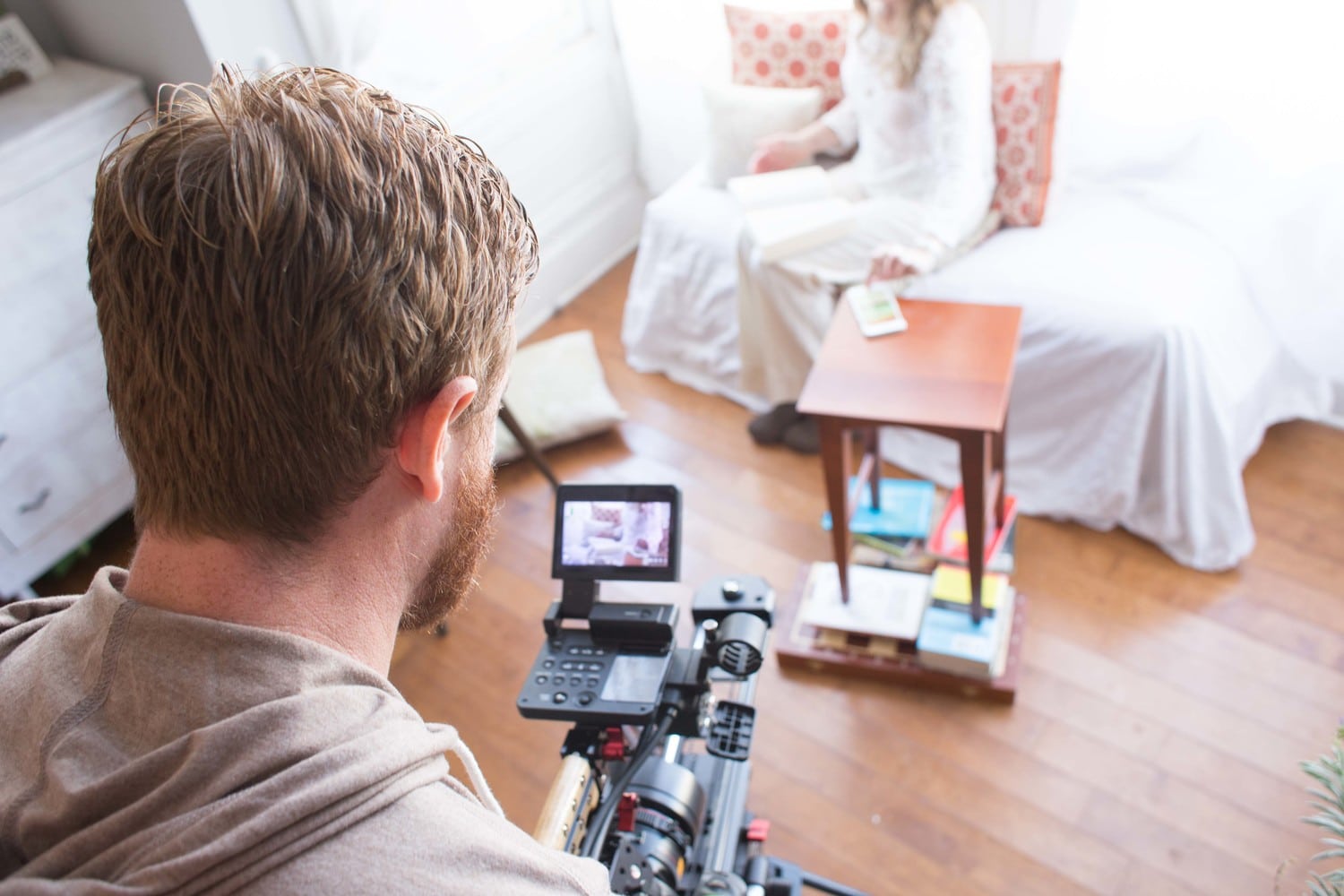 In March we posted a few behind the scenes shots from a secret project that we were working on. We're excited to officially announce that our client Mumsy, the only app that connects mothers and daughters, has launched in beta to great fanfare! The challenge for Quirk was to craft a video narrative that captured the emotional significance of the Mumsy app. Our angle? A silent story focusing on the unique and emotional physical connection between mothers and daughters. And so emerged our spot: Holding Hands. How did we pull it off? A packed ten-hour day of filming with 28 different setups and tons of women actors of all ages (6 months to 60 years old). Then came the editing magic, i.e., boiling everything down to a 90 second video in time for Mother's Day.
The video led to significant gains for the Mumsy team. They saw a 300% increase in beta signups driven by the video and a 220% increase in website traffic over Mother's Day.
We're proud of our campaign, and we're proud of Mumsy. Check out Mumsy's "Holding Hands" beta launch video at findyourquirk.com/mumsy and visit Mumsy.Me for more information on the app and to sign up for Mumsy beta!