Quirk Creative Sees Strong Demand Amid Coronavirus Ad Downturn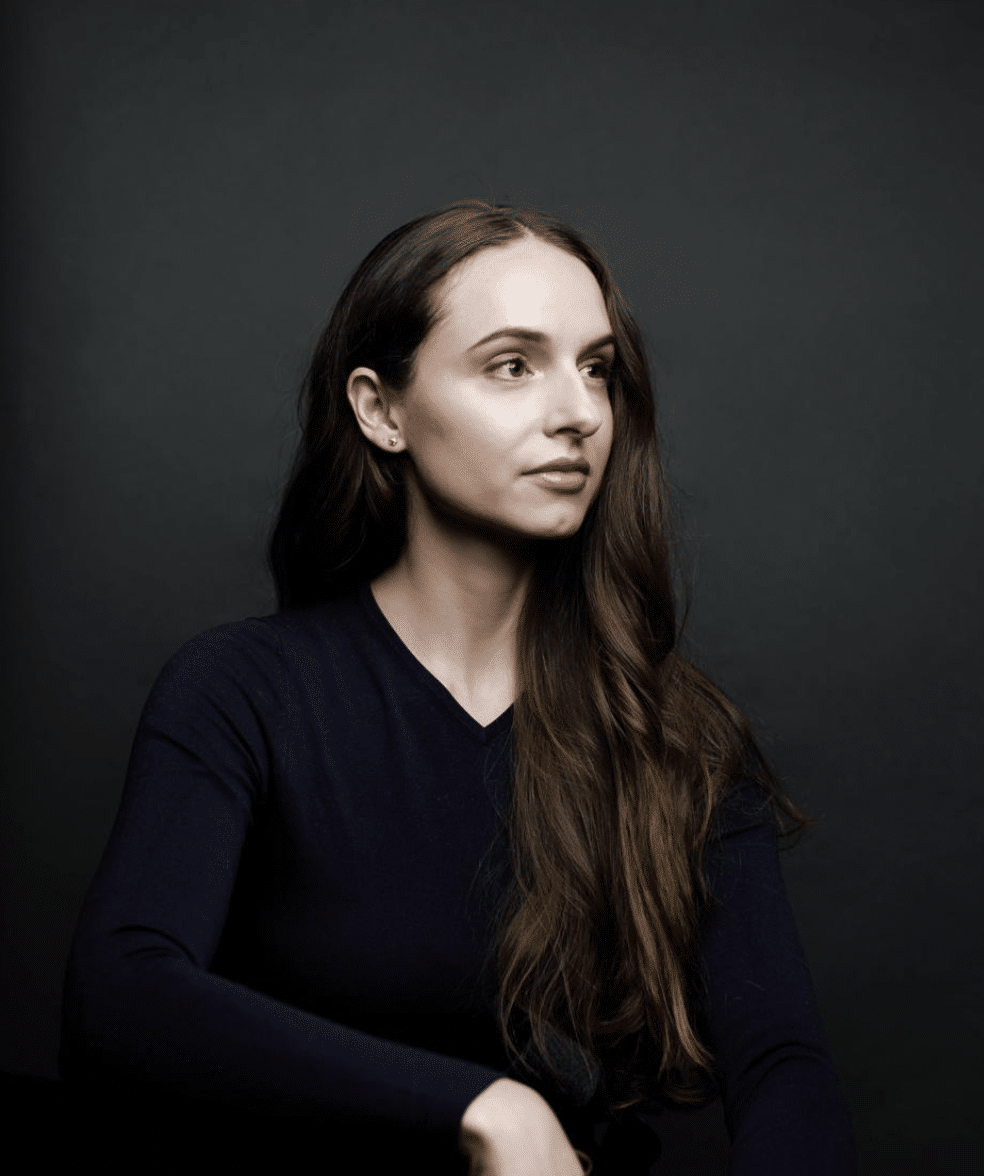 Originally posted in Forbes
You may not know Quirk Creative, but you may have seen some of the agency's work. An ad for
Blueland
, an eco-conscious line of cleaning products, featured Kevin "Mr. Wonderful" O'Leary of Shark Tank as a spokesman. (O'Leary invested in the brand during a recent episode.)
Quirk has also executed some notable work for Power Crunch (executed around the idea that "This is not a candy bar") and Chantelle underwear (whose ads feature ordinary women, not supermodels).
Much of the work came about despite the Coronavirus pandemic. Since the agency is in the video space, it took a hiatus in March."So we had three months where we couldn't do our craft, essentially," said Meryl Draper, cofounder and CEO of the agency.
Draper isn't complaining. Her agency was inspired by the Lean Startup methodology and aims to be able to adapt seamlessly to whatever comes its way. Luckily, a lot of business has come its way. "In the last quarter, things have really shifted," she said. They've gone back to live shoots and picked up a lot of business in the third quarter.
At this point, Draper looks back at pandemic advertising and cringes. "They all had the same like sad piano music," she said. "I think there was probably like four weeks stretch for every single brand was that was the appropriate tone, because everyone was just reeling from what we're all going through."
Since that time Draper said the industry has moved on. "It kind of shifted, and a lot of brands now are thinking through, and we're helping them think through how how do you bring a moment of levity and light?"
Still, she says, brands are trying to find the right tone. "Perhaps the average American consumer doesn't want to be reminded of pandemic necessarily, while watching TV or streaming," she said. "So it's a little bit of that balancing act."
Speaking of balance, the agency's billings are up over last year's. On the one hand, that's because of cost-cutting measures, like shooting locally and running animated spots (which save on location costs).
Looking ahead, Draper sees OTT as a promising venue. "OTT is kind of like the hot new space," she said. "We have a lot of brands that are just kind of like dipping their toes into it, testing it out, seeing if it works for them, and then using that as a jumping board into traditional linear TV. So it's an exciting space."