Small Agency Advantage: 16 Awards and Counting For Client Western Union Digital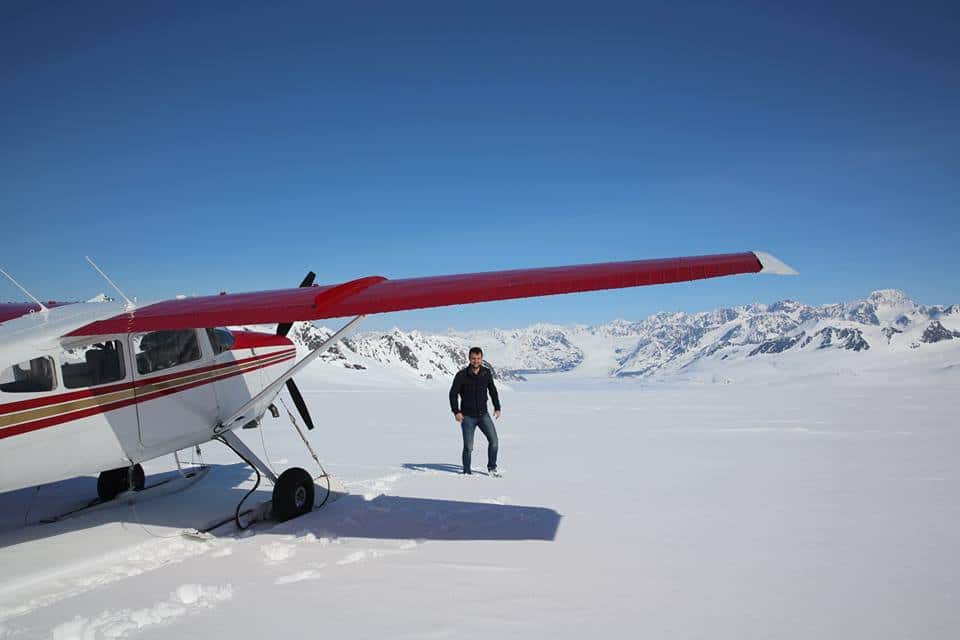 When we first met the Western Union Digital team last year, they needed a video spot to kickoff their American Dream Sweepstakes campaign. (Oh, and the campaign was launching in one week.)
Deterred? Not even close. We told Western Union we'd take their budgets and spend it all travelling the US for 6 days, interviewing real Americans of all walks of life about their American Dream, and handling post-production on the go. The very next day, we were on a flight to Alaska. (If you want to see the final spot, click here.)
What we found during production of that first Western Union campaign spot was tangible optimism about the American Dream, even amidst the volatile atmosphere of the Baltimore riots. From journalists on Capitol Hill, to bankers on Wall Street, to ranchers in Texas, to a fisherman in the Louisiana Bayou, to small business owners in Kauai — optimism resonated, and Western Union was at the forefront of capturing that.
We went on to work closely with Western Union Digital for the rest of their campaign, producing 5 digital videos, digital campaign collateral, social strategy ideation and print pieces. The creatives resonated in market, driving 1.2 million people to the campaign website. The icing on the cake? 16 industry awards and counting for the American Dream Campaign:
MOSAIC AWARD: Best Multicultural Digital Campaign
REGGIE: National Consumer Campaign – Gold
REGGIE: Digital And Mobile Campaign (Bronze)
IAC Award: Financial Services Online campaign, Best of Show Online campaign
TELLY: Online Video for a Commercial Campaign (Bronze)
TELLY: Best Online Branded Business-to-Consumer Video (Bronze) (2)
TELLY: Best Online Motivational Video (Bronze) (2)
TELLY: Best Videography/Cinematography (Bronze) (2)
TELLY: Best Online Video For Promotional Branded Content (Bronze) (2)
IAC AWARD: Outstanding Online Video (2)
PRO AWARD: Best Cross-Channel Campaign
The awards are testament to the close creative collaboration we have with Western Union Digital and all our clients. Small means nimble enough to jump on a plane to Alaska tomorrow, and be filming on Times Square the day after. Small means reactive enough to be able to test and tweak creative continuously, for maximum impact. Small means a curated core team of the best, with the ability to scale resources up or down depending on project need. Small wins awards–16, but who's counting?
Big thanks to our client team and the esteemed panel of judges at Telly, IAC, AAF, PRO, and the Reggies.