The Drum's 50 Under 30: Outstanding Women in Creative and Digital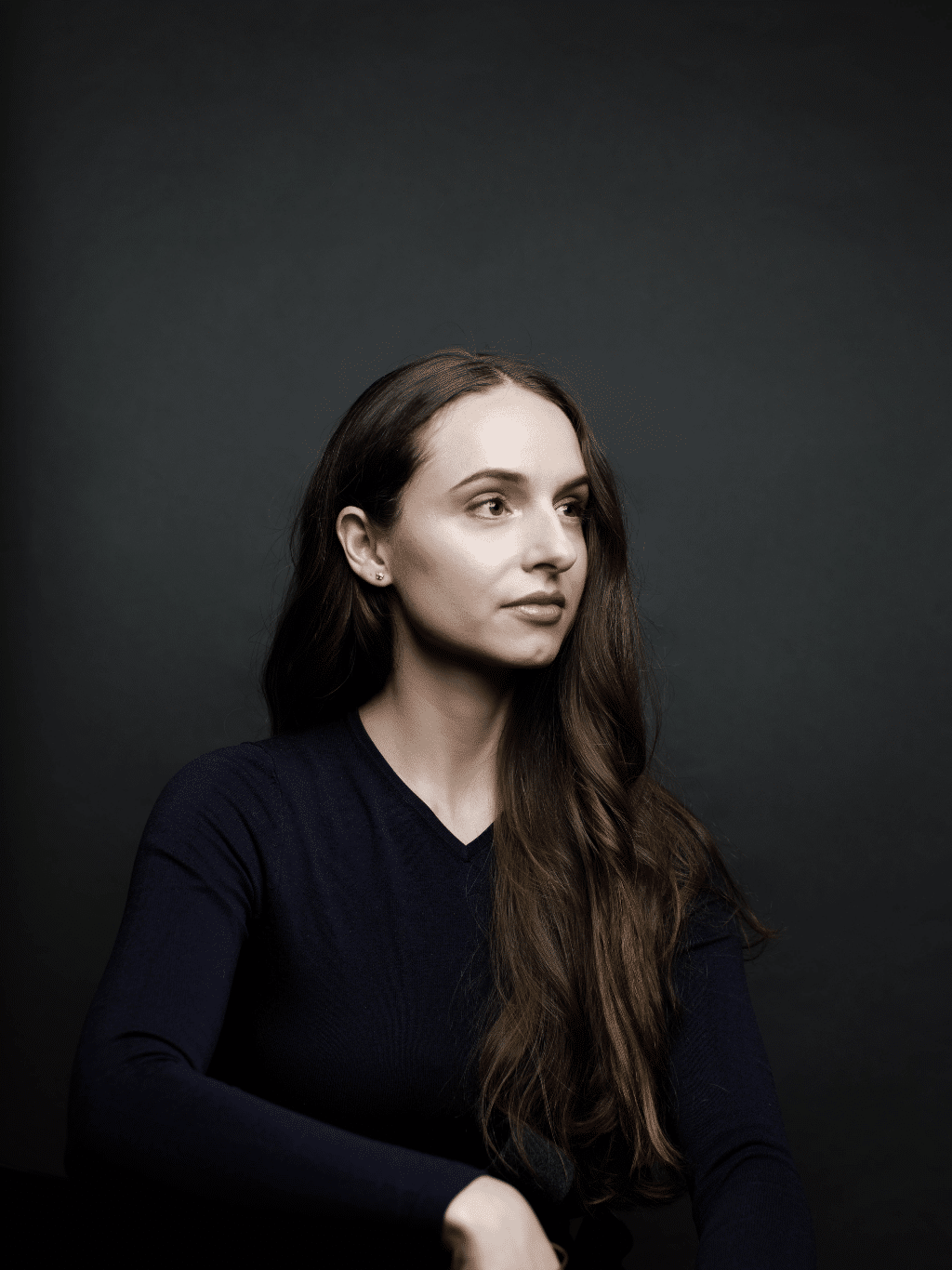 Originally published in The Drum
At 22, Meryl Draper became account director at Ogilvy & Mather in Bangalore, leading emerging market advertising for IBM. While coordinating campaigns across three continents, then working brand-side at a VC-backed startup, she saw the need for a faster and leaner agency offering a hybrid of video production and strategy and founded Quirk in 2015.
What brand could you not live without?
Away. I'm constantly on the road for shoots, meetings, and speaking engagements, and their thoughtfully-designed, modular suitcases and carry-on bags are a lifesaver for making travel easier.
What's your favourite ad?
There's something about that Natalie Portman – Miss Dior ad that just does it for me every time. Maybe it's my hidden romantic side, but the delivery by Portman of that last line, "And you, what would you do for love?" makes me want to leap into a pink convertible and throw all my money at the brand. Sigh.
What's the best piece of advice you've ever been given?
In a moment of career panic a few years' back, my dad once told me, "if not you, than who?" It's a great reminder that I am capable (we all are!), even when I don't feel all that capable.