Your Hair is You & In The Mirror

Keeps is the simplest approach for any man to stop the hair loss that may have seemed inevitable.
Challenge

Creative Solution

Channels
Challenge

Keeps mission is to help men deal with their hair loss, while being a brand that's inclusive of everyone. They came to us needing a spot that would position them as a solution for any man, and help forward the idea to their audience that the "you" in front of the mirror is the "you" you've chosen and that's a good thing.

Creative Solution

Instead of capturing just one man's story about keeping his hair, it was important to highlight multiple voices. To keep fear out of the conversation, we approached the first spot from a place of acceptance and confidence. We reminded the audience that they are unique and their hair is unique and they deserve a product that caters to that uniqueness. For the second, we placed men who have all had very different journeys in front of a mirror and had them honestly share their Keeps results and what has made the process so easy for each of them.

Linear TV

Social

Digital

OOH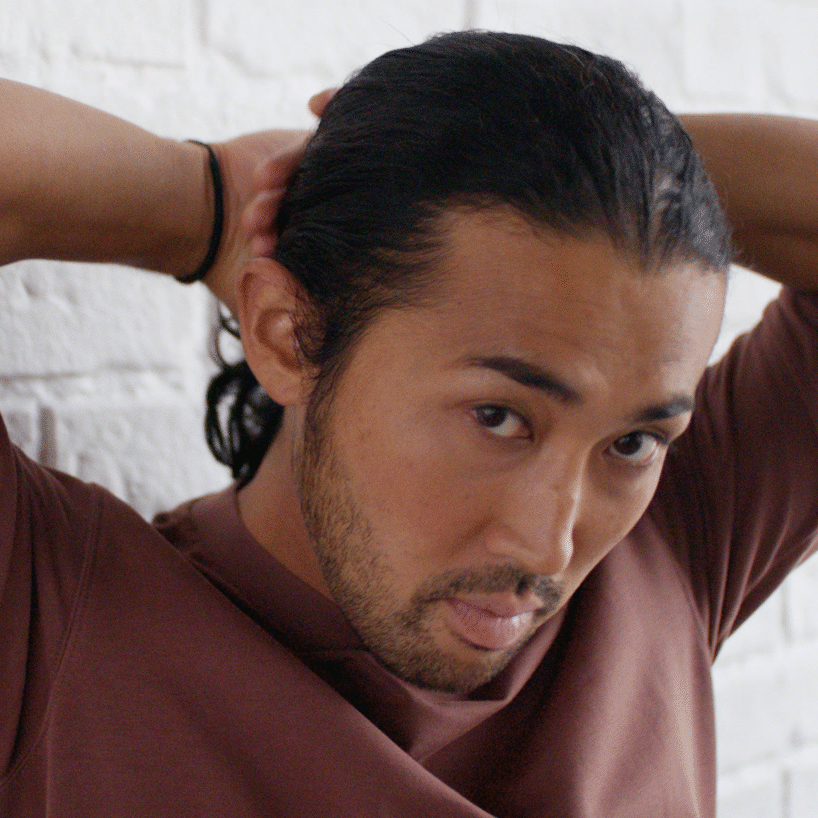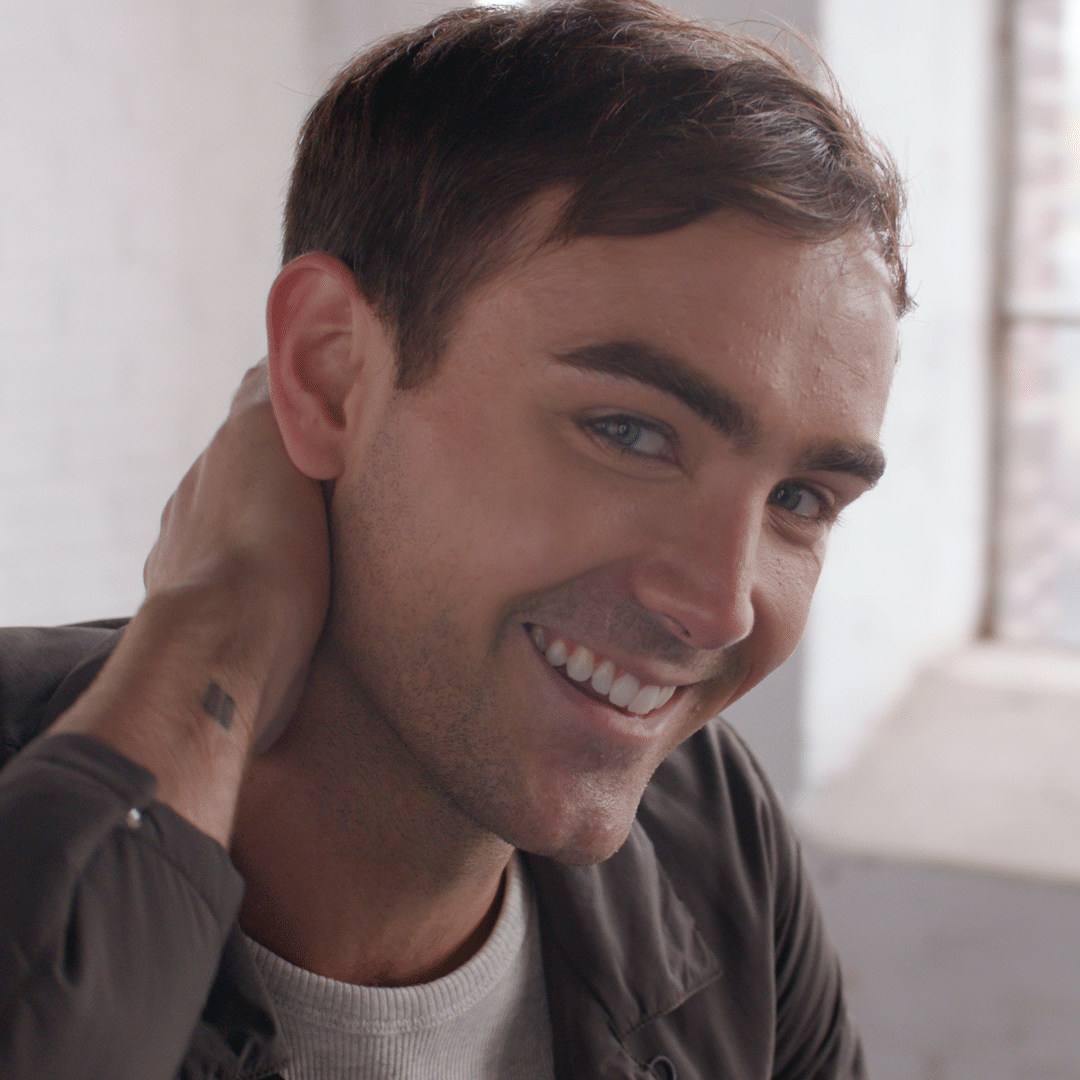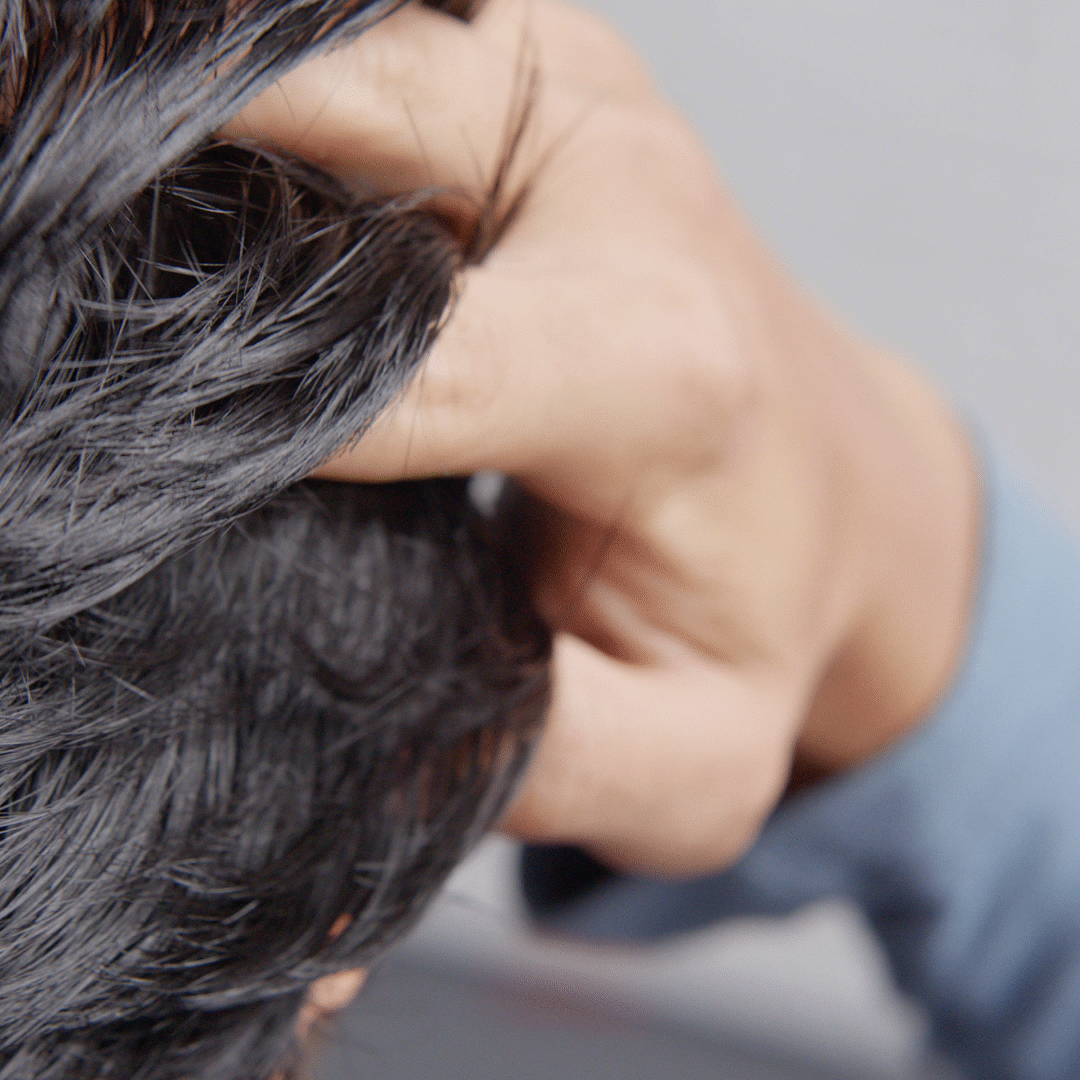 SOCIAL CONTENT CUSTOMIZED FOR MAXIMUM ENGAGEMENT ON INSTAGRAM.