Carbonite Campaign Featured As "Creative Ideas That Worked in 2018"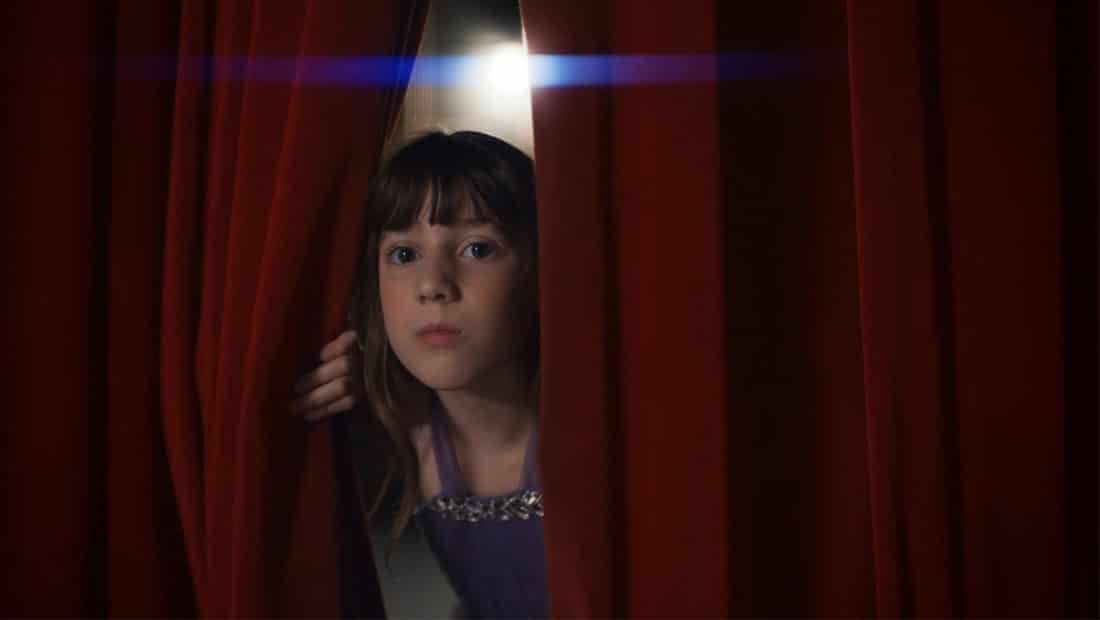 Original post appeared in Muse.
We were invited to tell Muse about our favorite creative ideas of 2018.
Our idea that worked: Carbonite "You Can't Back Up Everything in Life"
This ended up being our most emotionally moving spot of the year, a neat distinction for a spot produced for a B2B tech product. Carbonite had asked Quirk to find the human connection to their backup service, and we were happy to oblige.
We found a simple insight: IT professionals want more time with family and loved ones. Always. We codified the insight into a simple dilemma: Tech exec wants to get to his daughter's recital, but work gets in the way.
Thanks to our brilliant actors and crew, the audience fundamentally cared about the daughter and the dad, and by extension, the recital itself. My favorite little detail is that the little girl is playing "The Swan" from Carnival of the Animals, which my husband Gaelan (creative director at Quirk, and director of this spot) played on the cello when he was that age.
As a result, the two-minute cut of "You Can't Back Up Everything in Life," an ad for a narrowly targeted niche, netted over half a million views on YouTube.
Another idea that worked: "It's a Tide Ad"
Our favorite ad was, of course, a little-known hipster production that's super cool, super obscure, and no one's ever heard of it. No, just kidding. Our favorite ad this year was Saatchi & Saatchi's "It's a Tide Ad."
We had to. "Nope, it's a Tide ad," has become a running gag in our office, as I'm sure it has/had in some of yours.
The campaign is brilliant. It truly feels like a campaign—a brilliantly deployed series of spots, working in perfect conjunction, each strengthening and supporting the rest.
We love the way it actually educates people about the medium of advertising while selling the product brilliantly. It advances the state of our art by making advertising more playful and fun, it builds audience literacy, and serves as a rising tide (pun intended) that lifts all our boats.